Unlock Your Organization's Full Potential with Data Enablement.
In today's data-driven world, organizations that can effectively leverage their data have a competitive advantage. If you're not making the most of your data, you're missing out on valuable insights that could help you make better decisions and drive growth.
Maximize the Value of Your Data - Our experts can help you unlock the full potential of your data by developing a customized data strategy that aligns with your business goals. We'll work with you to identify key metrics and KPIs, optimize data quality and governance, and ensure that your data is being used effectively across your organization.


Stay Ahead of the Curve - The data landscape is constantly evolving, and it can be difficult to keep up with the latest trends and technologies. By partnering with us, you'll have access to a team of experts who are up-to-date on the latest developments in data analytics, AI, and machine learning. We'll help you stay ahead of the curve and leverage emerging technologies to gain a competitive advantage.


Drive Business Growth - When you're able to make data-driven decisions, you're better equipped to drive business growth. By working with us to enable your organization's data, you'll be able to identify new opportunities, optimize operations, and make strategic investments that can help take your business to the next level.
Don't miss out on the potential of your data - schedule a meeting with us today to discuss how we can help you enable your organization's data and drive business growth.
Data expertise at your service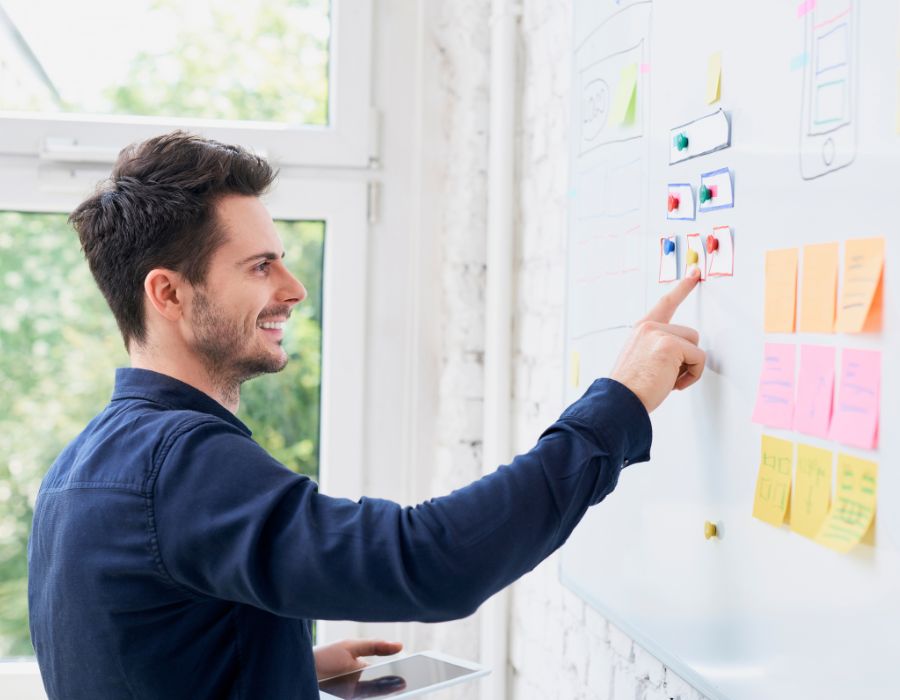 Transforming Your Data into Insights for Growth and Success
Unlock the Power of Your Data with Business Analytics Consulting
Are you looking to optimize your business operations, increase efficiency, and gain valuable insights? A business intelligence (BI) assessment can help you understand your current BI landscape, identify gaps, and recommend strategies for improvement. At SME, we offer comprehensive BI assessments to help businesses of all sizes unlock the full potential of their data.
After taking the complimentary assessment, our team of experts will work with you to insights and recommendations for success. Don't wait to harness the power of your data - get started with your BI assessment today.
Working with SME has been a wonderful experience. Their consulting services provide a wealth of knowledge and extensive expertise in the BI and data analytics space. Their relatively smaller size and quick response times makes them a great asset. I look forward to our continued partnership.
We're excited to implement SME's technology to better integrate our disparate data and insights. Digital Transformation is not just about the technology or software, it's about the use case and need. It includes data governance, data integrity and data trust, as well as providing data literacy and excited for SME to bridge the gap.
From the start, everyone has always been very helpful, friendly, and knowledgeable. Whether we had questions about licensing or future product releases, we always received quick feedback. I never felt like they were ever trying to sell me anything. Their approach is consultative and they really try to get to know their clients to offer the right guidance. Through this approach, they introduced us to ThoughtSpot and we attended our first conference with them last year. I really appreciate the great work that SME does and would definitely recommend them to anybody who is looking to get a high return on their BI investment.
I have nothing but good things to say about SME and would certainly recommend them. We have implemented Qlik throughout upper management so if the product goes down, the company stops. Even though SME is growing, I never felt any less personalized attention or commitment from them. I truly appreciate their teaming and partnership.
From server configurations and data modeling, all the way through application deployment and governance, we are confident that we have the best practices in place to provide a long-term business intelligence solution that meets our expectations and future growth needs.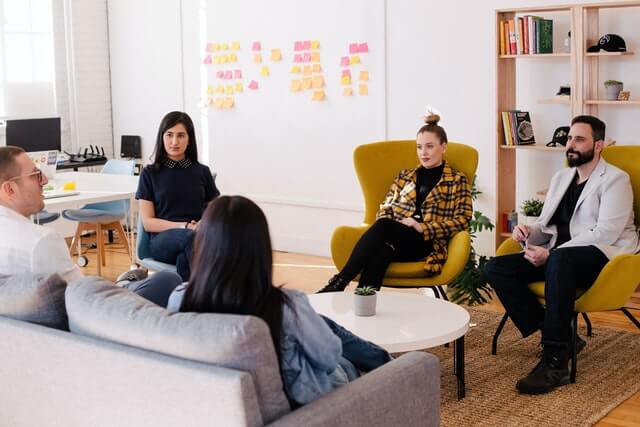 Monetizing Enterprise Data and Analytics
Data monetization is becoming more accessible to businesses due to advancements in converged data analytics platforms and cloud marketplaces. These innovations enable enterprises to quickly transform data and other assets, such as machine learning models, into products and services that can be monetized. To maximize these opportunities, companies must make data, analytics, and insights more accessible and programmable.
This Best Practices Report examines how democratization of data and analytics is contributing to improved financial performance, with insights drawn from a survey of data management and analytics professionals. The report highlights how companies are monetizing data through democratization, operationalization, productization, and sales.
Building long-lasting relationships through happy customers.