Strategy
The journey to the cloud too often requires navigating pitfalls or struggling to scale in a repeatable manner. We find that this happens when there is no a clear strategy or consideration for business goals.
SME's cloud strategy services use a range of assessment tools and techniques including detailing organizational processes, identifying affected technology infrastructures and applications, and assessing security policies and controls. We capture the current state, demonstrate the key gaps, and identify specific actions that can help address the issues and prevent future pain.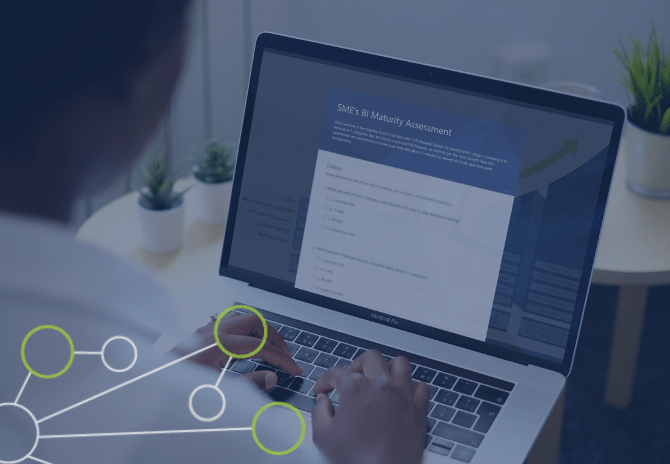 Migration
Our experienced team can help you execute a streamlined cloud migration. In our free consultation session, we work with you to evaluate your needs and identify the optimal set of cloud migration solutions to meet your business goals. Whether you are seeking to transition on-premise applications to your cloud platform or if you need to construct a new application on the cloud — SME can help.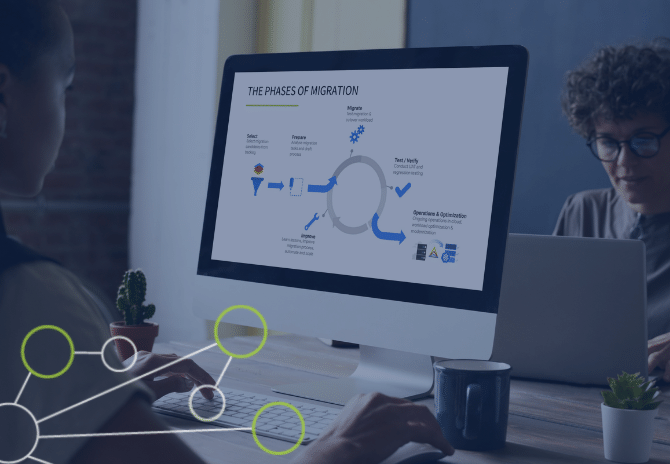 Modernization
Modernization is about transforming your legacy applications into something more agile, more elastic, and with higher availability. Our customers find that as they modernize their applications, they often find themselves modernizing the business itself in similar ways.
Rehosting, replatforming, and refactoring are all part of the process to continually upgrade and optimize your applications. Longer-term transformational benefits range from boosting agility in development, operations, and change management; to accelerating technology-driven business opportunities, including new business models, new revenue opportunities, increasing customer satisfaction, and cost optimization.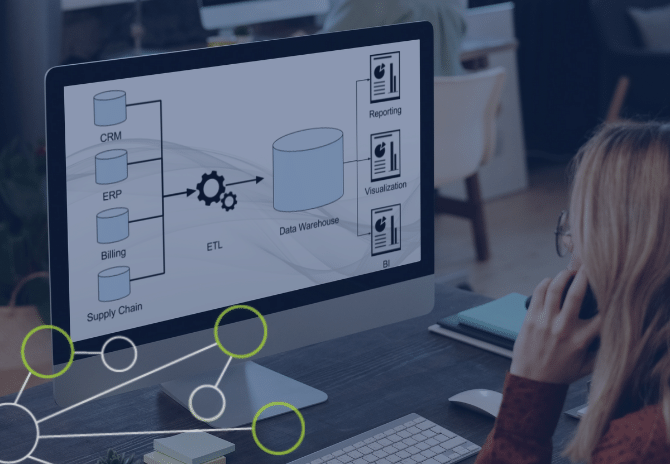 Optimization
Cloud Optimization Services can help you review your existing cloud architecture/design and identify the pain points. Through cloud optimization we can help you:
Optimize the usage of cloud resources.
Achieve end-to-end security.
Automate cloud operations to reduce costs.
Enable seamless integration capabilities with other systems.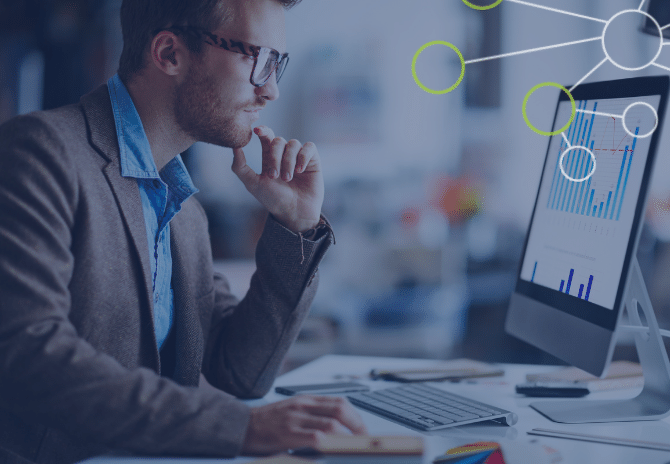 Integration
Businesses have been aggressively adopting latest technologies to gain a competitive advantage but the same has led to complex IT environment by creating information silos. To overcome these issues for an uninterrupted business operation it is required that business applications are integrated.
Our secure cloud integration services allow the seamless flow of data between cloud and enterprise systems, like Power BI. Our cloud services team collaborates with you to provide a modern approach by looking at your entire data ecosystem.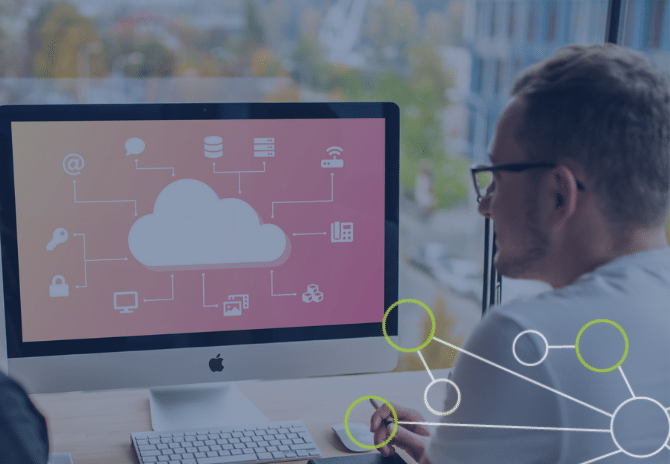 Featured Platforms
SME, a Gold Microsoft Partner, is equipped to extend your organization's existing knowledge and consistent experience across your on-premises and cloud technologies.
AWS
A platform that offers flexible, reliable, scalable, easy-to-use and cost-effective cloud computing solutions.
Google Cloud Platform
GCP is Google's public cloud service. While relatively a newcomer to the cloud services industry, it has great capacity for scaling.
We provide all-encompassing cloud computing consulting and implementation services and embrace an end-to-end approach — from thinking over the strategic aspects of cloud adoption and migration to cloud, security consulting and cloud infrastructure management. Our team of cloud consultants, business analysts, developers, and DevOps engineers will ensure that your cloud environment is efficient, safe, and high-performing.
Our team has in-depth knowledge, skills, and hands-on experience in providing Amazon Web Services (AWS), Microsoft Azure and Google Cloud services for various industries. Our core capabilities include: Analytics, Databases, Integration, AI & ML, DevOps, Migration, Governance.
Popular Resources
Data Literacy Webinar
How do you build a culture that thrives on data literacy and enhances an organization's ability to make data-driven decisions from the top down?
Cloud Computing
We get it, moving to cloud computing can be scary. But, can you confidently say that you understand cloud computing?
Data warehouses, data lakes, and data lakehouses
Demystify these terms and look at similarities, differences, and what that means for the future of Business Intelligence (BI).