Data Catalog Implementation
As data cataloging is not a day to day activity, it must be planned very well before implementation. Minute things such as incorrect naming conventions of the source systems, can prove very costly as they can mislead the users in understanding the catalog metadata.
Our team of consultants are here to guide you past the initial roadblocks and get you started on the right foot. Implementation projects include training and professional services to familiarize your team with metadata management basics and the data catalog tool.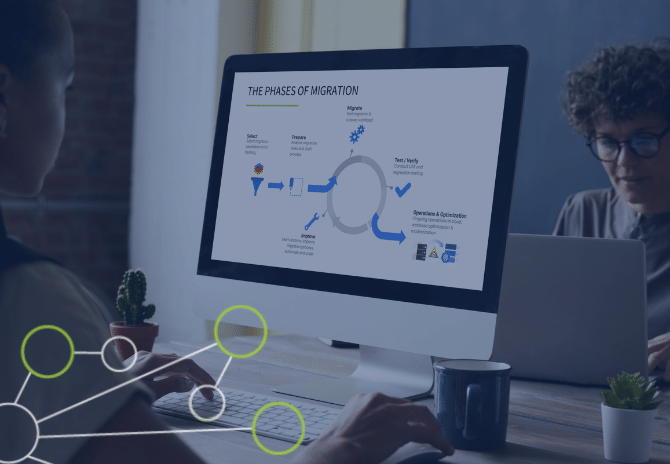 Training and Adoption
In addition to the administration and configuration of the data cataloging tool, we provide robust training and orientation for users. Providing an introduction and the best practices on implementing pragmatic data governance creates value quickly. We educate data users on how data catalogs work and empower them to teach colleagues (train-the-trainer).
Adoption success depends heavily on how well the chosen data catalog meets the needs of data users. This is why we start all implementations with meeting stakeholders, understanding business goals, and collaborating on a data strategy.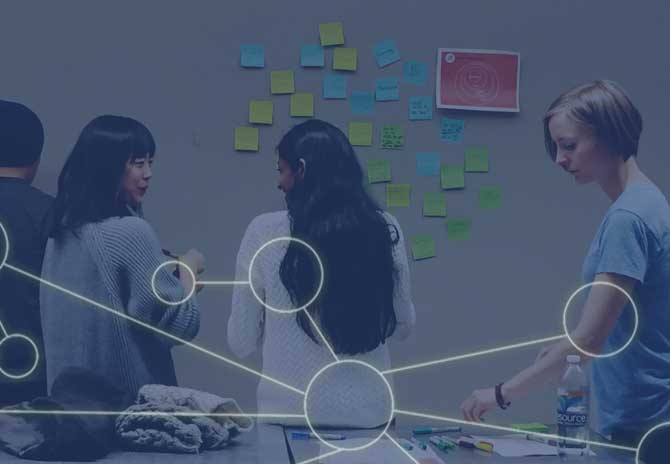 Data Management Advisory
SME's Professional Services team helps you find the best way to produce the value from your metadata management program.
Evaluating and challenging on the areas you need to focus on, training your data users and data governance officers, and setting up the essential processes needed to support your data journey.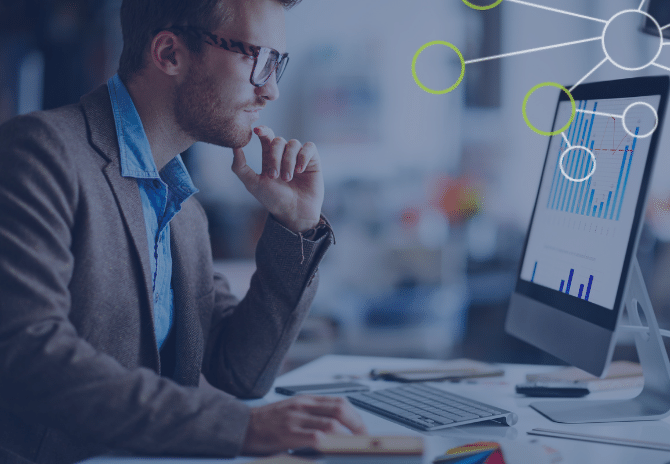 Advanced Technical Services
Deploy it, define connections to your data storages and you are ready to go! However, you may need custom-made integrations, such as:
Merging information coming from specific software into your catalog
Collecting metadata from custom data storage solutions
Generating reports on top of the data catalog's metrics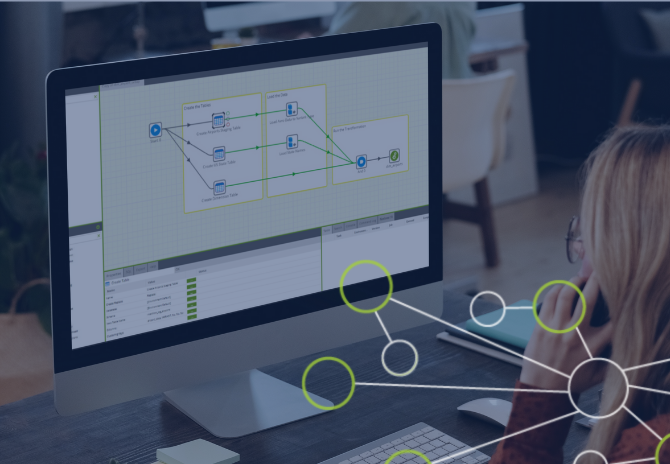 Expert metadata management delivery.
From managing data sprawl to enhancing productivity across the business, data catalogs are now "an enterprise must-have." Contact us to learn how our professional services team helped organizations go from data silos to data democratization.
Considering and deciding to implement a Data Catalog in your organization is often the easiest part. It started to get more difficult when it comes to successfully deploying it in a manner that brings together people, process, and technology.
SME deploys AI-powered data catalogs that provide a machine-learning based discovery engine to scan and catalog data assets across the enterprise—across cloud and on-premises, and big data anywhere.
SME's professional services team provides metadata management expertise and advice on best practices on both tech and strategic levels. We recommend qualified and experienced technology partners to support our customers and help them better exploit and deliver data value.
Key Benefits of a Data Catalog
Automatically extract the most granular metadata from a wide array of data sources, including complex enterprise systems.
Discover and understand your data assets with a holistic view including lineage, relationship views, and data profiling stats and quality scorecards.
Automatically catalog and classify all types of data across the enterprise using an AI-powered catalog.
View All