Reduce Infrastructure Costs
By embedding a range of SQL acceleration and data management tools, queries across a data lake based on object-storage systems are optimized and readily available in cloud computing environments. SME uses technology that sits directly on data lake storage, eliminating the need for data warehouses and copying the data, thus reducing storage and compute costs.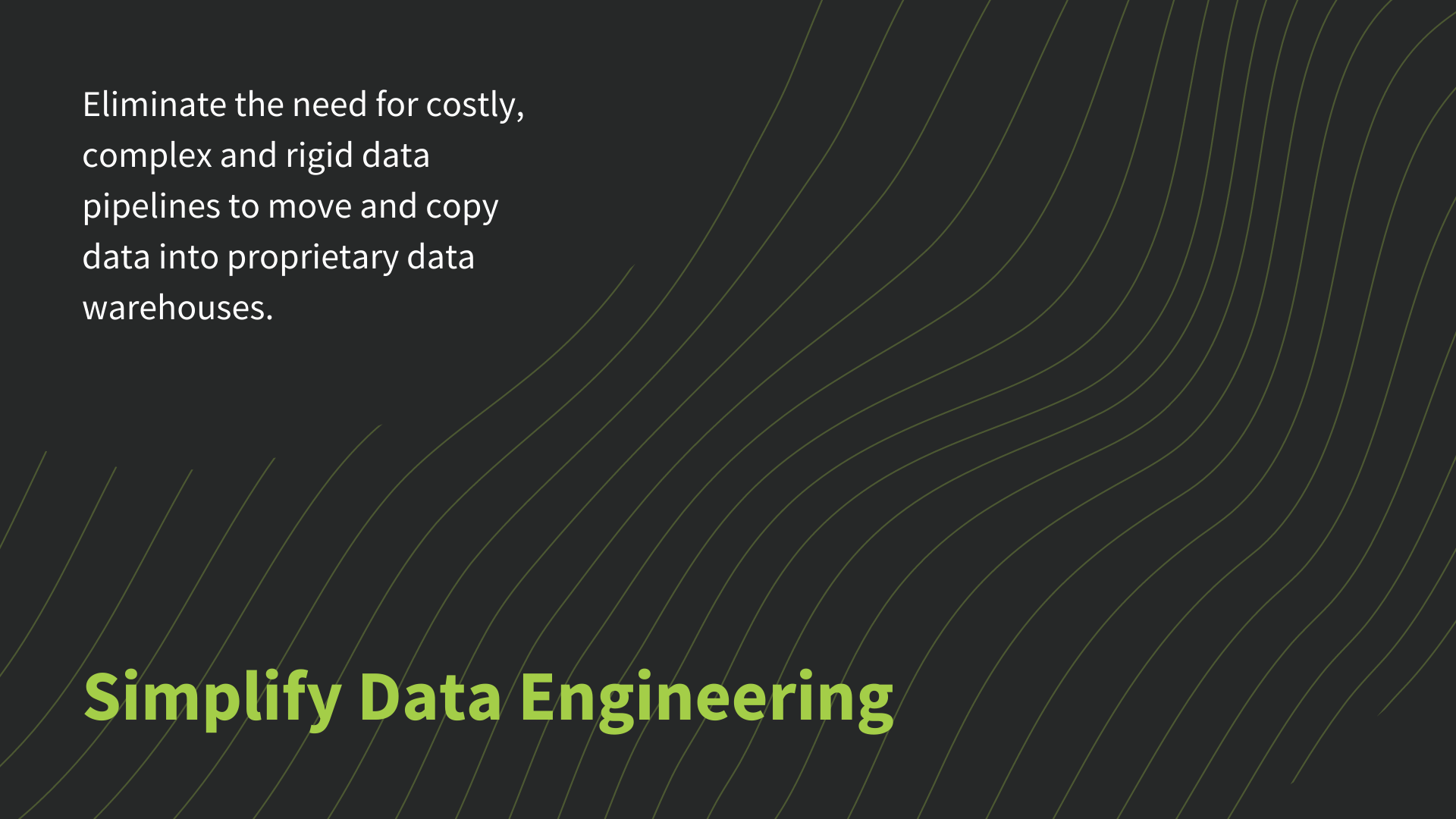 Stay Competitive
An open data architecture allows you to use best-of-breed tools directly on cloud data lake storage, eliminating vendor lock-in, and providing flexibility for adopting emerging technologies.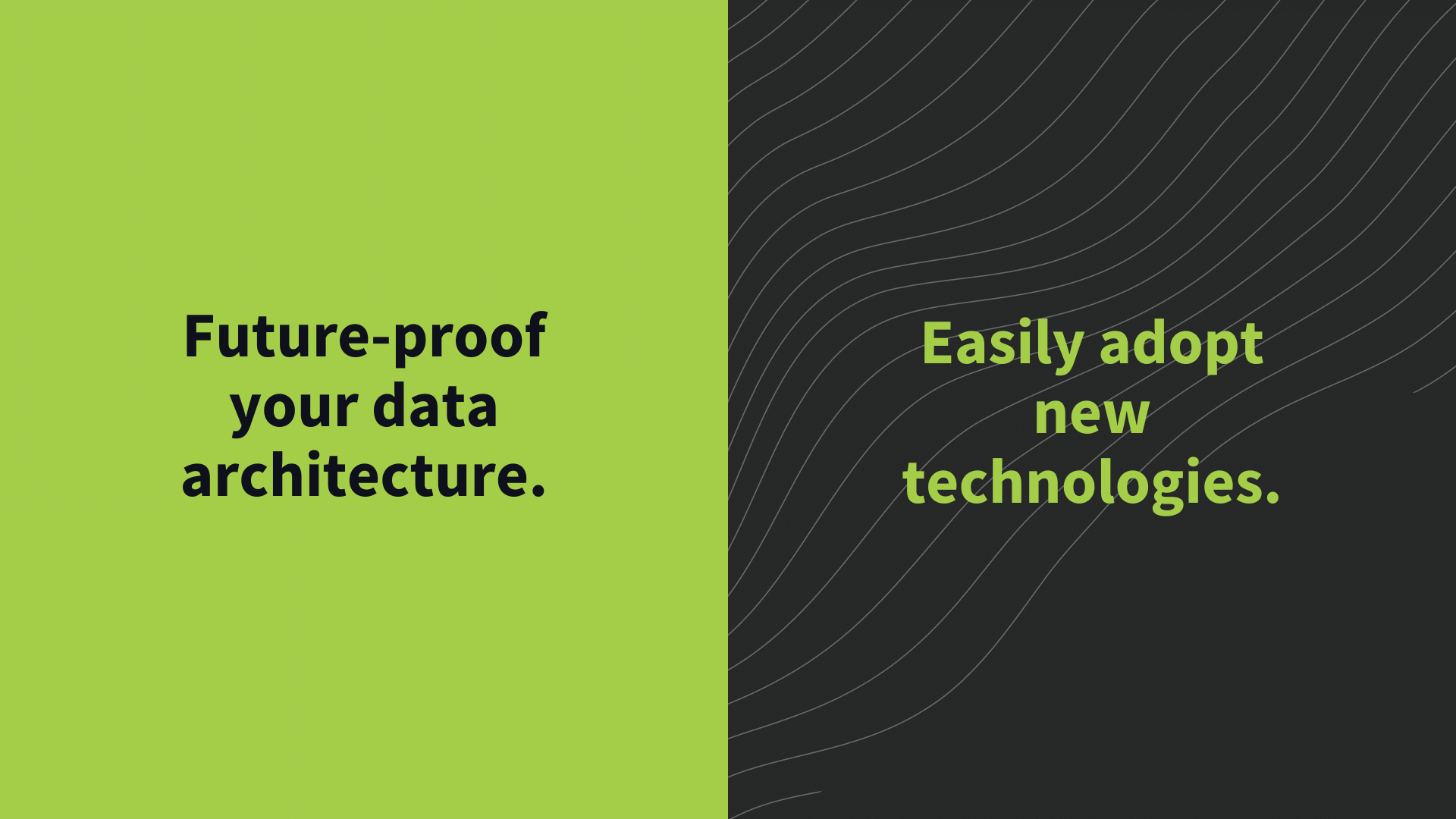 Faster Time to Insight
A data lakehouse provides direct access to your data lake. This approach leaves the data where it is, whether data lake or federated data sources, and allows you to query the data using high speed technologies and create representations of the process data. For example, a lot of our customers leverage a data lakehouse to speed up Power BI reports for more real-time insights.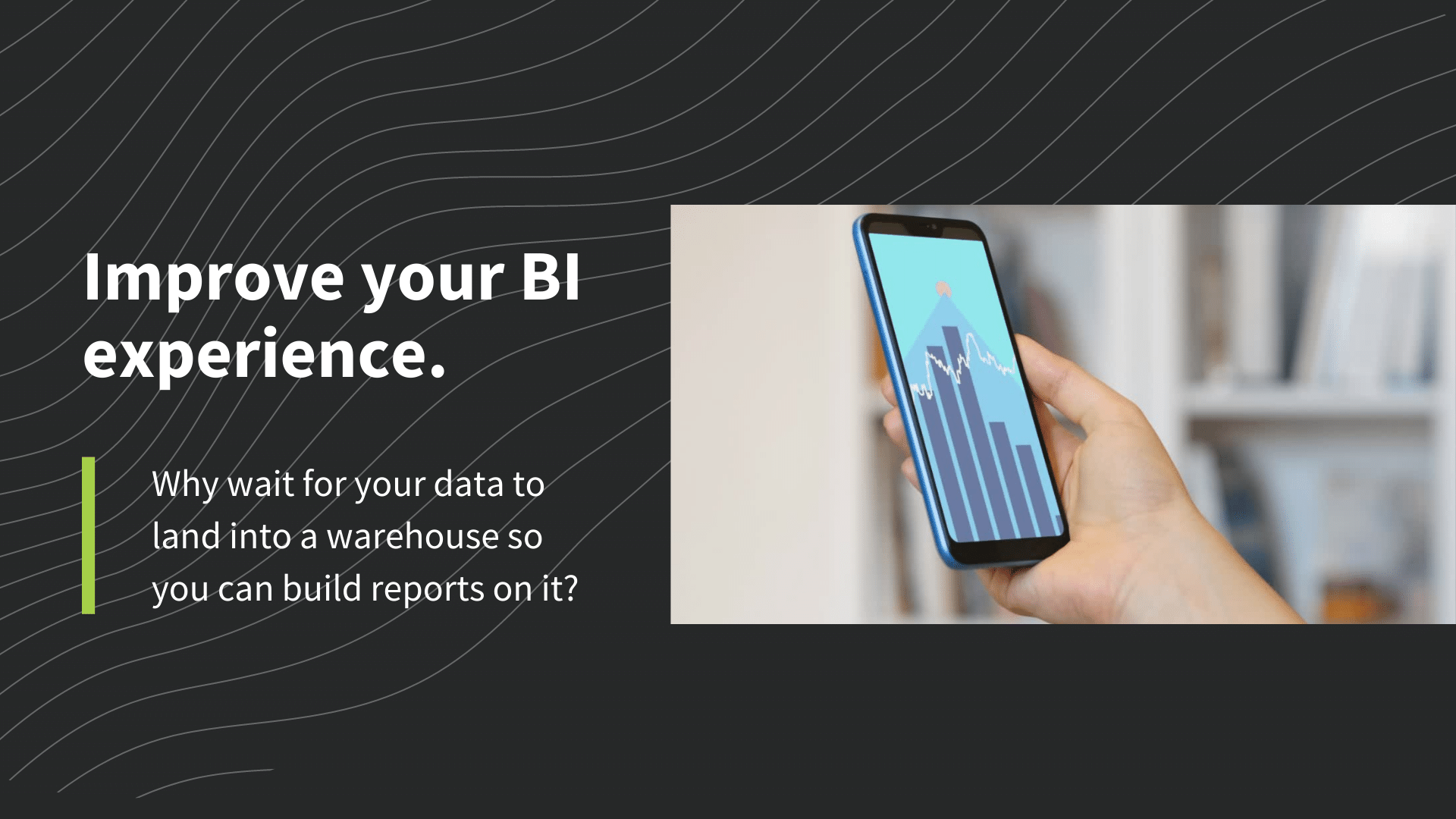 REIMAGINE YOUR DATA ARCHITECTURE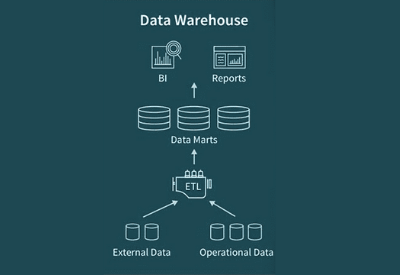 Late 1980's
A commonly cited disadvantage of data warehousing is the cost/benefit analysis. A data warehouse is a big IT project and requires a lot of time and budget to maintain and update as the business grows and adapts to the market.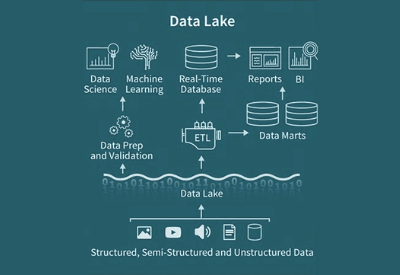 2011
We see organizations falter with deploying data lakes because managing petabytes of data at that scale was too challenging. For example, a data lake based on Hadoop can quickly become a data swamp as more data is added.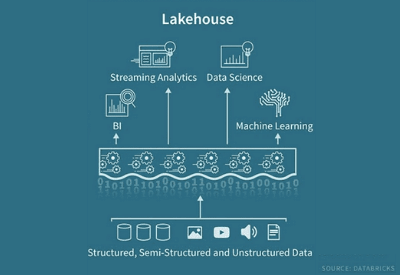 Now
A data lakehouse is the combination of a data lake with an analytics engine. It provides direct access to a data lake using SQL for any use ranging from raw data access to analytics.
The unique ability of the lakehouse to manage data in an open environment, blend all varieties of data from all parts of the enterprise and combine the data science focus of the data lake with the end-user analytics of the data warehouse will unlock incredible value for organizations.
With a next-generation data lake engine, you can empower governed, self-service data access for data analysts and data scientists, with consistent semantics across all users, applications, and tools.
Our areas of expertise include:
Data Lake Architecture and Design
Data Lake Ingestion
Data Catalogs
Smart Data Pipelines
BI Strategy and Development
Training and Workshops
Our mission is to help customers see and understand their data, regardless of where it lives.
Popular Resources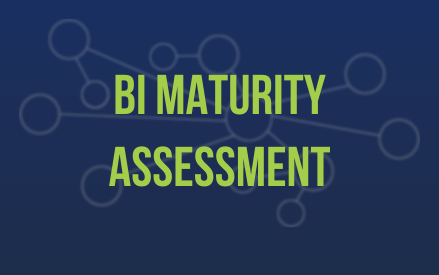 Identify your data strengths and weaknesses
An assessment of your Business Intelligence (BI) and reporting needs as compared to your current ability to fulfill those goals.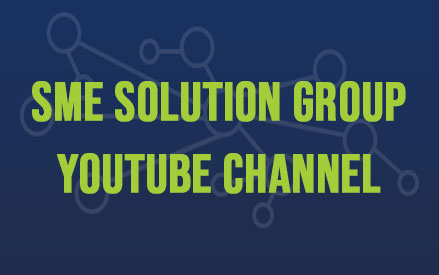 100+ Videos Covering Multiple Solutions & Verticals
Our popular LinkedIn post videos can be found all in one place. Come see why our partners and clients love them.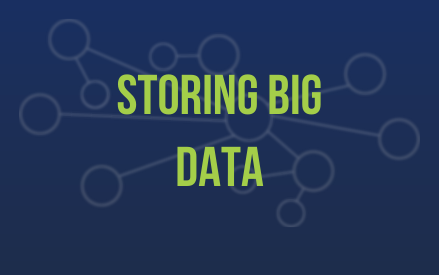 Data warehouses, data lakes, and data lakehouses
Demystify these terms and look at similarities, differences, and what that means for the future of Business Intelligence (BI).