For when there is a critical need for speed to insights.
Data infrastructure sprawl has become a problem.
Does your company use multiple tools for data ingest, ETL, data processing, and multiple databases that each have their own specialty?
Because of the large data volume and the need for performance, companies are investing in expensive software or Hadoop-based architecture that involves even more systems and does not support SQL. The infrastructure overhead is too high and too expensive to meet the requirements.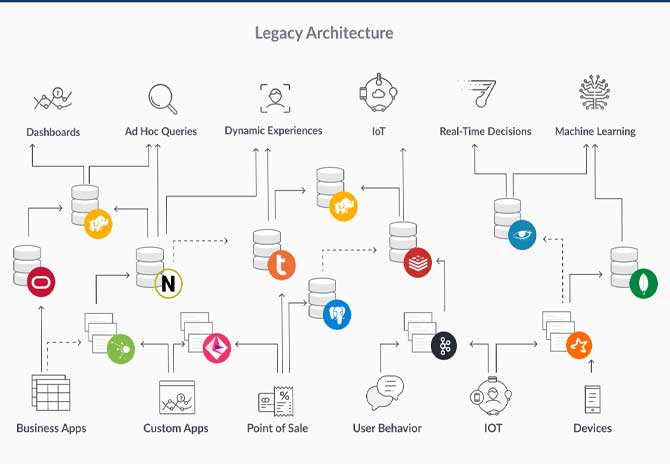 Bringing Simplicity & Ease to Your Data Architecture
SingleStore is a single, distributed relational database with the ability to scale out to meet all data needs. SingleStore allows companies to use the same database technology for the majority of solutions, allowing developers to use familiar SQL for multiple use cases.
Native pipelines allow for fast data ingest and supports all major data types, including relational, semi-structured, geo-spatial indexes, and full text indexes. Merging rowstore and columnstore tables into the next-gen SingleStore tables, it can support complex analytical workloads, as well as transactional and operational workloads.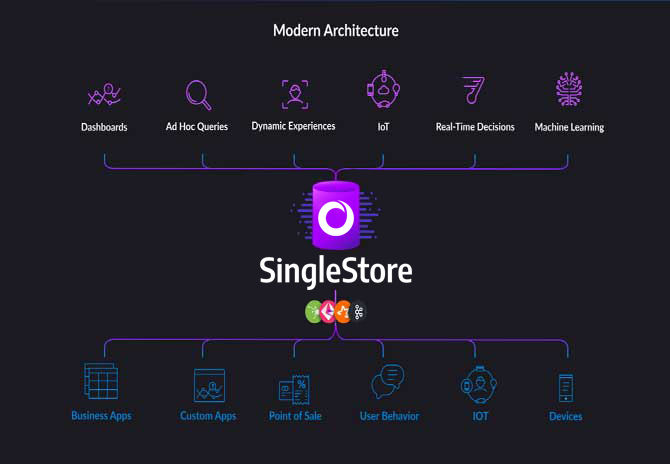 Real pain points solved with a world class database solution:
Real-time (milliseconds) fraud detection for Bank Of America saved them $108 million.
RBC - Consolidated disparate systems and turned monthly reports into daily reports.
Kellog - ETL was taking 24 hours before scaling with SingleStore and bringing the average down to 43 minutes even after adding 3 years of archived data into the database.
Speed and Scalability
Store Data on Disk and In Memory
Trillions of rows with sub-second results
Deploy on premise, in the cloud, in containers, or as a managed service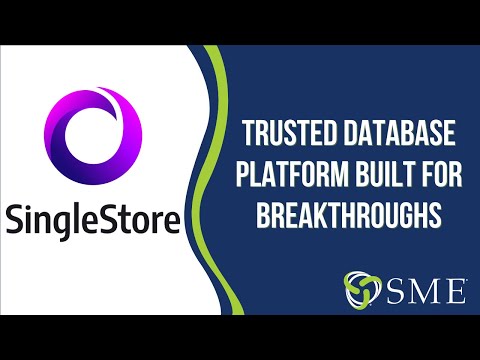 With the flexibility to deploy anywhere, SingleStore serves as a highly scalable system that is durable, available, secure, and resilient to failure – but with an interface that is familiar to developers and admins.
SingleStore's Architecture: Fast, Secure, and Scalable
Your database should be incredibly fast, secure, and allow you to scale with ease as your business grows. SingleStore's architecture is unique in its ability to provide all of these cost and time benefits while also providing disaster recovery with a single click.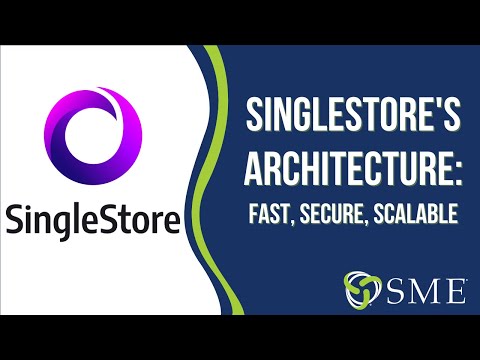 Ingest and Querying In One Database
SingleStore can handle real time ingestion of data, as well as extremely rapid querying on that same data simultaneously within one database.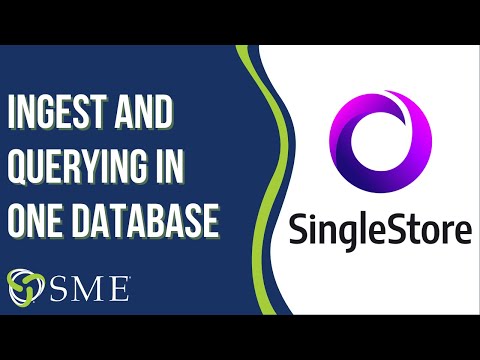 Links to Resources
Video
SingleStore's built in geospatial functions can help you unlock additional value with your location data without leaving the database.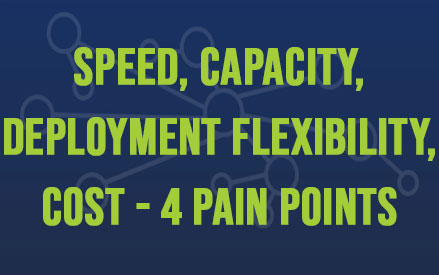 Video
In this video, SME's George Barrett and Brian Maucere discuss 4 main paint points that businesses struggle with.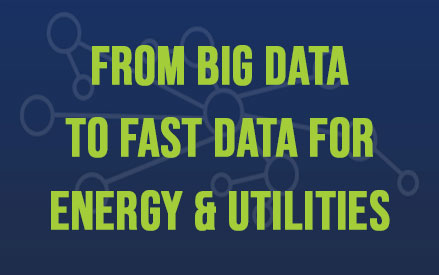 Video
Realize the full potential of your energy and utility data and redefine the limits of what is possible with a cloud-native, operational database built for speed and scale.
Our Other BI Value Quadrants