Snowflake Storage Saves You Money
Learn how you can modernize your cloud data warehouse in Snowflake with the ability to separate storage from compute. Find out why our clients love saving money by only paying for what they are using.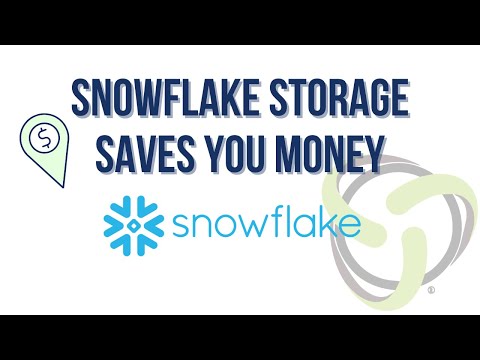 The Power of Auto Scaling
With Snowflake, you can auto-scale your data warehouses or compute resources to fit your needs and save you money. SME's Solution Engineer, George Barrett, takes us through a few demos to demonstrate the power of Snowflake.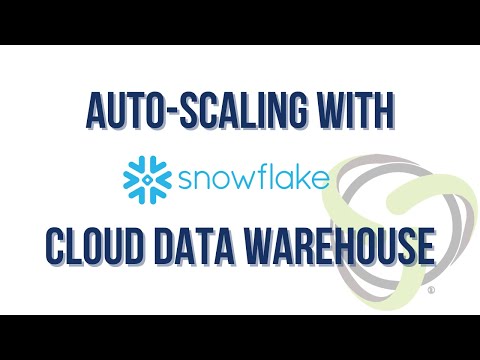 Our Team Understands The Limitations of Traditional Enterprise Data Warehouses
With SME's certified team of experts, we can help your company prepare, deploy, and utilize Snowflake.
You Can't Use Yesterday's Technology to Solve Today's Data Problems
A cloud data platform is the first solution that brings the best of on premises EDW's, the cloud, and big data into a single platform that delivers the scale, performance, and concurrency that legacy EDWs fail at.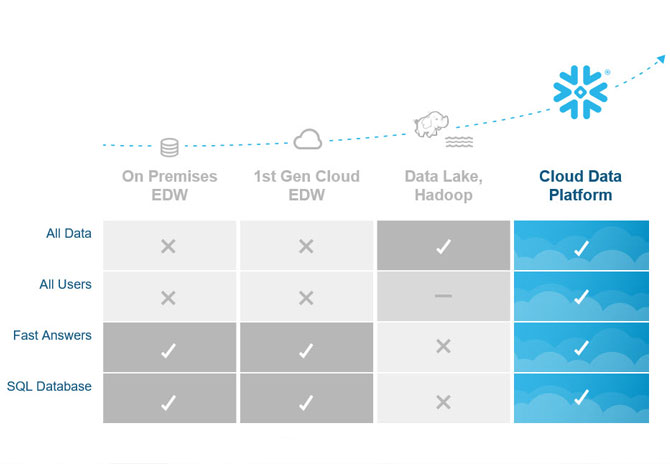 Snowflake's Cloud Data Platform
Snowflake all but eliminates the overhead that is common with legacy solutions. Rather than spending time managing infrastructure, users of Snowflake instead do what the business really needs: Work with data and deliver meaningful value to the key stakeholders. With Snowflake, you load the data and start querying it. It's that easy.