We're here to help you with any questions or issues you may have.
Our dedicated support team is committed to providing you with the best assistance possible.
We understand that some issues require personalized attention. If you can't find the solution you're looking for, our support team is just a click away. Reach out to us via our contact form, and we'll get back to you as soon as possible. Please provide detailed information about your issue to help us assist you better.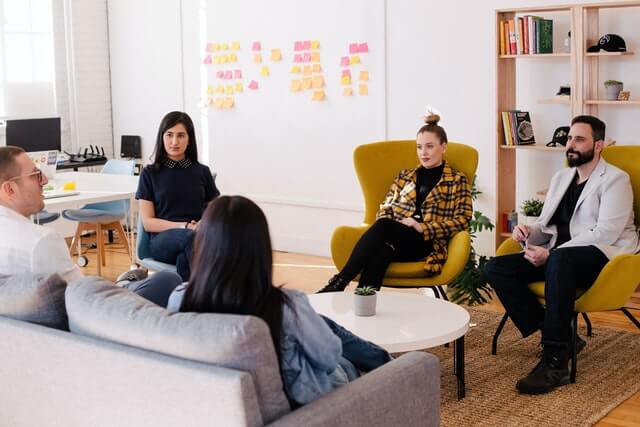 Monetizing Enterprise Data and Analytics
Data monetization is becoming more accessible to businesses due to advancements in converged data analytics platforms and cloud marketplaces. These innovations enable enterprises to quickly transform data and other assets, such as machine learning models, into products and services that can be monetized. To maximize these opportunities, companies must make data, analytics, and insights more accessible and programmable.
This Best Practices Report examines how democratization of data and analytics is contributing to improved financial performance, with insights drawn from a survey of data management and analytics professionals. The report highlights how companies are monetizing data through democratization, operationalization, productization, and sales.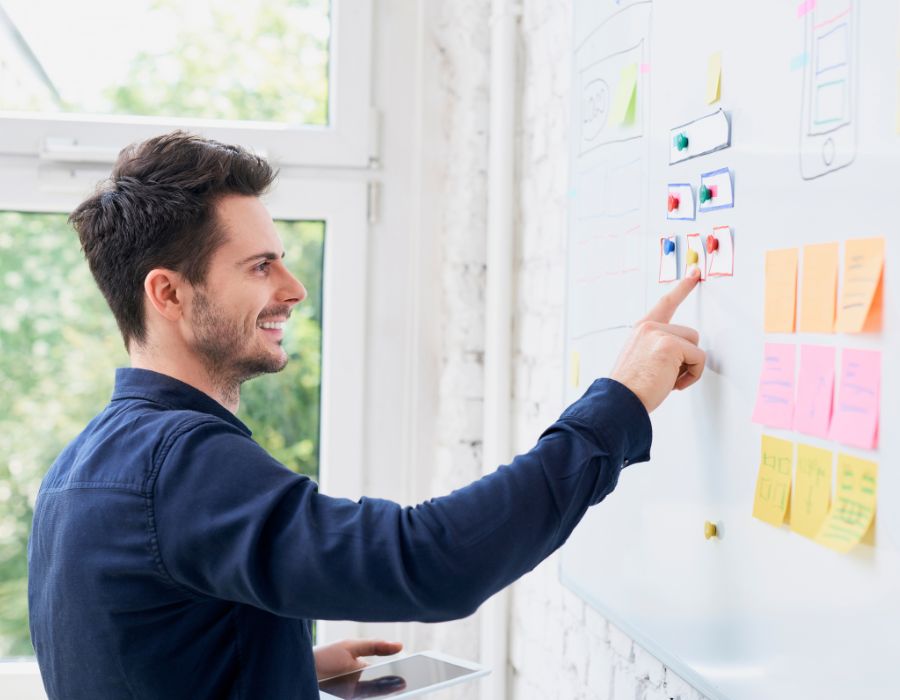 Transforming Your Data into Insights for Growth and Success
Unlock the Power of Your Data with Business Analytics Consulting
Are you looking to optimize your business operations, increase efficiency, and gain valuable insights? A business intelligence (BI) assessment can help you understand your current BI landscape, identify gaps, and recommend strategies for improvement. At SME, we offer comprehensive BI assessments to help businesses of all sizes unlock the full potential of their data.
After taking the complimentary assessment, our team of experts will work with you to insights and recommendations for success. Don't wait to harness the power of your data - get started with your BI assessment today.