You've got data, and lots of it. If you're like most enterprises, you're struggling to transform massive information into actionable insights for better decision making and increased business results.
Here is how we can help:
Business Intelligence & Data Visualization
These are umbrella terms that refer to the analysis of an organization's raw data. We consult on the spectrum of related activities, including data mining, online analytical processing, querying, reporting, and dashboard development.
We approach these projects with the goal of using sophisticated analytical tools to improve decision making, cutting costs, and identifying new business opportunities.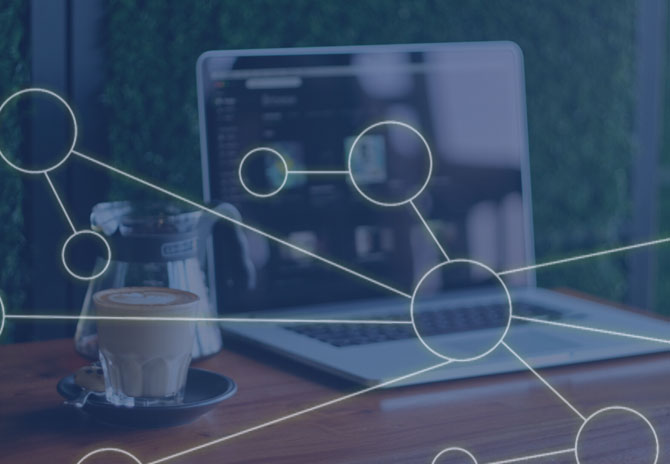 Business Intelligence is more than a set of tools to coax data out of enterprise systems.
BI applications can quickly identify inefficient business processes that are ripe for re-engineering. Let our team of developers help your business with:
Recommending analytical products, services, and standards
Gathering business requirements
Organizing and leading the integration of new tools and systems
Establishing ETL processes to make data available for reporting and analytics
Ensuring data integrity, security, and access
Training by certified instructors
Popular Resources
Top 6 Reasons Why BI Fails
Dashboards, data integration, advanced visualization, and end-user self-service are the most strategic BI initiatives underway in enterprises today.
Data warehouses, data lakes, and data lakehouses
Demystify these terms and look at similarities, differences, and what that means for the future of Business Intelligence (BI).
Interactive Analytics
Healthcare organization utilizes Qlik and Vizlib to minimize readmission occurrences which drive higher costs and lower patient satisfaction.
Data and Analytics Strategy
Analytics is a systematic process used to gain information that drives business decisions and can be used to optimize business processes, reduce expenses, minimize risks, and increase revenues. This is a strategic business practice that can be used by many industries by gathering data from individual or multiple sources and summarizing the data into useful knowledge.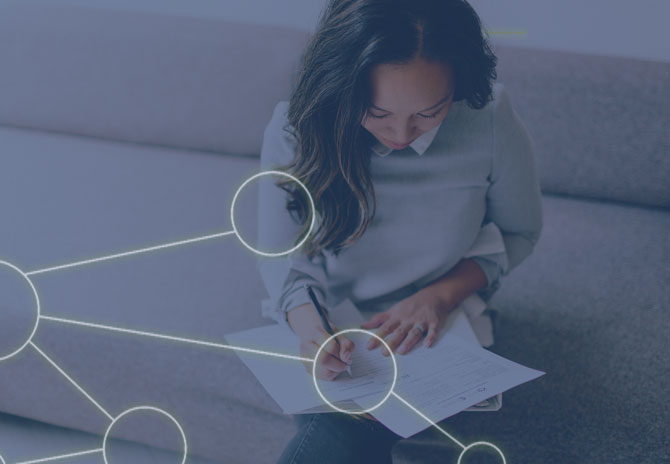 We strategize with you so you can become a data-driven company that leverages data for a competitive advantage.
Successful analytics depends on having a complete end-to-end solution. SME's skilled experts understand the technologies and strategies required to deliver actionable analytics to the entire enterprise. Here are a few of the components for a data and analytics strategy:
Data Integration - Remove barriers separating your data sources and applications, making all of your data available and usable across the entire organization.
Infrastructure Modernization - Deploy native and cloud-based data platforms that scale for the complexity and size of modern application requirements.
Data Governance - Build an enterprise data catalog to simplify and accelerate the delivery of trustworthy and business-ready data to all end users.
Advanced Analytics - Create dynamic, rich visualizations and dashboards through the use of best-in-class applications combined with AI and Machine Learning.
Cloud Hosting - Migrate existing projects or create new ones with the flexibility of SME's cloud environment solutions.
Popular Resources
Data Literacy Webinar
How do you build a culture that thrives on data literacy and enhances an organization's ability to make data-driven decisions from the top down?
Identify your data strengths and weaknesses
An assessment of your Business Intelligence (BI) and reporting needs as compared to your current ability to fulfill those goals.
What truly drives value?
Gain insights into the components of a successful BI Implementation from having the proper focus to avoiding common pitfalls.
Operational Planning
Leveraging Six Sigma, Lean, Agile, and Waterfall methodologies to work within your organization's preferred structure to support your organizational goals. We utilize situational analysis and assessment to improve the quality of process outputs. We focus on providing a holistic approach to all engagements and specialize in supporting your operations by consulting on:
Key Performance Indicators & Metric Development
Information flow analysis
Change management
Risk management & mitigation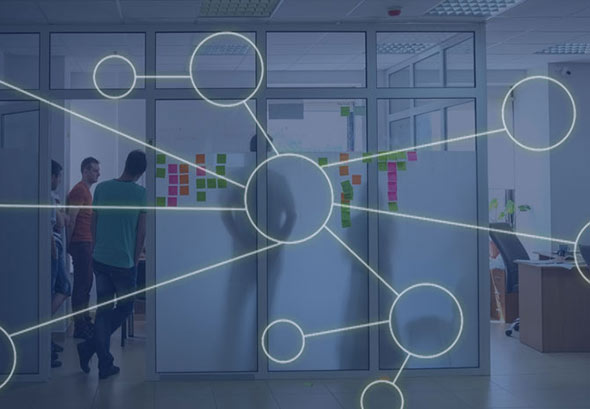 When we assist with operations we consider the full life cycle of the project and your data.
Operational planning, or operations consulting, is woven into all of our projects. SME provides advisory and/or implementation services to improve a company's internal operations and performance in the value chain. We work with you to become more effective with the implementation of changes to operating model, functional business processes, management systems, culture and other elements part of the value chain.
Organizing the activities into manageable work
Ensuring that appropriate timing, resources, and sequencing of the work efforts are aligned to produce timely results
Monitoring project activities and reporting on status
Identifying and managing potential scope changes, risks, and issues
Documenting and analyzing lessons learned and validating the completion of the tasks
Popular Resources
Vendor Management
In this case study, the SME Team assessed, recommended, developed, and implemented a portal solution for vendor management that increased efficiency by 40%.
Subject Matter Experts
Providing the framework and ground work for BI development and user adoption can be the difference between a project's success or failure.
Avoid Seeing Domino Effects
Our Subject Matter Experts have identified the the key steps when creating business requirements and project plans and the top ten things to consider.
Technology Partners
SME partners with best-in-class technologies to improve:
We have data experts on the team that are laser focused on finding the best technologies that help solve common data challenges.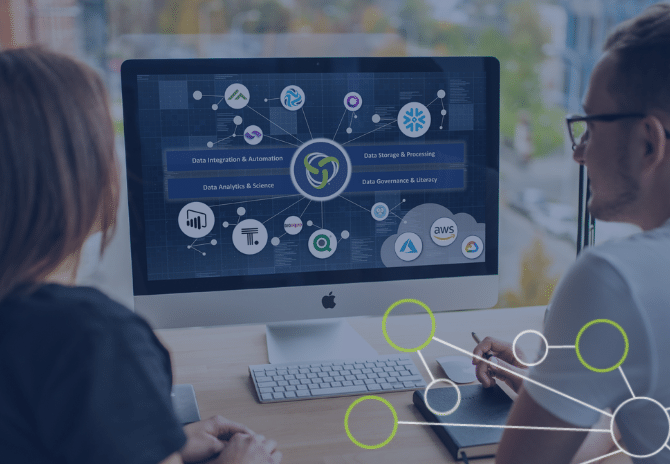 Popular Resources
100+ Videos Covering Multiple Solutions & Verticals
Our popular LinkedIn post videos can be found all in one place. Come see why our partners and clients love them.
Multi-Provider Collaboration
Transforming financial data to insights for Port Tampa Bay's Executives, Marketing, and Operations. Raw data was pulled into Qlik to provide visibility into performance.
Collaborative Analytics
SME and Vizlib address use cases for organizations of all shapes and sizes, including Project Management, Financial Reporting, CRM Enrichment, and Teamwork.