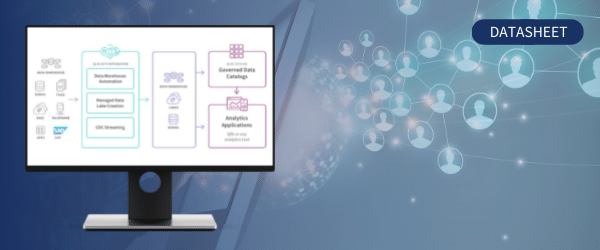 Automate Multi-Stage Data Processing
Accelerate deployments and reduce infrastructure costs with robust data pipelines between applications.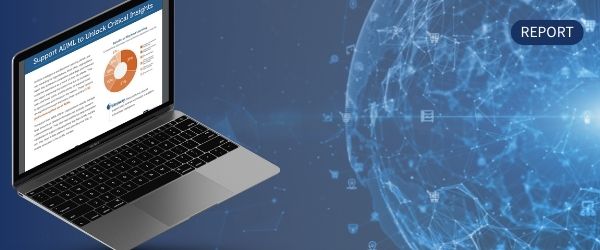 Simplify Data Architecture for Faster Insights
Maintaining separate systems makes it difficult to be agile and responsive in today's fast-moving markets.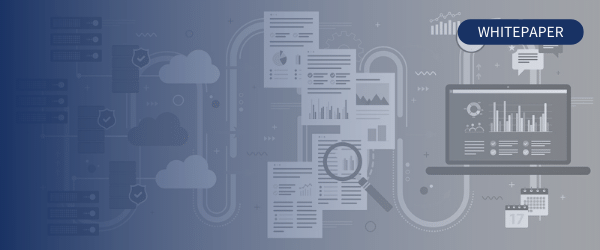 business intelligence roadmap built for success
Insights into the components of a successful BI Implementation and how to avoid common pitfalls.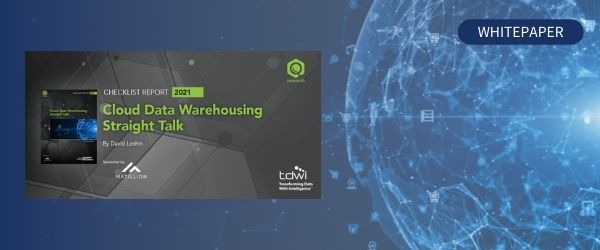 Checklist Report, Cloud Data Warehousing
If you're overwhelmed trying to find a solution for cloud data warehousing, take a look at this TDWI checklist report.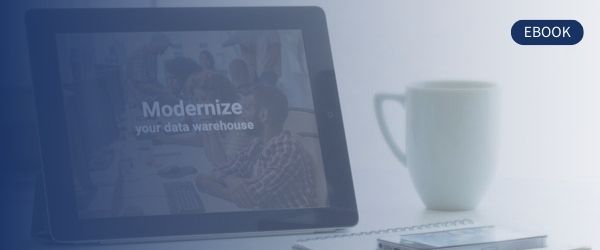 Modernizing your data warehouse
Big data is becoming more diverse, distributed and dynamic. This strains your data warehouse and existing BI processes.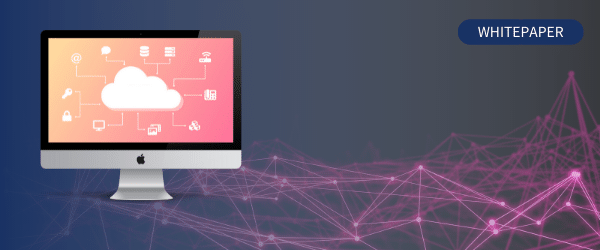 Crash course on cloud computing
We get it, moving to cloud computing can be scary. But, can you confidently say that you understand cloud computing?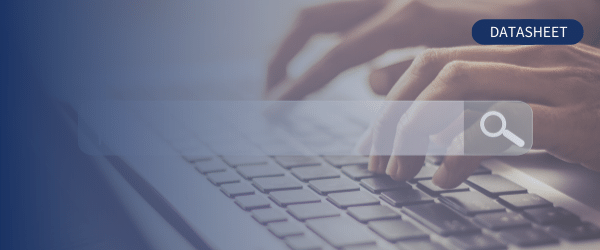 Next Generation Analytics, Search Your Data
ThoughtSpot makes searching your data for answers as easy as using Google, like having the power of 1,000 analysts in your hand.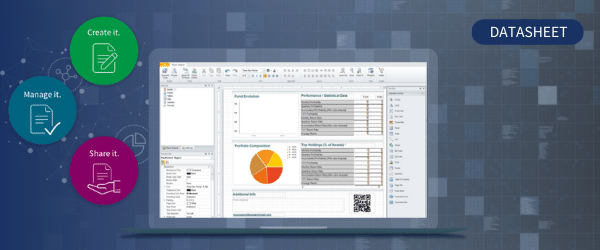 Automating enterprise reporting
Organizations utilize Qlik NPrinting for automated reporting that dynamically updates with the data.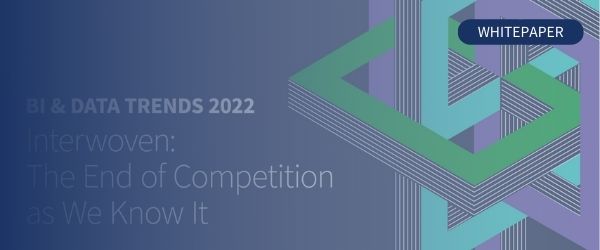 TOP 10 BI & DATA Trends to EXPECT in 2022
Including collaboration mining, dashboard evolution, data lineage, & application automation for triggering action.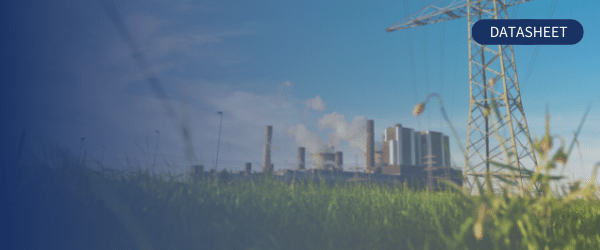 system-wide view of utility operations
Our resources have "on the ground playing field" perspective as well as "sky-box" perspective.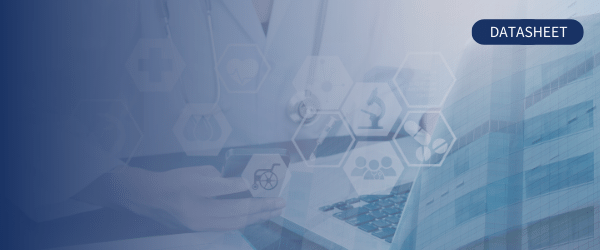 Top 7 Analytic Use Cases In Healthcare
How organizations are driving transformation through accurate, granular, and contextual data analytics.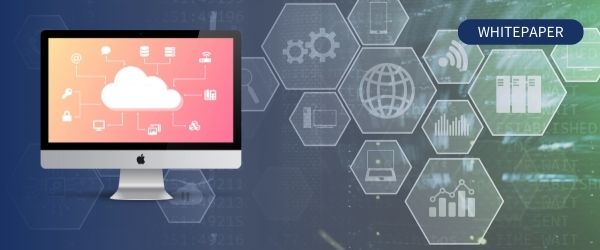 Data Lakehouse, Data Warehouse, and Azure Architectures
BI projects often focus on the Visualization/Reporting aspects but place less emphasis on the layers that power this.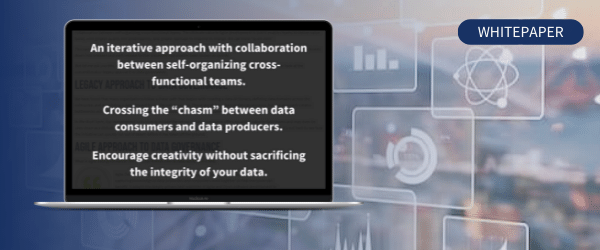 Applying Agile Methodology to Data Governance
Agile methodology is transformative, where requirements and solutions evolve through collaboration.