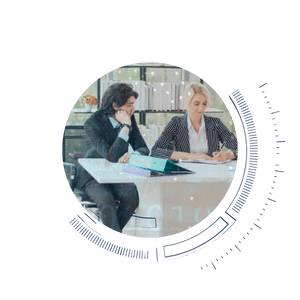 Our team members are required to have extensive data enablement experience.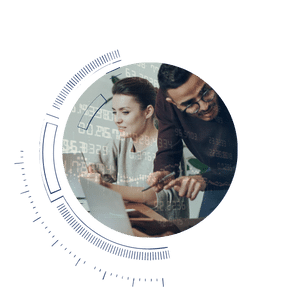 Here are some of the skills we look for:
Proactive and self-starter.
Strong communication and interpersonal skills.
Excellent troubleshooting skills with attention to detail.
Presentation and documentation skills.
Experience with Business Intelligence concepts and patterns (Dashboards, Analytics, Predictive Analytics, Metadata).
Project Management experience with waterfall and agile methodologies.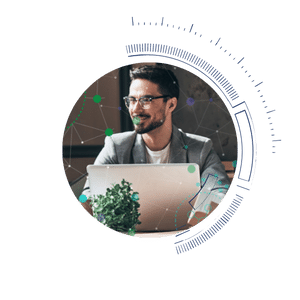 Here are some of the qualifications we look for:
US Citizen or Green Card.
BI Application Certification (Qlik, Tableau, SAP, or Microsoft BI).
Experience with data management.
Prior experience in a pre-sales role or sales demo creation.
4-year degree or equivalent experience.
Interested in joining the SME Team?