We help organizations harness the power of technology and data to drive innovation, efficiency, and growth.
At our core, we believe that success lies in the ability to adapt, evolve, and leverage emerging technologies and data-driven insights.

As a trusted partner to numerous clients across various industries, we strive to deliver transformative solutions that empower businesses to thrive in the digital age. We understand the critical role that technology and data play in shaping the future of organizations, and we are committed to assisting our clients in navigating complex digital landscapes to achieve their goals.

What sets us apart is our team of highly skilled professionals who are dedicated to making a difference. We are driven by a shared passion for innovation and a commitment to excellence. By fostering a collaborative and inclusive work environment, we encourage creativity, continuous learning, and personal growth.

As we continue to grow and expand our client base, we are always seeking talented individuals to join our team. We believe that our people are our greatest asset, and we are committed to providing them with the resources, support, and opportunities they need to thrive both professionally and personally.
Here are some of the skills we look for:
Proactive and self-starter.
Strong communication and interpersonal skills.
Excellent troubleshooting skills with attention to detail.
Presentation and documentation skills.
Experience with Business Intelligence concepts.
Project Management experience with waterfall and agile methodologies.
Here are some of the qualifications we look for:
US Citizen or Green Card.
BI Application Certification (Qlik, Tableau, SAP, or Microsoft BI).
Experience with data management.
Prior experience in a pre-sales role or sales demo creation.
4-year degree or equivalent experience.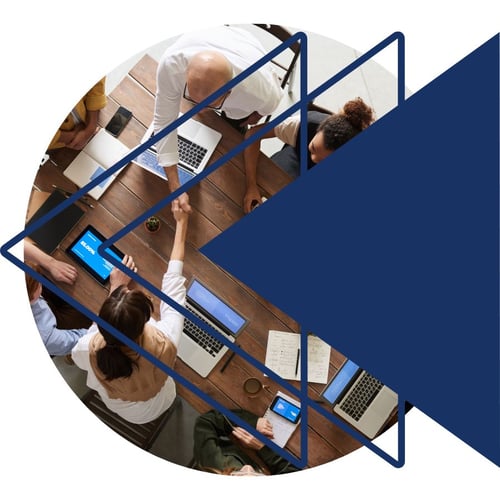 Interested in joining the SME Team?
SME is a certified analytics implementation partner, focused on providing data solutions to its existing and future clients.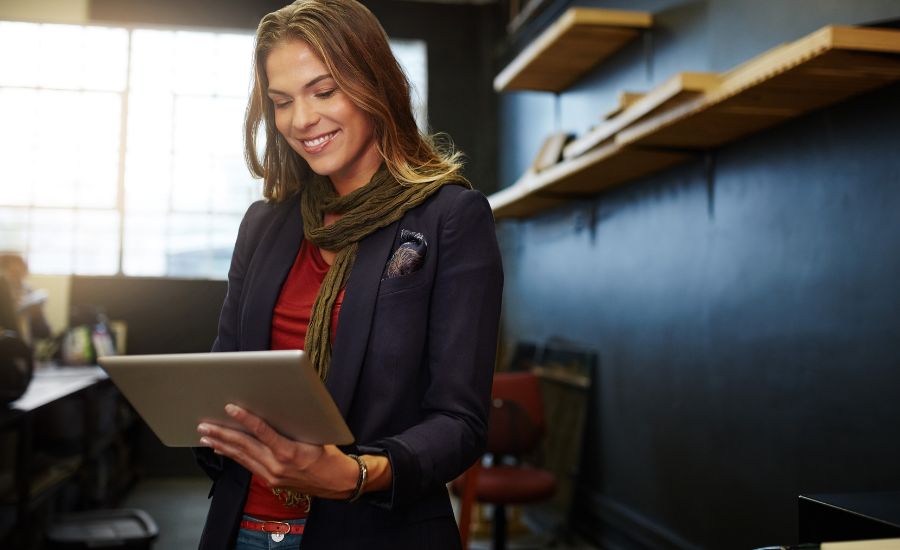 When you join our team, you become part of a dynamic and diverse community that values integrity, teamwork, and a relentless pursuit of excellence. You will have the chance to work on exciting projects, tackle complex challenges, and make a meaningful impact in the digital transformation and data enablement space.
Whether you are an experienced professional or just starting your career, we invite you to explore the exciting opportunities that await you at our firm. Join us on this journey as we continue to shape the future of digital transformation and data enablement for organizations worldwide.

Together, let's unlock the true potential of technology and data!