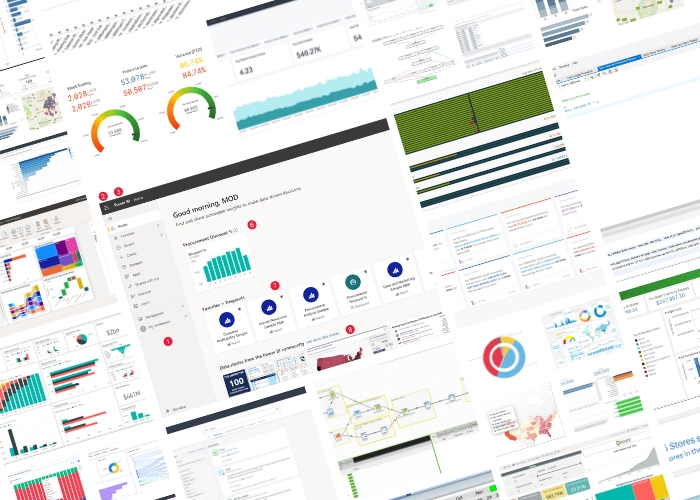 BI as a Service comes with Everything to Get Insights Rolling
BI as a Service (BIaaS) is a cloud-based offering that allows businesses to access and utilize powerful data analytics tools and insights without the need for extensive in-house infrastructure or expertise. With BIaaS, companies can leverage the power of business intelligence to make informed decisions, gain deeper insights into customer behavior and market trends, and drive operational efficiencies across their organizations.
Unlocking Insights, Powering Decisions
The Essential Components of BIaaS
Our BI as a Service provides a comprehensive set of features to help you unlock the full potential of your data without requiring you to manage the underlying framework. We have designed our services to help you maximize the value of your data while relieving you of technical support requirements.
Data Extraction
Our cutting-edge technology extracts data from multiple sources and consolidates it into a single view. As we ETL data from a variety of sources, we clean and enrich it for accuracy and completeness.
Data Transformation
The process of converting raw data into a format suitable for analysis and decision-making. This involves cleaning, enriching, reformatting, and integrating data from various sources for easy analysis and interpretation.
Data Organization
We structure data into logical models, hierarchies, and categories that reflect business needs. Our process helps ensure data quality for accurate reporting and analysis in a high-performance data warehouse.
Data Insights
Collaborate in real-time, build interactive dashboards and reports for valuable business insights. BIaaS empowers data-driven decisions for faster goal achievement - without infrastructure burden.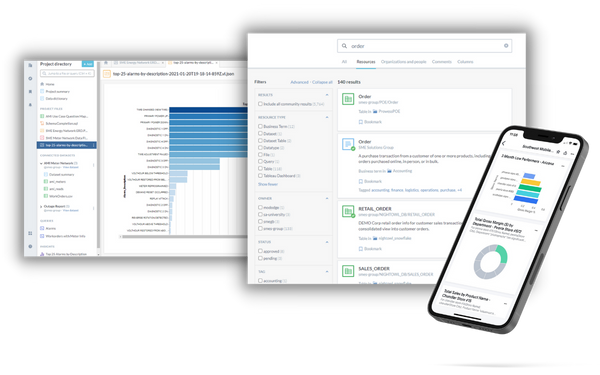 Unlock the Power of Big Data Analytics
With the exponential growth of data in recent years, businesses need to be able to process and analyze large volumes of data quickly and efficiently in order to gain insights and make informed decisions. Cloud BI solutions, like those offered through SME's BI as a Service (BIaaS), provide the tools and technologies that enable businesses to store, process, and analyze large volumes of data, as well as visualize and report on that data in meaningful ways. This helps businesses to identify patterns and trends, understand customer behavior, optimize their operations, and much more. By leveraging cloud BI solutions and big data analytics as part of BIaaS, businesses can gain a competitive advantage in their industry and stay ahead of the curve when it comes to data-driven decision-making.
Get the benefits of a full, end-to-end business intelligence solution with the ease and simplicity of cloud software.
Cloud BI front-ends provide fantastic user interfaces, but still require you to do the heavy lifting of handling data. In other words, they don't take care of the data, they only take care of how you interact with that data, leaving you with the burden of extracting data, organizing it in a data warehouse, and investing in its upkeep. What you need, instead, is an end-to-end service that handles the data for you. This is why organizations are choosing to give their data BIaaS for action.
Ingrained Expertise
SME's BIaaS is architected by a team of experts who can provide guidance and support on data analytics best practices. This can help you get the most out of your data and ensure that both the Business and IT are using the platform effectively.
Cost Effective
BIaaS eliminates the need for businesses to purchase and maintain expensive hardware and software infrastructure. This can result in significant cost savings for businesses, especially small and medium-sized enterprises that may not have the resources to invest in on-premises BI solutions or robust data teams.
Accessibility
Since BIaaS is delivered through the cloud, businesses can access their data and analytics tools from anywhere with an internet connection. This makes it easier for remote teams to collaborate and share insights, and for businesses to make data-driven decisions in real-time.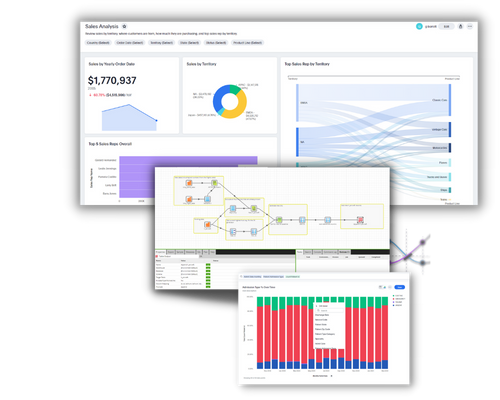 Leverage the Latest in Machine Learning with Predictive Analytics
Predictive analytics is an increasingly important part of BI as a Service (BIaaS). By leveraging machine learning and statistical algorithms, predictive analytics enables businesses to identify patterns and trends in their data and make informed predictions about future outcomes. This can help businesses to anticipate customer behavior, forecast demand for products and services, optimize their operations, and much more. BIaaS providers typically offer tools and technologies that enable businesses to perform predictive analytics on their data, as well as visualize and report on the results in meaningful ways. By incorporating predictive analytics into their BIaaS strategy, businesses can gain a competitive advantage by making more accurate and data-driven decisions.
We believe that the best way to showcase our products and services is through the experiences of those who have already used and benefited from them.
Working with SME has been a wonderful experience. Their consulting services provide a wealth of knowledge and extensive expertise in the BI and data analytics space. Their relatively smaller size and quick response times makes them a great asset. I look forward to our continued partnership.

Associate Director Qlik Center of Excellence
Johnathon Repass
I have nothing but good things to say about SME and would certainly recommend them. I truly appreciate their teaming and partnership.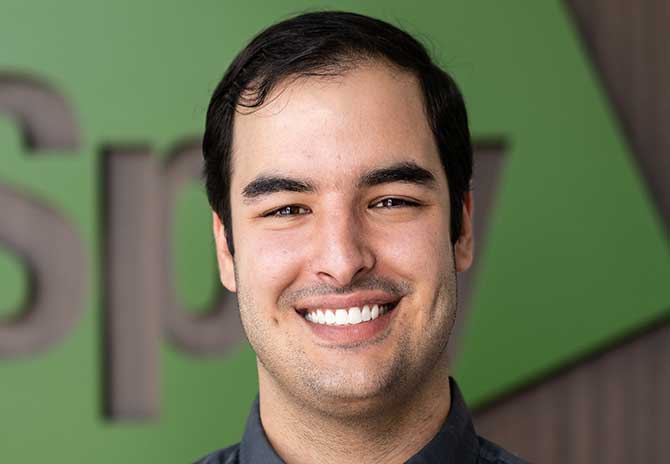 Digital Transformation is not just about the technology or software, it's about the use case and need. It includes data governance, data integrity and data trust, as well as providing data literacy. We're excited for SME to bridge the gap.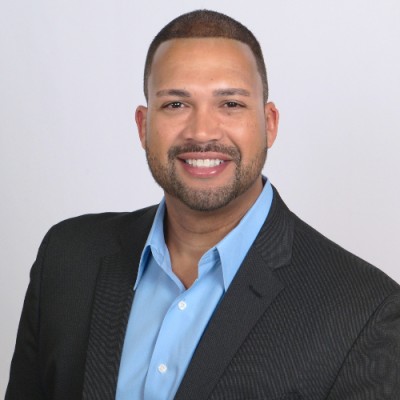 CIO of Ideal Agent
Zavier Rodriguez
Their approach is consultative and they really try to get to know their clients to offer the right guidance. I really appreciate the great work that SME does and would definitely recommend them to anybody who is looking to get a high return on their BI investment.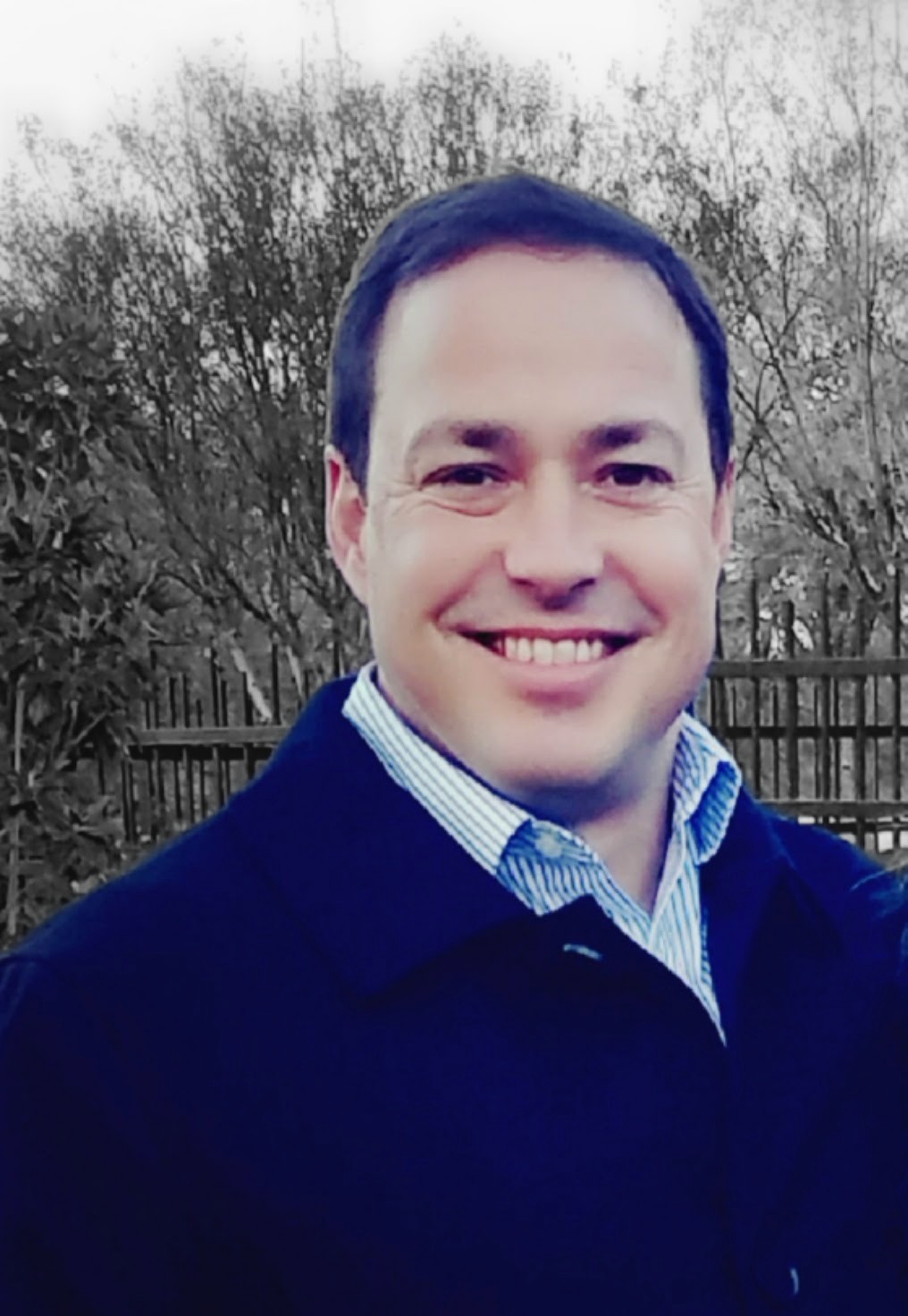 Pedernales Electric Cooperative, Inc.
Bobby Bryant Data Integration and Automation
Seamlessly extract data from almost any data source and ingest it into a cloud data warehouse, without having to worry about coding or infrastructure. In other words, BIaaS extracts the right data, organizes it in one place, and makes it easy to solve for complex business rules and needs.
Fast time to create transformed, enriched datasets. As an end-to-end BI as a Service solution, BIaaS provides scalability and agility. Breaking down silos and enabling a data lake strategy, providing governed data self-service for a variety of workloads, without resource contention or concurrency issues.
Data Analytics and Science
Data consumers are empowered through flexible and available reporting, reducing IT backlogs. BIaaS's search based analytics lets you use natural language query (NLQ) to create a new insight without knowing any SQL or table relations. This reduces the need for costly and time consuming end user training. Analyze billions of rows at sub-second speed.
Data Governance and Literacy
Centralized hub for data assets and enterprise concepts like business terminology and domain experts. BIaaS provides end to end data lineage, data as a product, and data literacy to promote end user adoption. Data discovery, access, and understanding become a shared resource and data governance becomes a business accelerant rather than a restrictive practice.
Building long-lasting relationships through happy customers.