For all your data strategy needs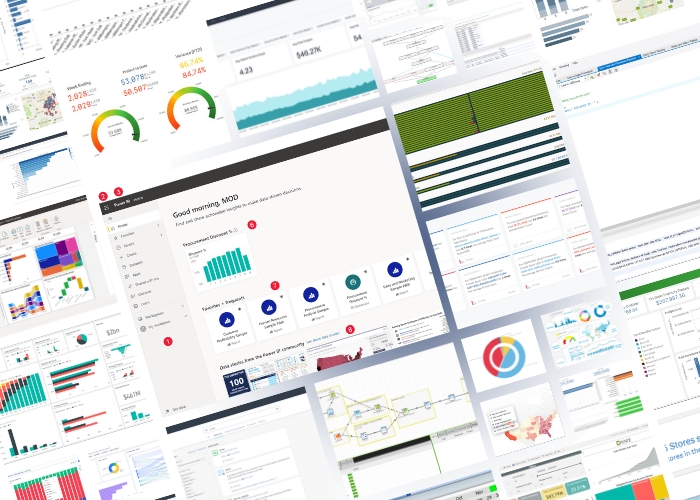 SME provides valuable services for organizations seeking to develop or improve their data strategy.
One key advantage of working with SME is our expertise in data management and our ability to navigate the complexities of data strategy development.
A well-developed data strategy leads to increased efficiency and productivity, enabling organizations to make better use of their data resources.
Have a question or want to learn more? Talk to one of our experts.
Location
17411 Bridge Hill Court, Tampa, FL 33647