Our Vetting Process Ensures Excellence
At its core, SME's technology vetting process is about mitigating risks and maximizing the chances of success for a given technology project or initiative. The process involves a thorough evaluation to assess their suitability and quality for the intended purpose.
Assessment of Needs and Requirements
We begin by identifying the problem or opportunity that the technology aims to tackle. We then establish clear requirements, outlining the specific features, capabilities, and functionalities needed to address those needs.
Bake Off and
Evaluations
We evaluate the available technology solutions that could meet the identified needs and requirements. This involves researching and comparing different solutions based on criteria such as functionality, cost, reliability, security, and scalability.
Testing and
Validation
Before a technology becomes a trusted partner, we have a rigorous process in place to test and validate capabilities in real-world scenarios. This ensures that the technology meets our high standards of performance, reliability, and security.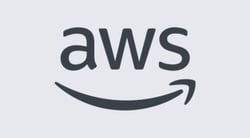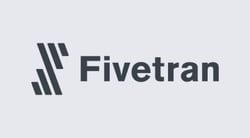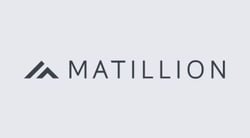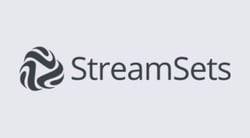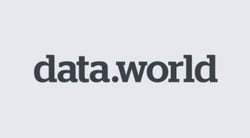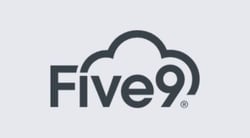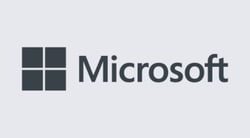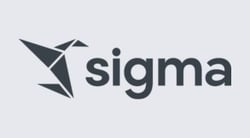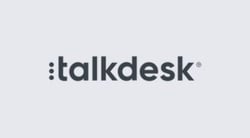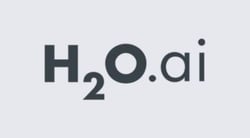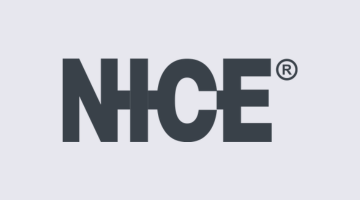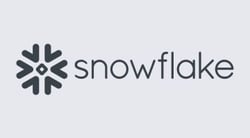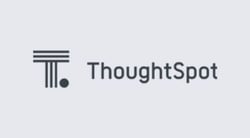 SME Solutions Group delivers exceptional services working collaboratively to achieve outstanding outcomes for our joint customers. Their partnership approach combines expertise, dedication, and seamless implementation, ensuring that our clients thrive and surpass their business goals.
The partnership between ThoughtSpot and SME Solutions Group empowers customers to utilize ThoughtSpot's AI-driven analytics and tap into SME's extensive expertise and knowledge throughout the entire data value chain, resulting in insights from their modern data stack at a much faster rate.
Working with SME has been a wonderful experience. Their consulting services provide a wealth of knowledge and extensive expertise in the BI and data analytics space. Their relatively smaller size and quick response times makes them a great asset. I look forward to our continued partnership.
We're excited to implement SME's technology to better integrate our disparate data and insights. Digital Transformation is not just about the technology or software, it's about the use case and need. It includes data governance, data integrity and data trust, as well as providing data literacy and excited for SME to bridge the gap.
From the start, everyone has always been very helpful, friendly, and knowledgeable. Whether we had questions about licensing or future product releases, we always received quick feedback. I never felt like they were ever trying to sell me anything. Their approach is consultative and they really try to get to know their clients to offer the right guidance. Through this approach, they introduced us to ThoughtSpot and we attended our first conference with them last year. I really appreciate the great work that SME does and would definitely recommend them to anybody who is looking to get a high return on their BI investment.
I have nothing but good things to say about SME and would certainly recommend them. We have implemented Qlik throughout upper management so if the product goes down, the company stops. Even though SME is growing, I never felt any less personalized attention or commitment from them. I truly appreciate their teaming and partnership.
From server configurations and data modeling, all the way through application deployment and governance, we are confident that we have the best practices in place to provide a long-term business intelligence solution that meets our expectations and future growth needs.