"At SME we take pride in vetting and being selective with any technology partners that we choose to engage with. We focus on customer pain points and processes, and we align with enterprise products and solutions that actually work, add value, and provide ROI." - Chris Moyer, President & CEO of SME Solutions Group
Strong Technology Expertise
SME combines best practices, new approaches, and modern technologies to analytics. The analytical insights provided can shape the key directional decisions of a firm, impacting future business results.
SME is built on a foundation of in-depth knowledge and years of experience in designing and implementing enterprise Analytics, BI, and Data Warehousing solutions. Our solutions offer scalability, availability, performance, and security to your most important corporate resource – knowledge.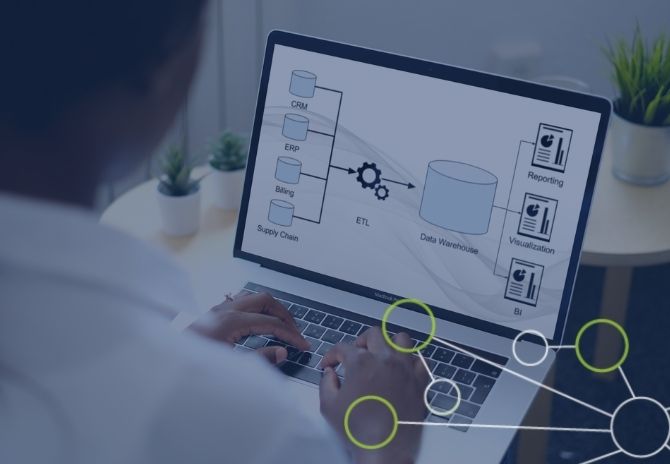 Simple Pricing Engagement Model
Our pricing models are designed to best fit your budgetary needs. We offer fixed price and deliverable focused projects, annual hosting of your analytical environments, or hourly support to augment or jump start your data team.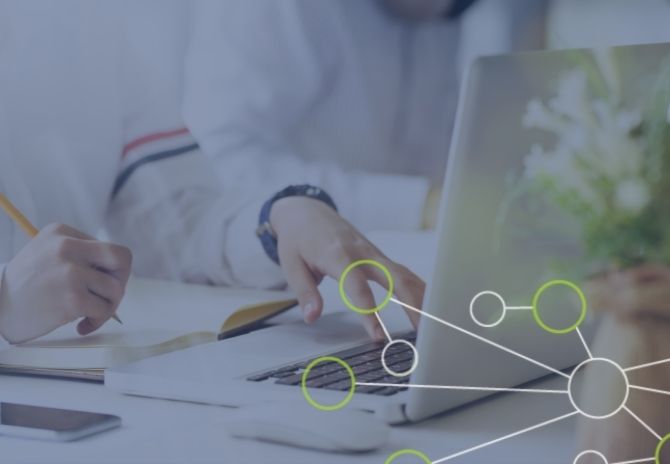 Agile & Lean Philosophy
Collection, organization, and analysis. Collectively, these requirements comprise data management, and how you manage your data could help you achieve greater overall success—or tie up hundreds of man-hours and compromise your results.
SME's Lean Data Management and Agile Data Governance approaches result in higher efficiency, less stress, simplification, reduced margin of error, and faster decision making.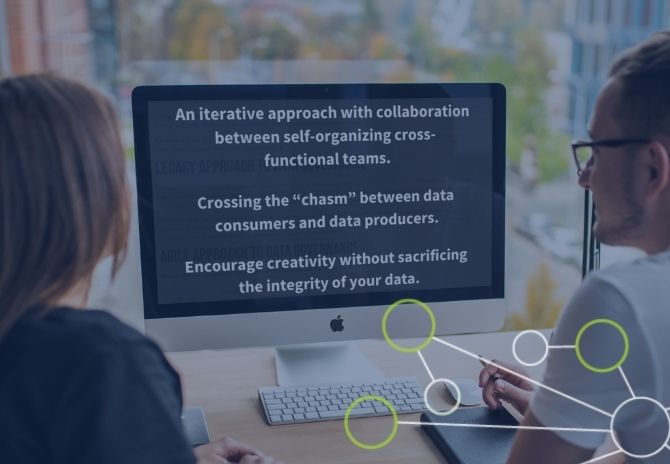 What would improve your business decisions?
Data Analytics Consulting Services for your business
Translate data into actionable and real-time insights. We believe that visualization empowers users to immediately spot trends, track goal achievement, easily identify outliers and compare the performance of different categories, products, brands, etc.
We make data a key business asset by assessing your current business landscape, data ecosystem, and business processes and guiding you through recommendations. We believe that every business should have a goal to become data-driven.
We consult on identifying strategies, objectives, and activities required to fulfill your Strategic Plan and then putting them into action. Our years of practical and industry specific experience can help your team build the right foundation to accelerate results.
SME offers modern Data Storage and Processing solutions that provide faster, more efficient data pipelines, quicker insights, and tighter collaboration and more integrated business processes.
With business logic that automates ETL for transformation, we can generate real-time visual analysis of our data without fiddling with code or waiting weeks or months to process it.
Our approach provides clients the opportunity to develop an understanding of data's value and meaning. We offer a customized methodology, providing each client with the right governance program and stewardship projects for its needs.
WHAT OUR CUSTOMERS ARE SAYING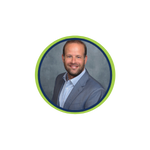 Accern
Should I build or should I buy? A question every product leader can relate to. We chose to buy ThoughtSpot Everywhere and build a search-optimized data model in Snowflake, ...
Brent Litwak
Vice President of Global Sales and Field Operations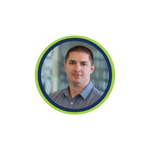 Raymond James Financial, Inc.
Their consulting services provide a wealth of knowledge with Chris Moyer, Ron Katzman, and George Barrett having extensive expertise in the Business Intelligence and data analytics space. ...
Johnathon Repass
Manager, Regulatory and Legal Response \\ Compliance and Supervision Technology
Pedernales Electric Cooperative, Inc
I really appreciate the great work that SME does and would definitely recommend them to anybody who is looking to get a high return on their Business Intelligence investment. ...
Bobby Bryant
IT Applications Manager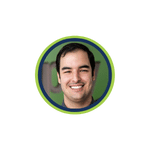 USply
I have nothing but good things to say about SME and would certainly recommend them. The whole SME team is incredibly knowledgeable. I truly appreciate their teaming and partnership. ...
Luiz Amaral
Financial Manager