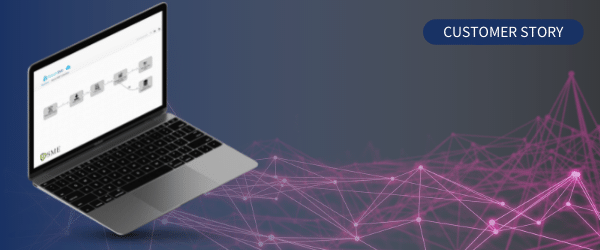 A PLATFORM Designed FOR CONTINUOUS DATA DELIVERY
Case study on data integration, automation, and governance for a customer facing challenges around data collection.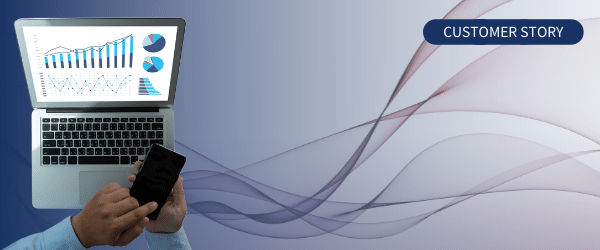 Data Blending and Disparate Source Integration
Case study on ingesting multiple data sets to see the whole story in your data and building dynamic presentations around the insights.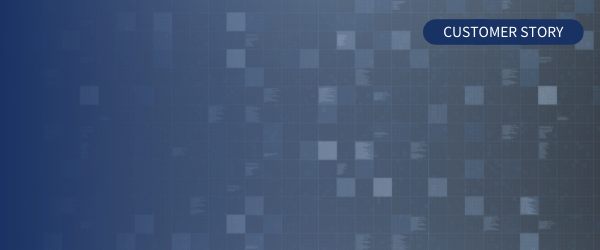 Vendor Management Solutions and Portal
In this case study, a portal solution for vendor management that increased efficiency by 40%.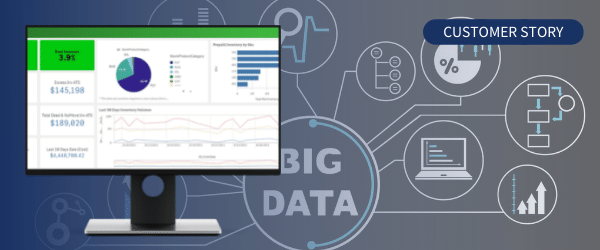 Data-First Approach to Inventory Analytics
Insight into how to improve inventory control, productivity, efficiency, and profitability.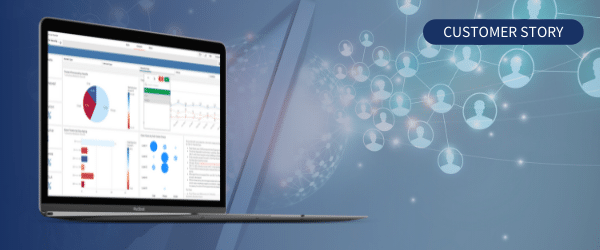 CALL CENTER METRICS AND DASHBOARDS
Producing actionable results by identifying performance trends, reason for service tickets, and trends in call volume.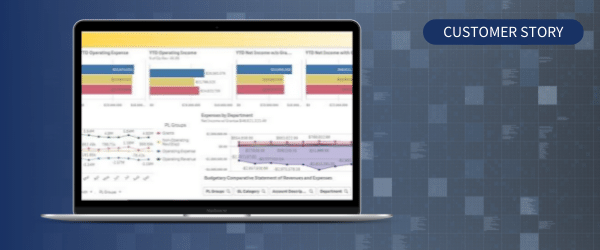 accelerating financial reporting
Transforming raw financial data to insights for Port Tampa Bay by pulling in raw data from Great Plains and iSeaports.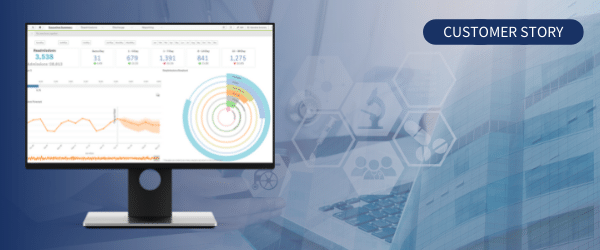 Reducing Hospital Readmissions, A Case for Integrated Analytics
Healthcare organization utilizes BI to minimize readmission occurrences to drive lower costs and higher patient satisfaction.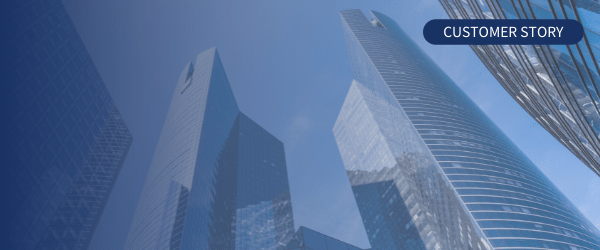 Data Lineage in the financial industry
Having every employee understand the data – not just the IT or data science departments- is a critical step to faster decision making.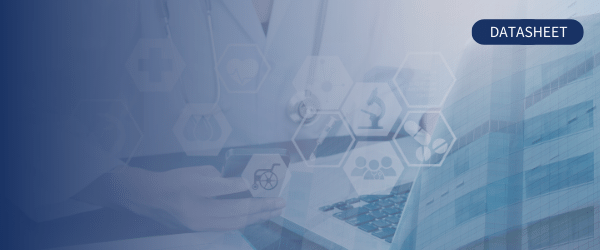 Top 7 Analytic Use Cases In Healthcare
How organizations are driving transformation through accurate, granular, and contextual data analytics.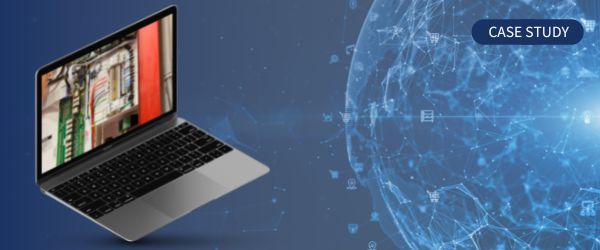 POTS Transformation
National Retail Chain
By transforming and consolidating the client's POTS inventory they were able to realize significant savings and have a more productive and secure environment.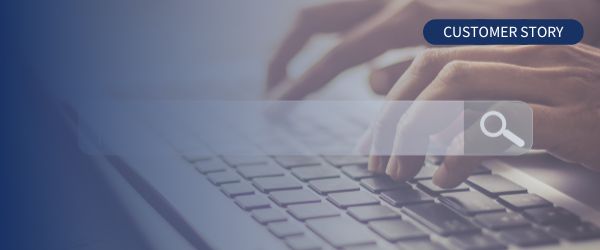 Ideal Agent's digital transformation
Ideal Agent is partnering with SME to help with its digital transformation and artificial intelligence implementation to scale the business, reduce overhead expenses and improve customer experience.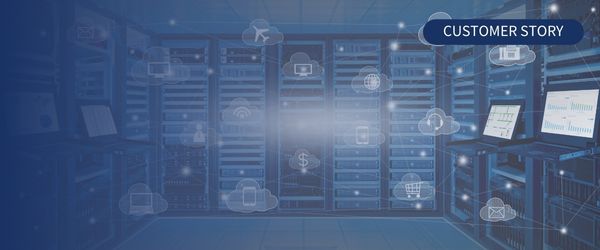 Building
user confidence while
reducing cloud computing costs
Kforce migrated from costly, legacy ETL processes to a modern approach that has widespread positive impacts on the business.