Featured Resources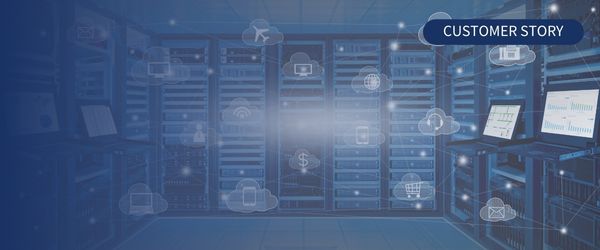 Building user confidence while reducing cloud computing costs
Kforce migrated from costly, legacy ETL processes to a modern approach that has widespread positive impacts on the business.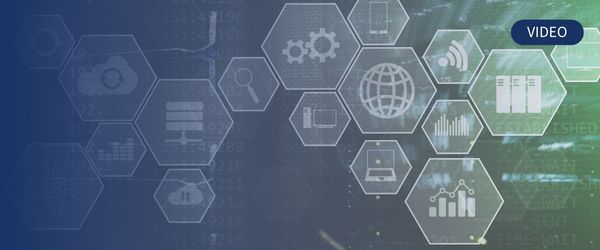 Know to Pro for Power BI
A series of mini episodes to help Power BI users go from 𝙆𝙣𝙤𝙬 𝙩𝙤 𝙋𝙧𝙤. This series will start with the basics of what you need to know about PBI Desktop, an overview, and importing some data within the Power Query Editor.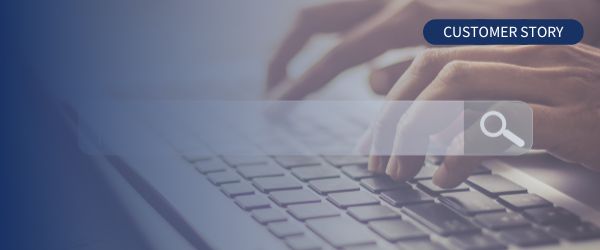 IDEAL AGENT'S DIGITAL TRANSFORMATION
Ideal Agent is partnering with SME to help with its digital transformation and artificial intelligence implementation to scale the business, reduce overhead expenses and improve customer experience.
View All
Data Integration and Automation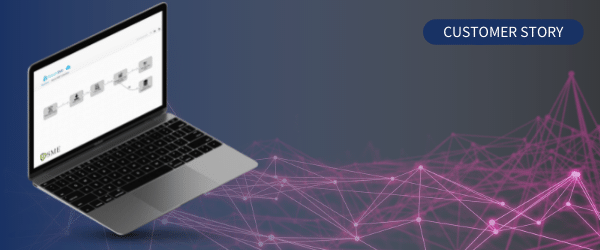 A PLATFORM Designed FOR CONTINUOUS DATA DELIVERY
Case study on data integration, automation, and governance for a customer facing challenges around data collection.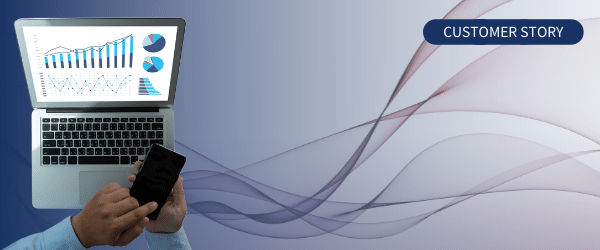 Data Blending and Disparate Source Integration
Case study on ingesting multiple data sets to see the whole story in your data and building dynamic presentations around the insights.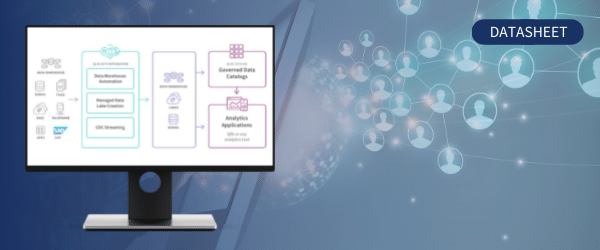 Automate Multi-Stage Data Processing
Accelerate deployments and reduce infrastructure costs with robust data pipelines between applications.
View All
Data Storage and Processing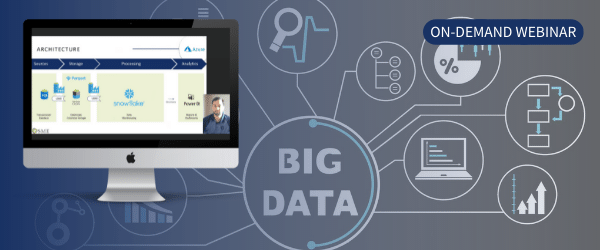 DATA ENGINEERING FOR FRAUD ANALYSIS
Case study on utilizing Azure Data Factory and Snowflake to improve time to insight for potential fraud.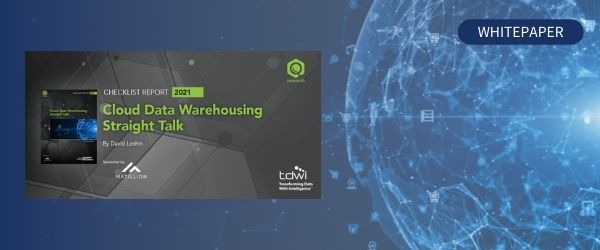 Checklist Report, Cloud Data Warehousing
If you're overwhelmed trying to find a solution for cloud data warehousing, take a look at this TDWI checklist report.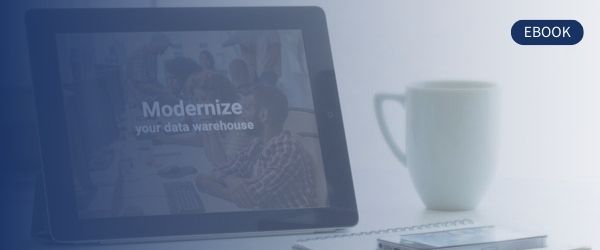 Modernizing your data warehouse
Big data is becoming more diverse, distributed and dynamic. This strains your data warehouse and existing BI processes.
View All
Data Governance and Data Literacy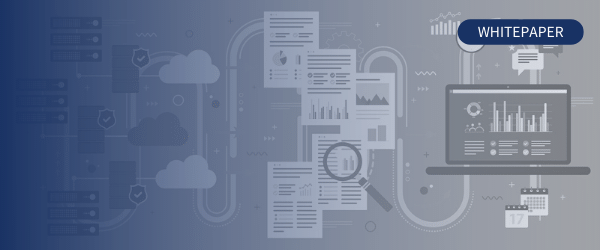 business intelligence roadmap built for success
Insights into the components of a successful BI Implementation and how to avoid common pitfalls.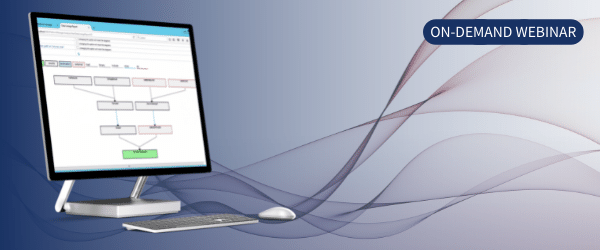 Application Governance for QlikView and Qlik Sense
Tips on simultaneous development and how tools like PlatformManager are impacting current Qlik users.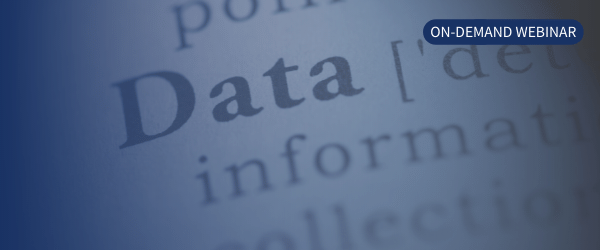 Data Literacy and Democratizing Data For All
Understand the main characteristics of a data literate culture and the practical next steps for a data literacy program.
View All
Data Analytics and Data Science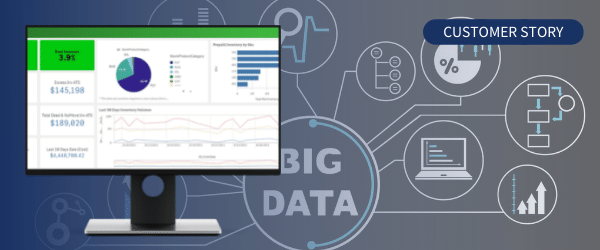 Data-First Approach to Inventory Analytics
Insight into how to improve inventory control, productivity, efficiency, and profitability.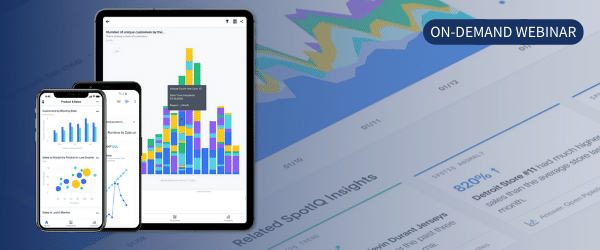 The foundation for Executive Dashboarding 2.0
As flexible as you want, responds instantly to new questions, and a mobile version that isn't just a scaled version of the desktop.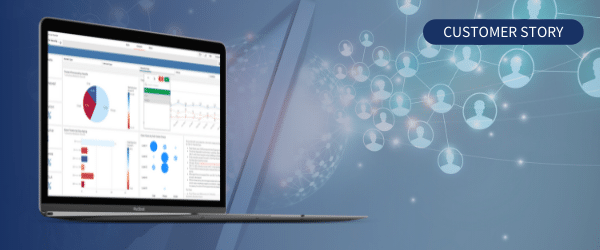 CALL CENTER METRICS AND DASHBOARDS
Producing actionable results by identifying performance trends, reason for service tickets, and trends in call volume.
View All
Strategy and Operational Planning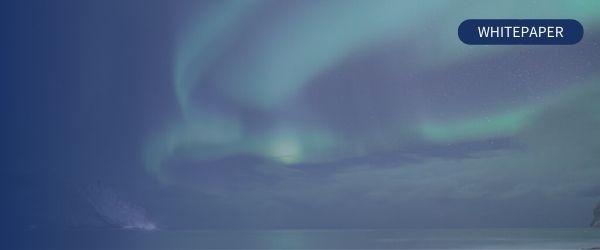 7 Expert Tips for Selecting the Right Strategy and Tools
Making the move to the cloud as part of your overall strategy can help manage costs and increase agility.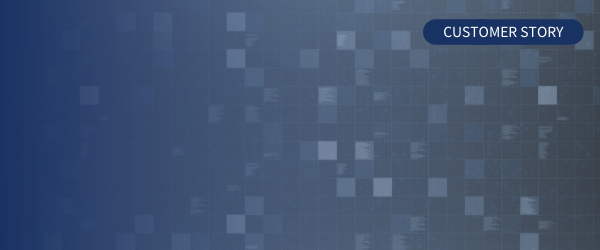 Vendor Management Solution and Portal
In this case study, a portal solution for vendor management that increased efficiency by 40%.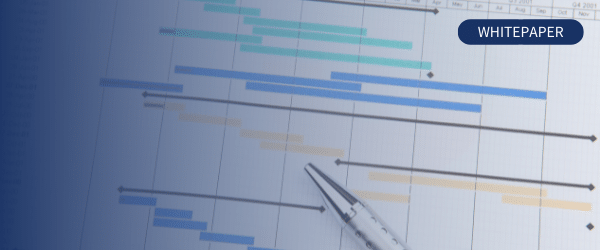 Top 10 considerations for every project plan
The key steps and top ten things to consider when creating business requirements and project plans.
View All
Industry Specific Resources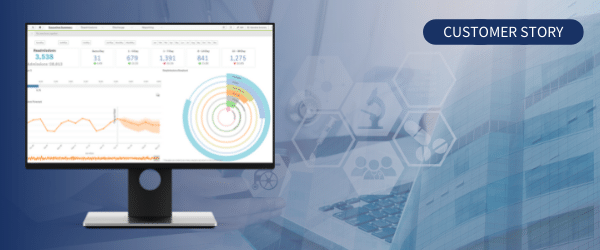 Reducing Hospital Readmissions, A Case for Integrated Analytics
Healthcare organization utilizes BI to minimize readmission occurrences to drive lower costs and higher patient satisfaction.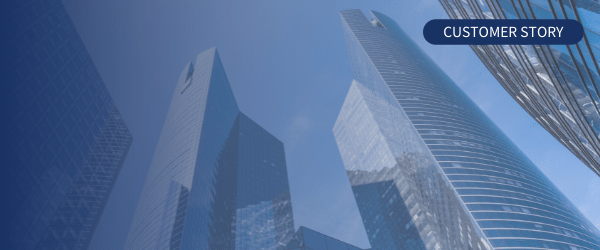 Data Lineage in the financial industry
Having every employee understand the data – not just the IT or data science departments- is a critical step to faster decision making.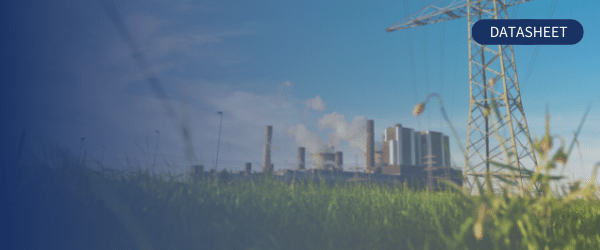 system-wide view of utility operations
Our resources have "on the ground playing field" perspective as well as "sky-box" perspective.
View All