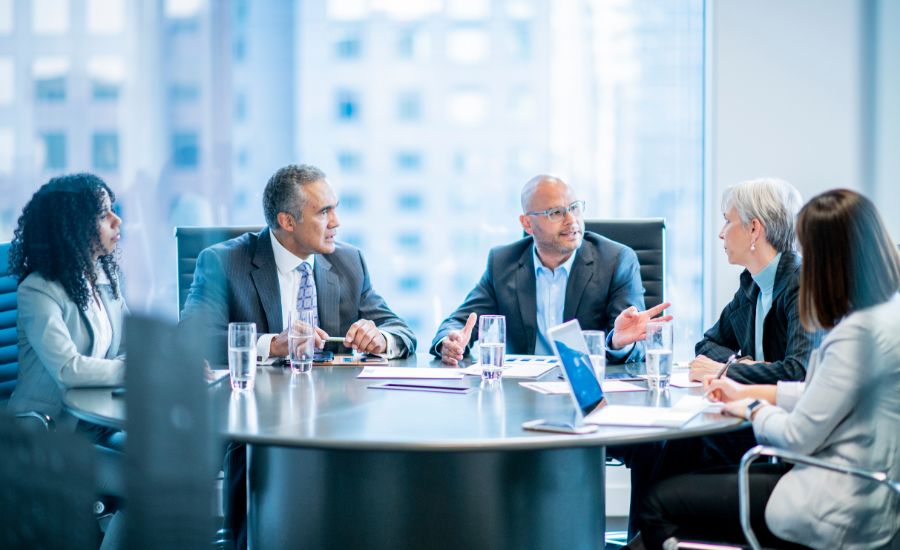 Experience a seamless migration
Everything from implementation to ongoing support and optimization.
Simplify your journey to the cloud with our cloud migration services, which are designed to minimize disruption and downtime while providing your business with the agility, flexibility, and scalability it needs to succeed.
What are the top reasons companies choose to trust the cloud?
Apart from the need for speed, the numbers are not spread evenly across the board when we take company size into account. Organizations with more than 1000 employees are mainly looking for flexibility and reduced costs of operation, while smaller companies want to ensure their business continuity.
(Source: IDG)
picked improved customer support as reason #1
look for speed improvements
SME provides guidance and support to organizations that are looking to move their IT infrastructure and applications to the cloud. This can include helping companies assess their current environment, identifying the right cloud service provider, designing and implementing a migration plan, and providing ongoing support and optimization.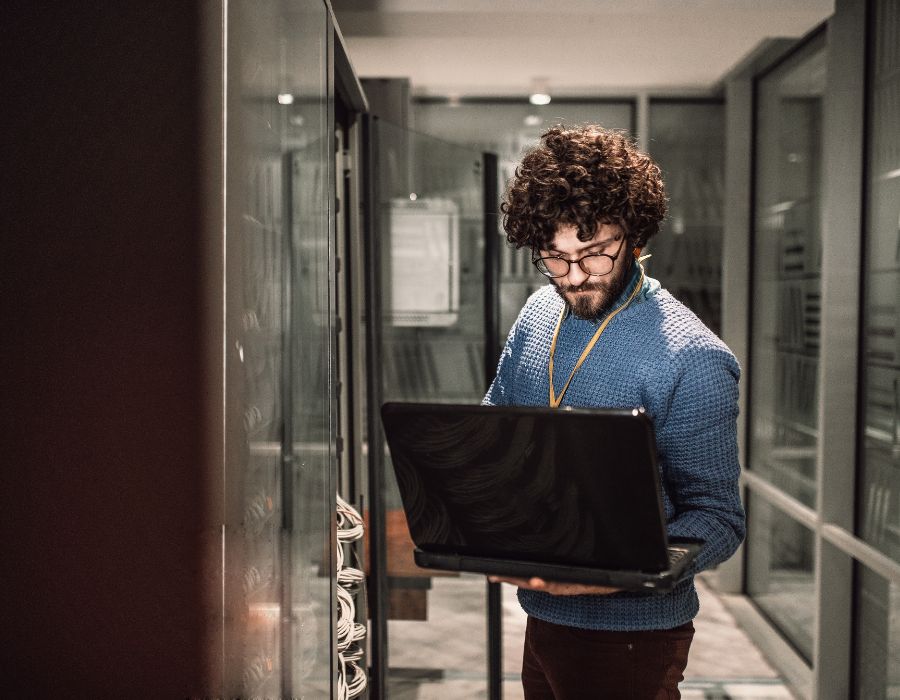 Analyzing the current IT environment to identify improvement areas and roadblocks
First and foremost, an assessment helps you identify your business's IT strengths and weaknesses, enabling you to make informed decisions about which applications and workloads are best suited for the cloud. This can help you optimize your cloud migration strategy and avoid costly mistakes that can result in downtime or business disruption.
Moreover, an assessment provides you with an opportunity to evaluate your current IT environment's security posture, identifying potential vulnerabilities or risks that need to be addressed before moving to the cloud.
In addition, an assessment can help you identify opportunities for cost savings and efficiency gains. By analyzing your existing infrastructure and applications, you can identify areas where you can optimize resource utilization and reduce costs, resulting in a more streamlined and cost-effective cloud migration process.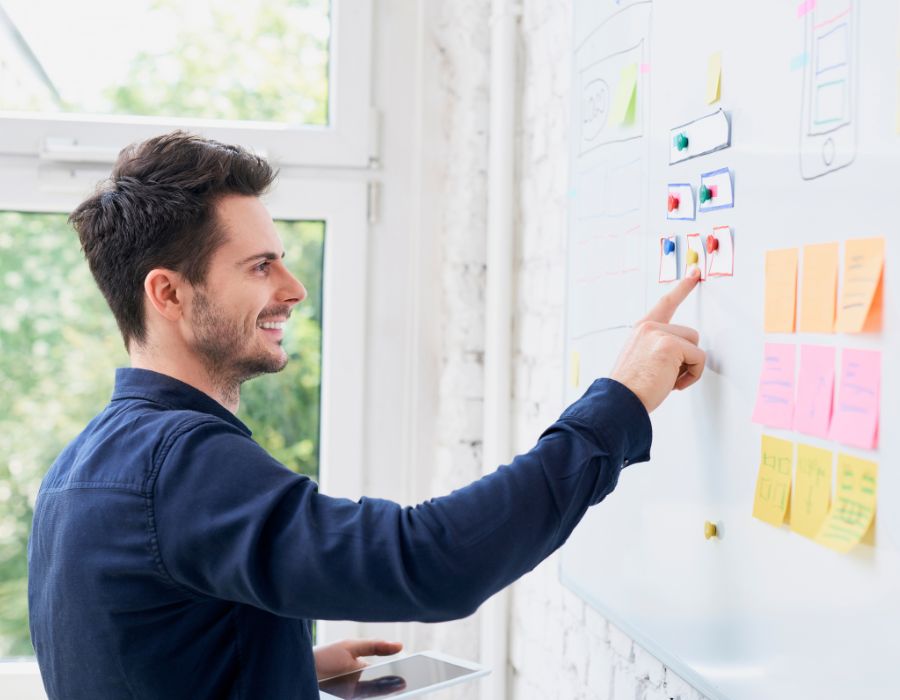 Taking the complexity out of vendor bakeoffs and selection
As an agnostic partner, SME will help you compare and evaluate multiple cloud vendors to determine which one best meets your business's specific requirements and objectives.
The bakeoff process typically involves a side-by-side comparison of the vendors' cloud offerings, including their pricing, security features, performance, scalability, and support services.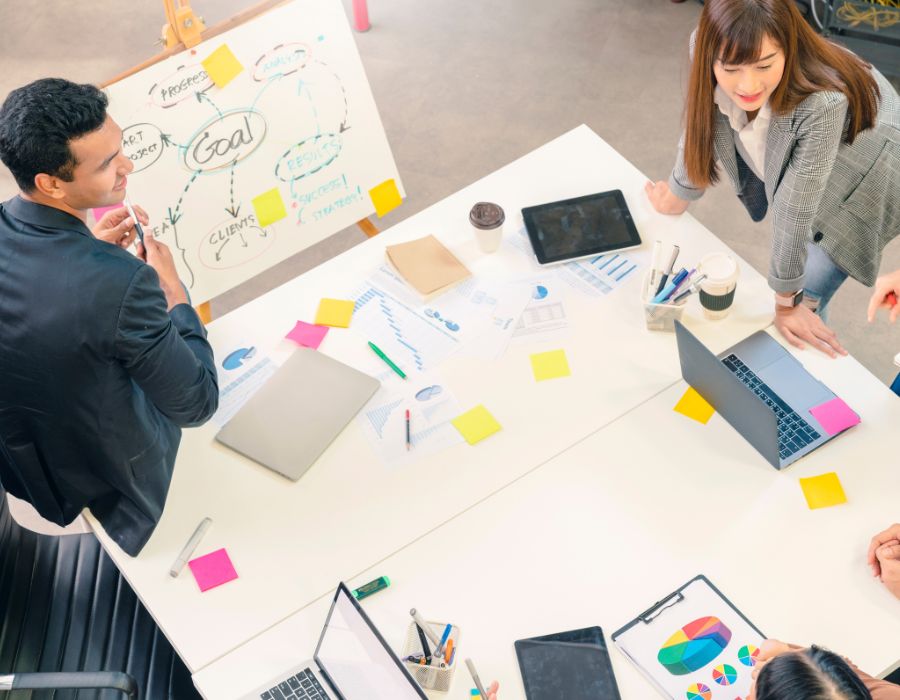 A detailed plan is developed to migrate applications, data, and infrastructure to the cloud.
We will outline the entire migration process, including the objectives, timeline, and resources required for a successful migration.
Determine migration order by evaluating complexity, importance of the application or data, and dependencies between systems.
We will work with you to develop a migration timeline outlining specific steps and estimated time required, while accounting for potential roadblocks like security and compliance requirements or system dependencies.
We will help you define the roles and responsibilities of the different stakeholders involved in the migration, such as the IT team, business units, and cloud service providers.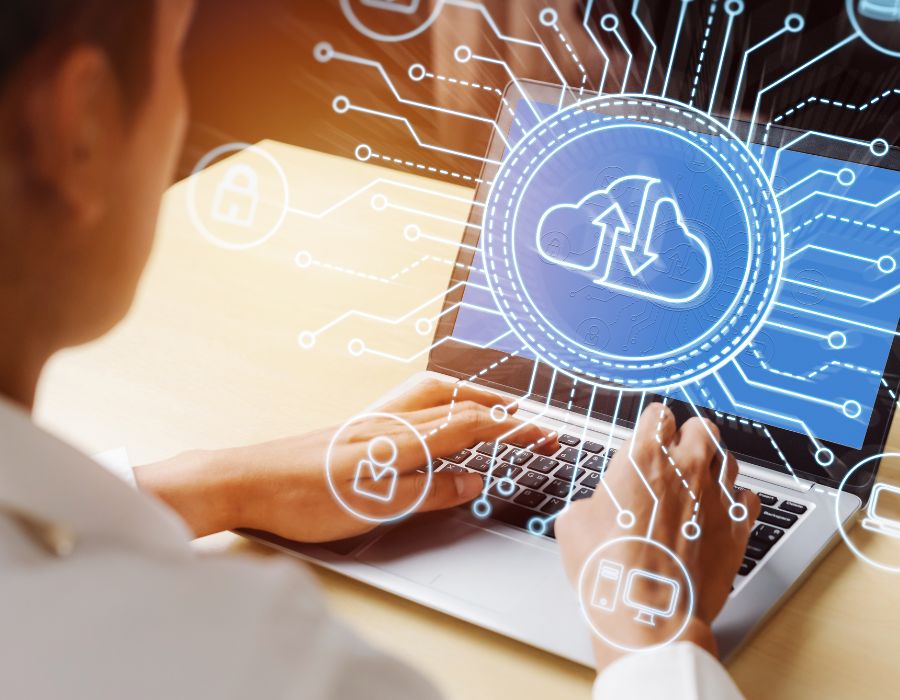 Migration, including testing, validation, and cut-over to the new environment.
Cloud migration involves moving applications, data, and infrastructure from on-premise to the cloud through testing, validation, and cut-over. The process begins by setting up the cloud environment and moving data and applications to the new environment.
Testing and validation follow to ensure correct functioning of applications, secure data transfer, and integration between systems. Identified issues are addressed before the cut-over phase, where applications and data are moved to the cloud environment, typically during planned downtime. The migration team monitors the cut-over process to ensure everything works correctly. Once complete, the applications and data are fully operational in the cloud environment.
Careful planning, execution, and validation are crucial for a successful cloud migration, minimizing business operations disruption, and enjoying cloud computing benefits.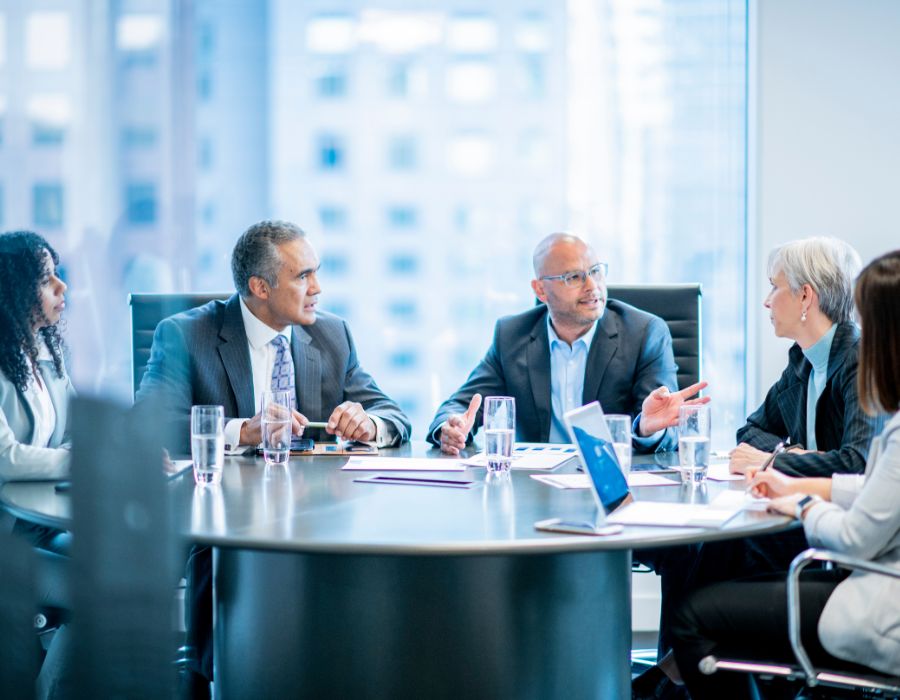 Ongoing support to ensure that the new cloud environment is optimized and that any issues are addressed promptly.
Post-cloud migration, ongoing support maintains optimal performance and addresses any issues that arise in the new cloud environment.
This includes ongoing monitoring and optimization of the cloud environment to ensure that applications and infrastructure are functioning optimally. We identify and address bottlenecks, and take corrective actions to optimize performance.
Apart from monitoring and optimization, SME provides ongoing support to ensure that the cloud environment remains secure and compliant with industry standards. This includes conducting regular security assessments and audits, implementing best practices for security and compliance, and providing guidance and training to employees to maintain a secure and compliant cloud environment.