Built on a foundation of integrity, innovation, and excellence: Our core pillars drive our mission and guide our every decision.
Vision
We connect product, strategy, execution, and sustainability for clients. Using BI, AI, data analytics, machine learning, data governance, data literacy, project management, and process improvement, we deliver solutions that tackle business challenges.
Mission
We provide holistic and personalized solutions for organizational excellence, leveraging innovative and sustainable approaches. Our operations are conducted prudently and strategically, applying proven technologies and methodologies to deliver valuable services.
Values
We value continuous learning, transparency, and social responsibility. Investing in employee development and promoting a positive workplace culture are crucial. We uphold transparency, honesty, trustworthiness, and ethical behavior as core organizational values.
Fueled by collaboration and innovation
Our approach to a project is centered on collaboration, innovation, and delivering measurable results. We work closely with our clients to gain a deep understanding of their business objectives, challenges, and opportunities, and leverage our expertise to develop tailored solutions that meet their unique needs. Our approach combines proven methodologies, best practices, and cutting-edge tools to drive efficiency, quality, and effectiveness throughout the project lifecycle. We believe that open communication, continuous improvement, and a commitment to excellence are essential to delivering successful outcomes for our clients.
Flexibility and Adaptability
Unlike large enterprises that typically follow a rigid project management approach, SME recognizes the need for flexibility and adaptability to respond to changes in market conditions, customer requirements, and resource constraints during the project lifecycle.
Collaboration and Teamwork
Rather than relying on a hierarchical structure and top-down decision-making, SME emphasizes teamwork and collaboration, empowering all stakeholders to contribute ideas and take ownership of project outcomes.
Streamline Project Workflows
Recognizing the value of technology in project management, SME utilizes digital tools and software solutions to automate routine tasks, increase efficiency, and improve communication and transparency among team members.
At SME, we understand the importance of staying up-to-date with the latest technological advancements. However, we firmly believe that these advancements should not take precedence over the value of your business. While new technologies may offer exciting possibilities, they can also be overhyped and fail to deliver on their promises. As such, we prioritize the long-term success and growth of your business over any short-lived trends or fads. Our focus is on providing reliable and sustainable solutions that will benefit your business for years to come.
Vendor agnostic
Unlike vendors with vested interests in specific technologies, we are not focused on pushing particular software onto you. Our dedication to evaluating and assessing various technologies allows us to provide unbiased recommendations that align with your unique business requirements and contribute to your long-term success.
Holistic approach
In contrast to large consulting firms, our approach embraces a holistic perspective. Rather than delivering overengineered and bloated projects, we prioritize gaining intimate knowledge of your organization. This enables us to offer practical, flexible, and sensible solutions that consistently align with your ever-evolving business needs.
Business-first philosophy
Our philosophy centers around prioritizing your business's interests above all else. We firmly believe in adopting a business-first approach that guides every decision and action we take. This philosophy drives us to understand your unique challenges, anticipate future opportunities, and deliver tailored solutions that empower your business to thrive.
10+ years experience
With our extensive experience and deep understanding of emerging technologies, we identify the optimal solutions for your teams by thoroughly analyzing your specific requirements. Our expertise, coupled with a meticulous approach to solution development, allows us to deliver customized strategies that perfectly align with your business objectives.
The value of taking a personalized, flexible, and collaborative approach to projects.
The client, a mid-market business, had experienced significant growth over the past few years.
With their growth came an increase in customer demand, which the company struggled to keep up with. The company's existing processes and systems were unable to handle the volume of orders and inquiries, resulting in delayed responses and long wait times for customers. This led to a decline in customer satisfaction and a loss of business to competitors.
Despite their attempts to work with larger systems integrators, their projects were frequently delayed, over budget, and unable to meet their specific needs.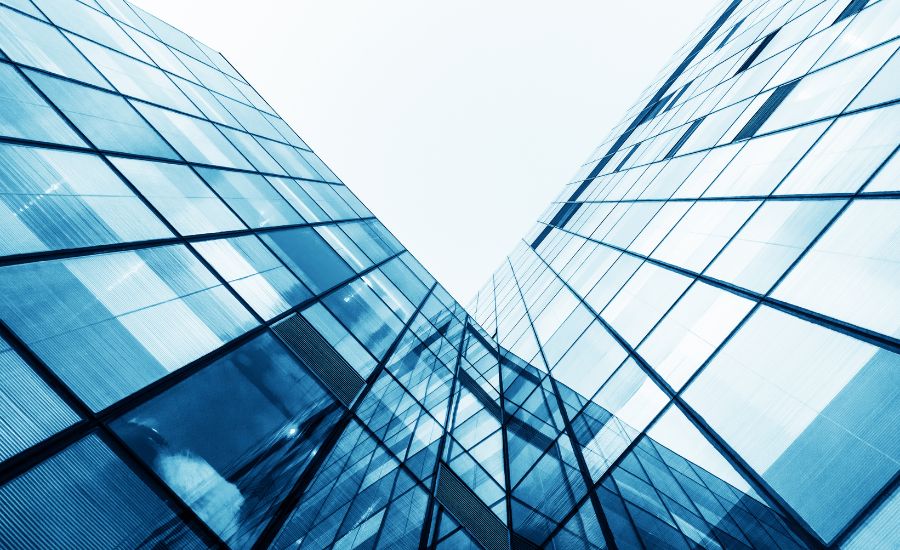 Cost: the large system integrator was charging high fees for their services, which became cost-prohibitive.


Lack of customization: the standardized processes and technologies were not adaptable to specific business needs.


Communication issues: complex hierarchies and support spread across different locations led to communication breakdowns between different teams and departments.


Project delays: they were managing multiple projects simultaneously, resulting in delays in project delivery times.


Lack of transparency: no insight into processes and methodologies, which made it difficult to assess the quality of their work or make informed decisions about future projects.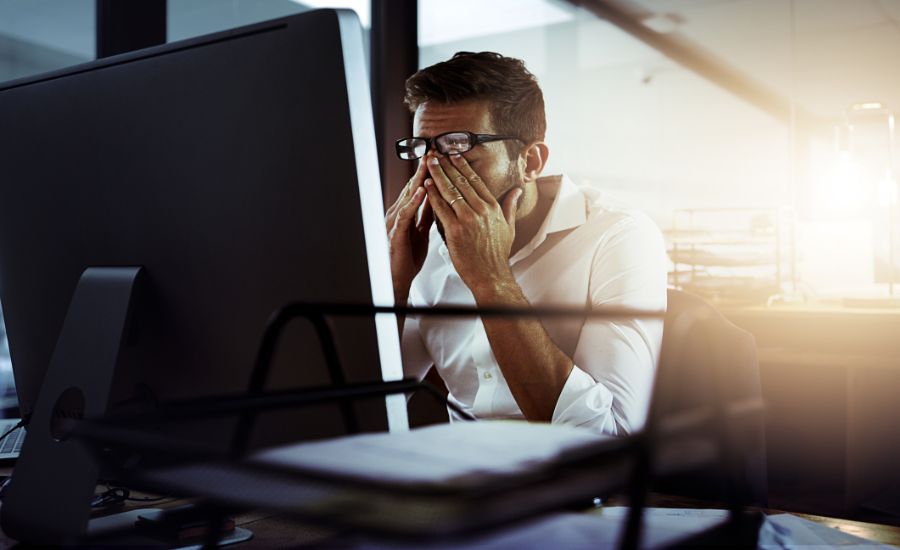 In search of a solution, they decided to work with SME, a smaller and more agile company that promised a unique approach to their project.
SME demonstrated a commitment to listening carefully to the business's unique needs and goals, and we created a tailored solution that perfectly aligned with their vision.
Throughout the project, the client was impressed with the high level of communication and collaboration they received from the SME Team. They were kept informed and involved in the decision-making process at every stage, ensuring that the final product was precisely what they required.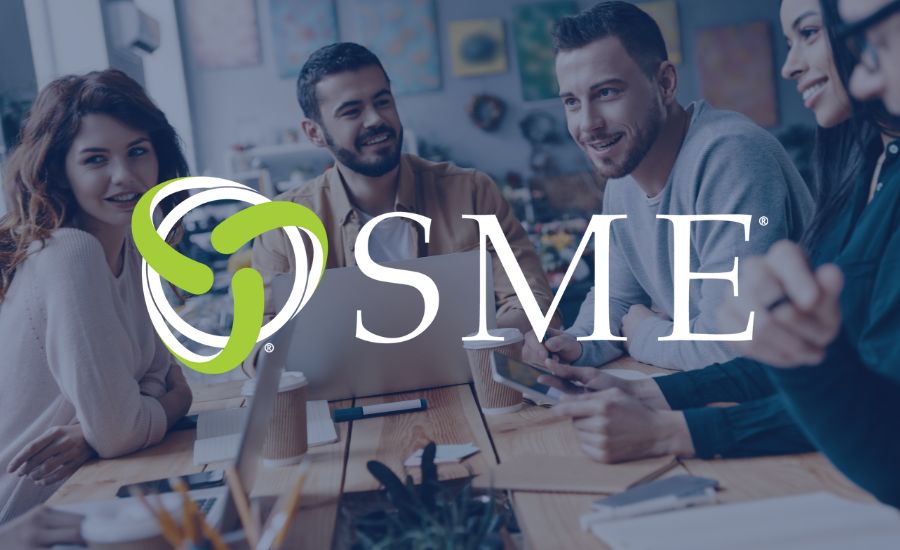 The new solution was delivered on time and within budget, satisfying the client's needs and goals.
The partnership between the two companies has been characterized by mutual trust, respect, and collaboration.
SME has continued to provide innovative solutions that meet the evolving needs of the customer, helping them to stay competitive in their industry.
The successful project outcome serves as an example of how effective project management and collaboration can lead to successful outcomes.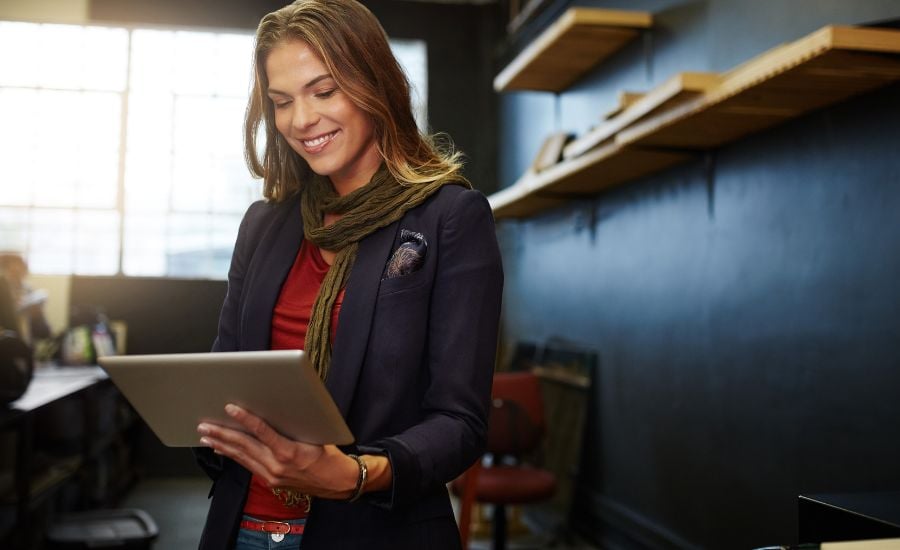 Ensure the long-term viability of your investments.
Our engagement structure provides a straightforward pathway to leverage your data for the purpose of driving growth, facilitating transformation, and ultimately achieving thriving success.
Strategic Planning
Before presenting a comprehensive plan, we work to deeply understand your business, challenges, and objectives. This enables us to tailor a strategy that precisely outlines the resources, processes, and technologies required to enhance your data maturity and effectively meet your business goals. By investing the time upfront, we can create a roadmap that not only solves your immediate data-related issues but also provides a clear path for long-term growth.
Iterative Phases
We systematically construct robust and thriving data ecosystems through iterative phases, ensuring rapid time-to-value. This encompassing approach includes various crucial components such as data modeling, data architecture design, warehouse building, seamless migration, end-user enablement, and more. By executing these vital steps, we establish a solid foundation that enables efficient data management, analysis, and utilization to drive meaningful insights.
SkillExtend
We understand that managing and optimizing data solutions is an ongoing process, which is why we provide comprehensive and continuous support. Whether you require assistance with testing, troubleshooting, performance optimization, or exploring new insights, our experts can lend their expertise. With SME, you have the necessary support to maximize the potential of your data solutions and drive continued success for your business.