Harness data to drive business insights, automation, process improvement and innovation.
While most companies today have an abundance of data, many lack the ability to translate that data into useful insights that can help drive their business, minimize risk and propel growth.
We have observed the following as the hurdles preventing Business Intelligence (BI) initiatives from being successful:
Organizations talk about ​modernizing, but are told "we don't ​have the data for that." when in fact, the data is housed in multiple systems or siloed within departments, making it virtually impossible to have a cohesive, accurate view of the entire enterprise.
Every time business users ask for new data, it seems to always take too long and cost too much.​ Organizations are investing money in reporting, ​but no one is using it.​ More time is spent getting to information than understanding what it can teach us.​
Legacy analytics systems are bogging down the path to action, creating long IT request lines. This is preventing businesses from being fast, agile, and ready to make real-time, data-driven decisions.
Our focus is on providing a data and analytics platform that can provide self-service across all departments and reliable answers to your most mission-critical questions.
MODERN DATA ARCHITECTURE
Modernize analytics with cloud, flexible architectures, and the latest technologies. Streamline business insights from data while reducing costs.
ENTERPRISE DATA MANAGEMENT
As a vendor-agnostic technology consulting firm, we recommend the best solution to answer the unique needs of each engagement and data management need.
BI & DATA VISUALIZATION
Well-designed visualization solutions support a full range of users and use-cases across the life-cycle from data to insight.
Business intelligence comprises the strategies and technologies used by enterprises for the data analysis of business information. BI technologies provide historical, current, and predictive views of business operations.
In order for BI to be successful, a solid data foundation is needed - one that uses clear, reliable data that is governed and maintained; a strategic and scalable architecture; and where data is aggregated and centralized for easy access and self-service reporting.
SME's approach is to evaluate current data landscapes and use cases, determine success factors, and ensure that strategic and technology objects are both exceeded. Our skillsets include self-service analytics, interactive dashboards, conversational analytics, custom and embedded analytics, mobile analytics, reporting and alerting.
Analytics & Dashboard Development
Augment and enhance human intuition with AI-powered insight suggestions, automation, and natural language interaction. Gain valuable insights in less time with applications designed and built by industry experts. Based on real-life business workflows and a comprehensive set of KPIs, we ensure you get the most value from your analytical tools.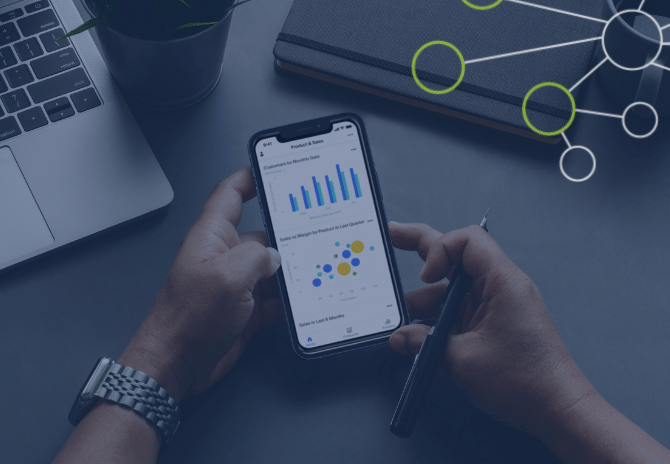 Report Modernization
By assessing your current data landscapes and pain points, our team can strategically plan how to successfully migrate your current reports into a new BI platform - such as Power BI. By replacing legacy systems, organizations can better weave data science models and machine learning algorithms into their BI Program's strategy.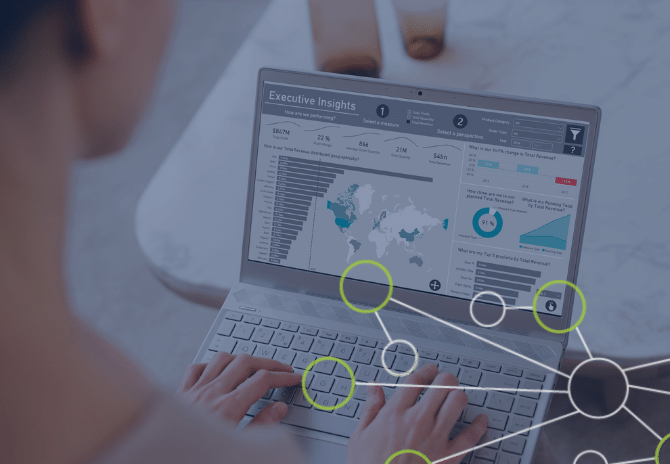 BI Training
From Dashboard in a Day training to Administration training, SME's BI experts educate your technical and non-technical team members with your own data for better visibility, education, and empowerment. Enterprise-wide training improves user adoption and promotes data literacy, all of which progresses the maturity of your BI Program.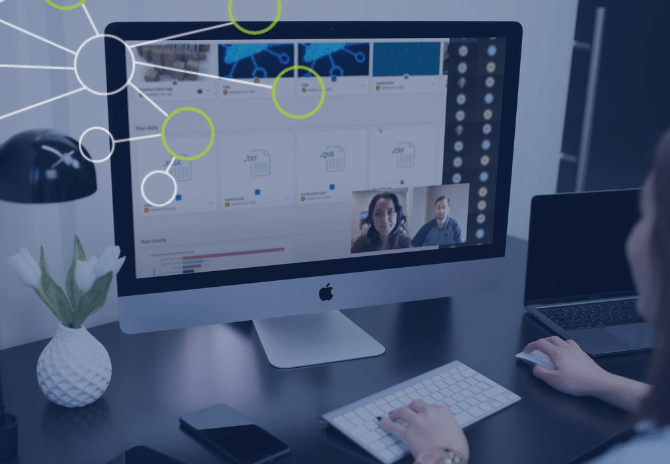 Agile Data Governance
Agile methodology has transformed the process of software development to be iterative, where requirements and solutions evolve through collaboration between self-organizing cross-functional teams. The ultimate value in Agile development is that it enables teams to deliver value faster, with greater quality and predictability, and greater aptitude to respond to change. We call these "quick wins". We apply this same methodology to data governance.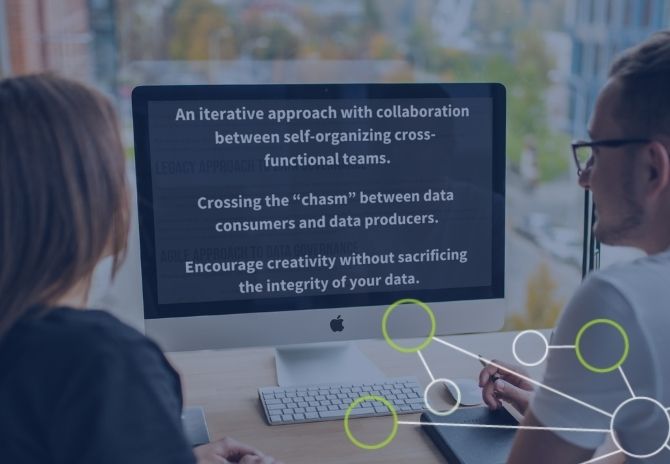 BI Strategy Assessment
Research indicates many organizations do not have sufficient levels of data literacy. Whether interpreting visualizations produced by other people or building full-scale analytics models, understanding how to interpret and use data is a critical skill.
Our assessments are designed to look at your organization's current technologies, people and processes, as well as knowledge of your business goals and analytic needs. These inputs allow you to see how you stack up to other companies and give you the big picture for a BI Roadmap.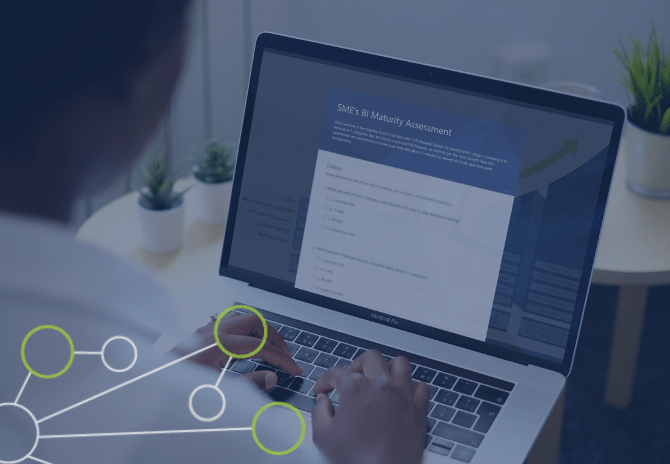 Featured Technologies
Power BI from Microsoft offers interactive, immersive dashboards.
If your company already uses Microsoft products, integration is powerful with the Microsoft Power platform, Office 365 Dynamics, or hosting in Azure. You get the most out of these tools with a low-cost solution like Power BI.
ThoughtSpot was built on the concept of search at scale.
ThoughtSpot gives you the ability to search your data through a Google-like search bar. It's comprehensive AI platform SpotIQ asks questions behind the scenes to bring anomalies and insights to the forefront.
Qlik has made a name for itself as one of the leaders in the analytics space through QlikView and Qlik Sense platforms.
In addition to the pixel perfect dashboard and reporting features, Qlik is constantly adding new products and solutions to their platform, making it even more comprehensive for the entire BI suite.
View All
Popular Resources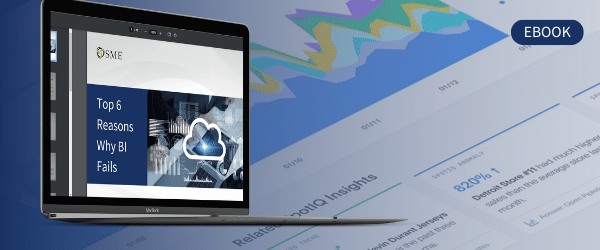 Top 6 Reasons Business Intelligence Fails
Business Intelligence projects can begin with a simple goal, but can easily go astray, and often results in money wasted.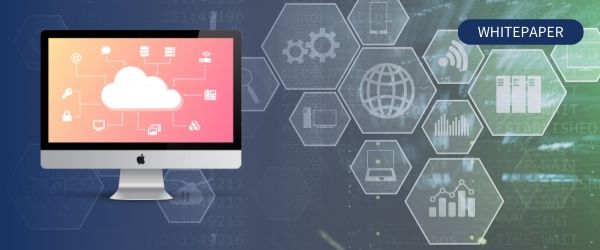 Data Lakehouse, Data Warehouse, and Azure Architectures
BI projects often focus on the Visualization/Reporting aspects but place less emphasis on the layers that power this.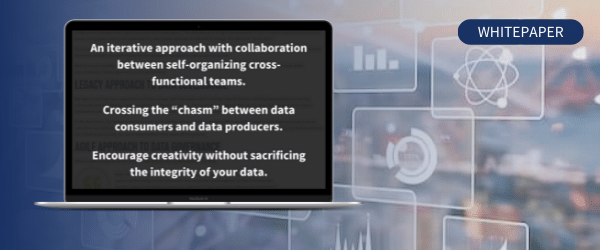 Applying Agile Methodology to Data Governance
Agile methodology is transformative, where requirements and solutions evolve through collaboration.
OUR OTHER BI VALUE QUADRANTS