Data Integration and Automation
With business logic that automates ETL for transformation, we can generate real-time visual analysis of our data without fiddling with code or waiting weeks or months to process it.
SME chooses partners that make it possible to create robust data pipelines between your systems to make sure that your data moves seamlessly, all with the help of automation.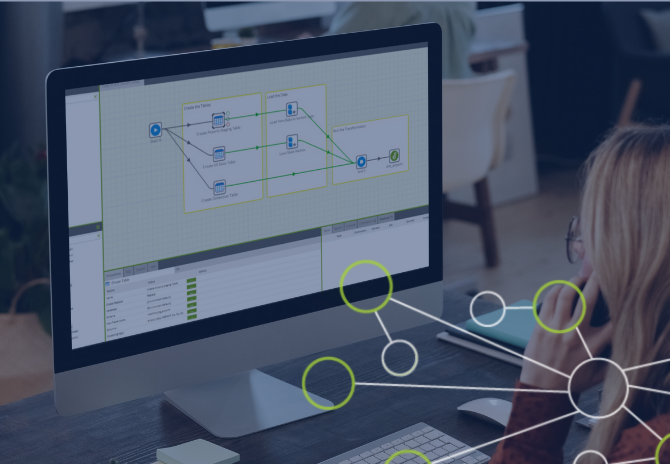 Matillion
An ETL tool that allows you to build robust data pipelines to cloud data warehouses.
Matillion's extensive list of pre-built data source connectors allows for easy integration, and flexible pricing allows for a cost-efficient pay-as-you-go plan.
StreamSets
A data operations platform, consisting of a collection of programs designed to control changes in data, data sources, data infrastructure, and data processing.
SME partners with StreamSets for its ability to quickly ingest, transform and move data.
Precog
This AI Data Loader, is a no-code solution that allows any user to connect to a wide range of data sources.
Load the data directly to popular Data Warehouse, Database, Business Intelligence, or Data Science solutions.
Data Storage and Processing
SME offers modern Data Storage and Processing solutions that provide faster, more efficient data pipelines, quicker insights, and tighter collaboration and more integrated business processes.
Data storage and processing is the heartbeat of a lot of organizations BI deployments. After all, you need to store data somewhere. And usually, you do not store it in one place. SME provides different ways to have your data be stored, whether it be a database, a data warehouse, or a data lake.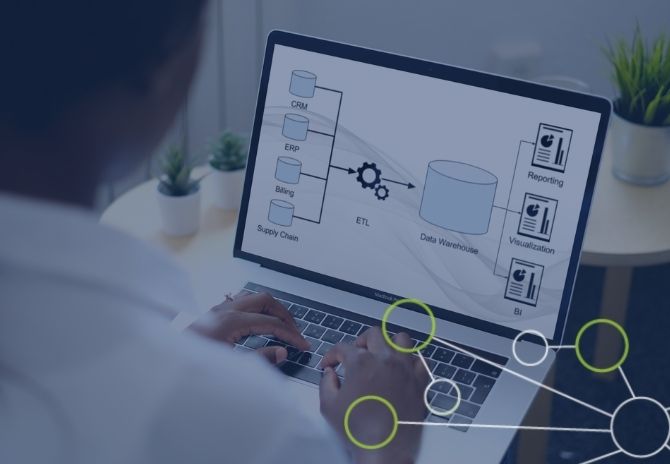 Data Governance and Literacy
At SME, we focus on both the technical side of data governance as well as the softer side of data literacy to make sure that any company, regardless of which tool you're deploying, has BI adoption rate success.
Our approach provides clients the opportunity to develop an understanding of data's value and meaning. We offer a customized methodology, providing each client with the right governance program and stewardship projects for its needs.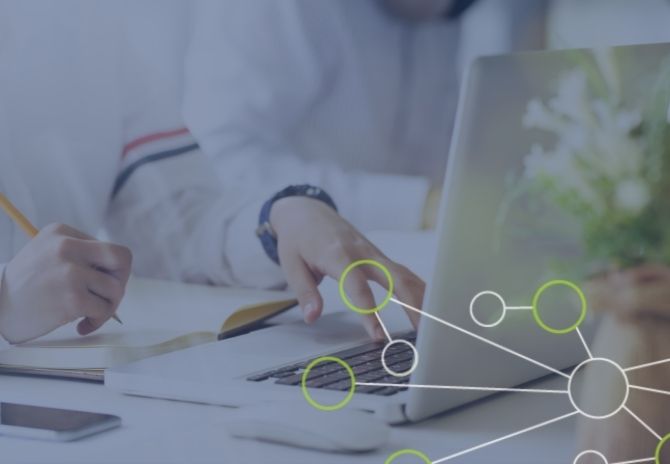 data.world
A cloud-based data catalog that brings siloed data into consistent business terms.
The social-media-like interface makes it possible for anyone in an organization, regardless of their data knowledge, to be able to find accurate and clear information.
PlatformManager
PlatformManager provides version control and lineage for Qlik deployments.
Track the application lifecycle, easily migrate applications from production, and illustrate the lineage from underlying sources, all while allowing simultaneous collaboration.
Data Literacy as a Service
Brings organizational staff to a level of understanding where they can understand and interpret data with ease.
We offer scalable training options and a tool-agnostic approach to accelerate Data literacy across the organization.
Data Analytics and Reporting
Translate data into actionable and real-time insights. We believe that visualization empowers users to immediately spot trends, track goal achievement, easily identify outliers and compare the performance of different categories, products, brands, etc.
The analytics and reporting space is a big one. And not every tool is created equally. But each of our tools has a specific strength that is used to achieve a specific problem.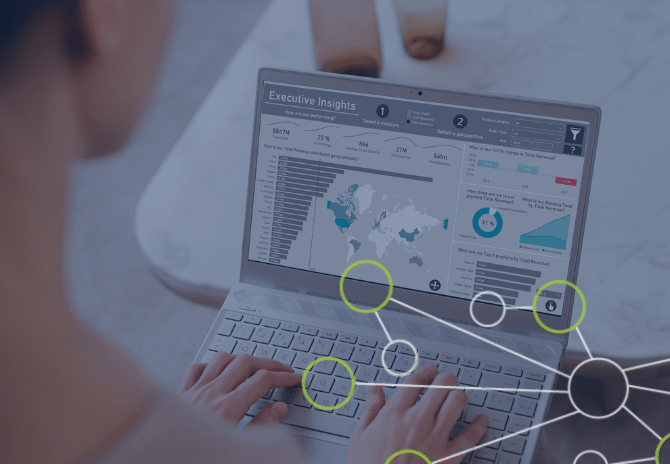 We know it's hard to choose the right tools for your business.
SME has always been more than a data visualization consulting company. But perhaps that has never been more true than today. As the needs of our clients have grown, we have continued to invest in new partnerships, business intelligence solutions, and services.
We look at the pain points behind each tool before selecting technology partners so that we can deliver the best services and the ideal solution to fit your needs.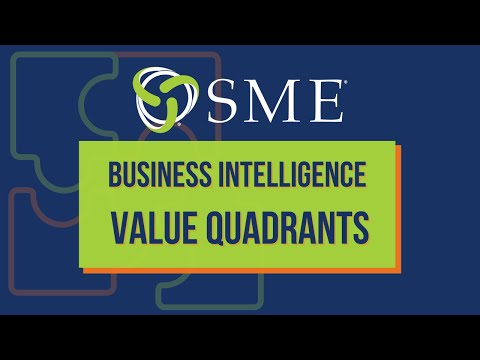 What People Are Saying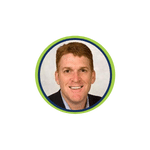 Qlik
"Their technical knowledge of our products along with their specific industry and business acumen leads into remarkable outcomes for our joint customers."...
Chris Moore
Senior Vice President, Partners & Alliances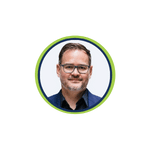 ThoughtSpot
"By partnering with SME to deliver a managed service, businesses of all sizes can quickly and seamlessly leverage the power of search & AI" ...
Toni Adams
SVP of Alliances and Partners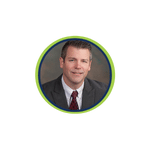 SME Solutions Group
We focus on customer pain points and processes, and we align with enterprise products and solutions that actually work, add value, and provide ROI. ...
Chris Moyer
President & CEO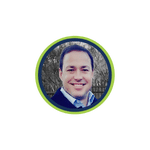 Pedernales Electric Cooperative
I really appreciate the great work that SME does and would definitely recommend them to anybody who is looking to get a high return on their Business Intelligence investment. ...
Bobby Bryant
IT Applications Manager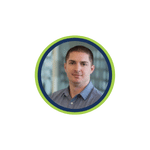 Raymond James Financial, Inc.
Their consulting services provide a wealth of knowledge with Chris Moyer, Ron Katzman, and George Barrett having extensive expertise in the Business Intelligence and data analytics space. ...
Johnathon Repass
Manager, Compliance and Supervision Technology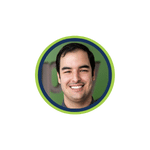 USply
I have nothing but good things to say about SME and would certainly recommend them. The whole SME team is incredibly knowledgeable. I truly appreciate their teaming and partnership. ...
Luiz Amaral
Financial Manager