WE Provide solutions THAT DRIVE GROWTH AND INCREASE PRODUCTIVITY
SME is an experienced consulting firm with the core approach of delivering solutions beyond expectations. Our simple formula is to analyze your business requirements and understand your objectives, and them providing you with relevant solutions.
Best Practices
Adhering to latest industry standards
End-to-end quality testing
Team consists of skilled and certified experts
Experienced in Agile and Waterfall methodologies
Core Principles
100% transparent approach
Unique strategies for each client
Continuous communication with clients at each stage
Assignment of a unique point of contact for your projects
Strengths
Over one decade of experience in delivering solutions
Numerous industries and verticals because data is everywhere
Intensive technical expertise
Received several awards and accolades
Vision
We bridge the gap between product, strategy, execution and sustainability for our clients while creating a single version of the truth with their data. Through BI, AI, data analytics, machine learning, data governance, data literacy, project management, and process improvement, our goal is to deliver solutions that overcome business challenges.
Our intuitive and innovative data solutions optimize productivity, strengthen customer relationships, enhance data sharing and drive profitability.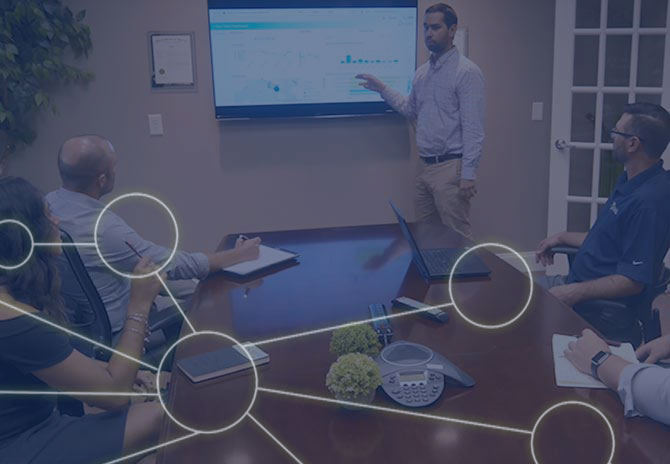 Mission
SME is dedicated to leading its clients with a holistic view and personalized vision. We will supply innovative and sustainable solutions to ensure organizational excellence for our customers. We are committed to superior quality service based on integrity and business ethics that strive for continuous improvement. We deliver valuable services to our clients by conducting our operations prudently and strategically through the application of proven methodologies and analytical software.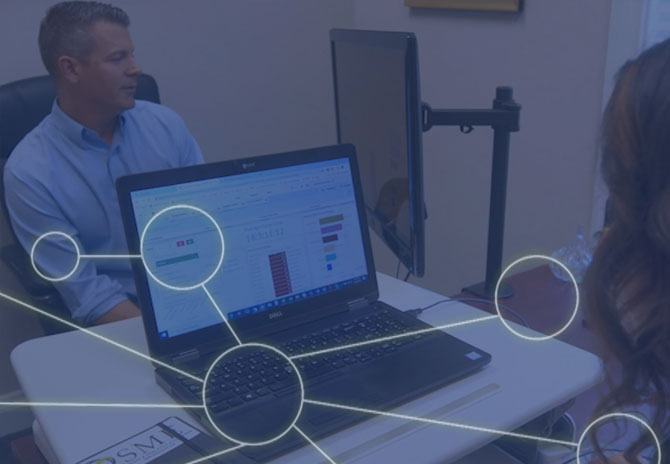 The History of SME Solutions Group, Inc.
With over 20 years of experience, SME's CEO Chris Moyer, decided to capitalize on his business analytics and process improvement expertise by launching his own consultancy with SME in 2011 after spending a majority of his career with Florida Power & Light, Exelon Corporation, and Reliant Energy.
As a proven leader and manager in the Utility & Power Generation Industry, Chris was responsible for leading and formulating strategic business processes to achieve operational excellence, reliability, and continuous improvement.
With the utilization of six sigma and analytical tools to seek out process defects and improvement areas, Chris founded SME to focus on providing a holistic view to ensure desired future states are not only met, but exceeded and sustained while focusing on the analysis of economic, financial, and risk factors for various project types.
When you partner with SME, you get a full life cycle partner invested in your success as you make the data centric shift. We strive to change the way consulting works and rely on honesty and transparency with our clients to ensure business goals are met with the highest expectations.
We are a team of:
Application and System Administrators
Business Intelligence and Data Developers
Solutions Architects
Trainers
Quality Assurance and Testing Specialists
Data Governance, Literacy, and Adoption Specialists
Requirements Managers
Project Managers
Business Analysts
And we understand that data can be ____ .
Intimidating
Daunting
Overwhelming
Misunderstood
But it can also be a corporate asset that offers "the art of the possible" for your business.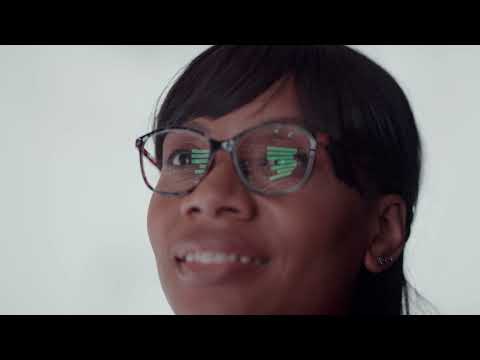 CORPORATE SOCIAL RESPONSIBILITY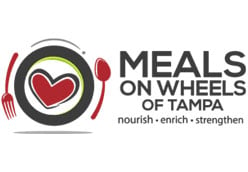 Meals on Wheels
Through volunteerism, we are able to enrich the lives of our employees and the lives of the homebound seniors who receive these fresh and nutritious meals.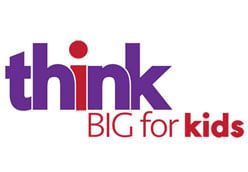 Think Big for Kids
Through financial contributions, we are able to support underprivileged youth discover their untapped potential.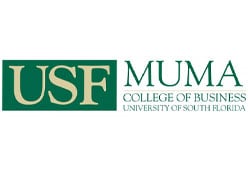 USF, Information Systems Decision Sciences
Through a hands-on partnership, we are able to further the students education through scholarships, mentorships, internships, and data boot camps.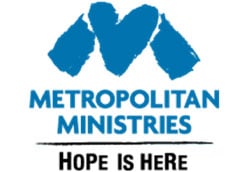 Metropolitan Ministries
Through volunteerism and financial contributions, we are able support homeless and at-risk children and families in the Tampa Bay community.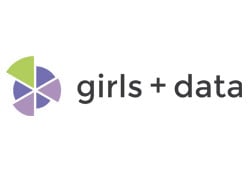 girls + data
Through financial support, we seek to further their mission of increasing data literacy at a younger age by providing hands-on learning opportunities in data analytics.