Expertise at your service.
Innovative Solutions for Today's Business Challenges
SME Solutions Group implements the best technology solutions to transform your organization.
Strategy
It's challenging to see the broader perspective while managing day-to-day operations. Our team can help by evaluating how to effectively manage and leverage your data. We provide customized action plans that serve as the guiding light for all of your data-driven initiatives.
Implementation
Deploying new data and analytics solutions can be both costly and time-intensive. However, our team of experts can help you establish a solid foundation by building and deploying the necessary architecture and data analytics solutions to set your teams up for success.
Migration
You can avoid any disruptions to your business by entrusting us with the delicate task of migrating you away from outdated legacy data solutions. Our team can fast-track you to modern cloud-based platforms that foster innovation and support your business goals.
SkillExtend
Our highly specialized team of data experts, which includes data engineers, data architects, project managers, and business analysts, is available to assist with filling any talent gaps in your organization. Additionally, we provide ongoing support to ensure your continued success.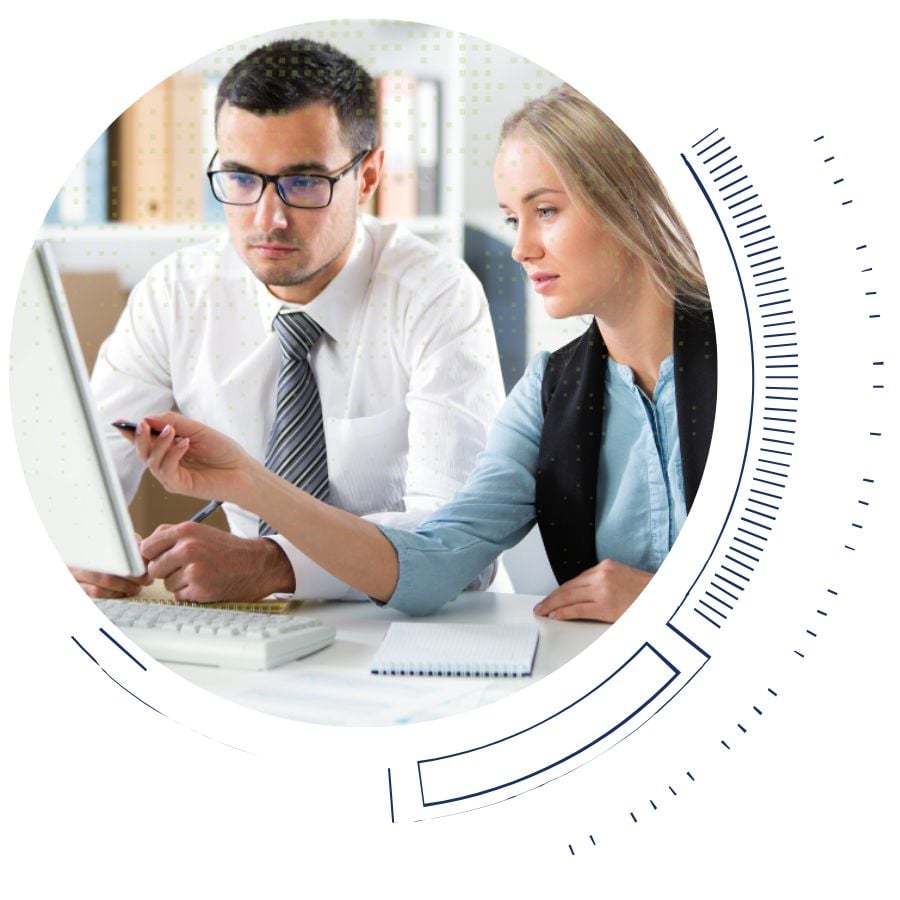 Expert guidance and technology for your data-driven future
By partnering with SME, you can access the expertise and technology needed to navigate the complexities of data management, analysis, and visualization.
---
BI as a Service
Cloud Migrations
Modern Data Stack
Enterprise Data Governance
Business Analytics
---
Business analytics encompasses a wide range of techniques and tools, including data visualization, machine learning, and predictive analytics. These techniques can be used to analyze various types of data, including structured data (such as sales data and customer data) and unstructured data (such as social media posts and customer feedback).
Enterprise Data Governance
We work with you so that your data is accurate, complete, secure, and available when needed. This helps mitigate risks associated with data breaches, data privacy, and data quality issues. By establishing a comprehensive governance framework, organizations improve data consistency, reduce data duplication, and increase the efficiency of data-related processes.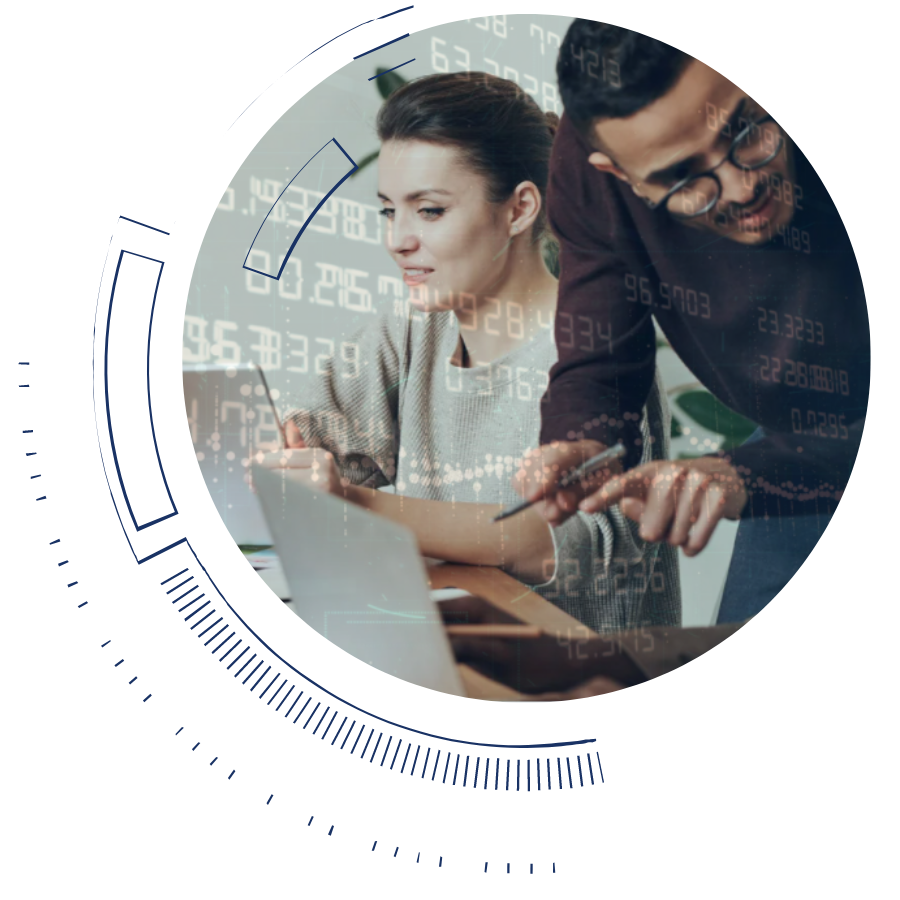 Keeping your business secure and connected at all times
SME offers comprehensive technology solutions with an emphasis on security, reliability, and seamless communication experiences, which are critical to modern business operations.
---
Cybersecurity
Unified Commuications
Contact Center Software
---
Building long-lasting relationships through happy customers.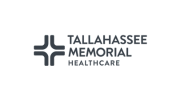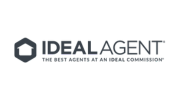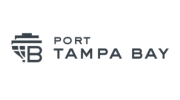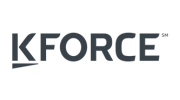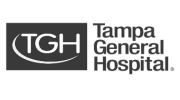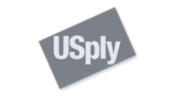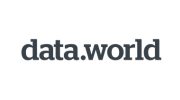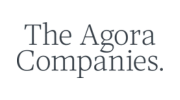 Working with SME has been a wonderful experience. Their consulting services provide a wealth of knowledge and extensive expertise in the BI and data analytics space. Their relatively smaller size and quick response times makes them a great asset. I look forward to our continued partnership.
We're excited to implement SME's technology to better integrate our disparate data and insights. Digital Transformation is not just about the technology or software, it's about the use case and need. It includes data governance, data integrity and data trust, as well as providing data literacy and excited for SME to bridge the gap.
From the start, everyone has always been very helpful, friendly, and knowledgeable. Whether we had questions about licensing or future product releases, we always received quick feedback. I never felt like they were ever trying to sell me anything. Their approach is consultative and they really try to get to know their clients to offer the right guidance. Through this approach, they introduced us to ThoughtSpot and we attended our first conference with them last year. I really appreciate the great work that SME does and would definitely recommend them to anybody who is looking to get a high return on their BI investment.
I have nothing but good things to say about SME and would certainly recommend them. We have implemented Qlik throughout upper management so if the product goes down, the company stops. Even though SME is growing, I never felt any less personalized attention or commitment from them. I truly appreciate their teaming and partnership.
From server configurations and data modeling, all the way through application deployment and governance, we are confident that we have the best practices in place to provide a long-term business intelligence solution that meets our expectations and future growth needs.
The partnership between ThoughtSpot and SME Solutions Group empowers customers to utilize ThoughtSpot's AI-driven analytics and tap into SME's extensive expertise and knowledge throughout the entire data value chain, resulting in insights from their modern data stack at a much faster rate.
SME Solutions Group delivers exceptional services working collaboratively to achieve outstanding outcomes for our joint customers. Their partnership approach combines expertise, dedication, and seamless implementation, ensuring that our clients thrive and surpass their business goals.
About SME Solutions Group