Migrating to the Cloud
Complementing or replacing their:
Traditional on-premises infrastructures with one or more cloud service provider platforms.
Traditional data warehouse environments with modern, often cloud-based, data lakes and data lakehouses.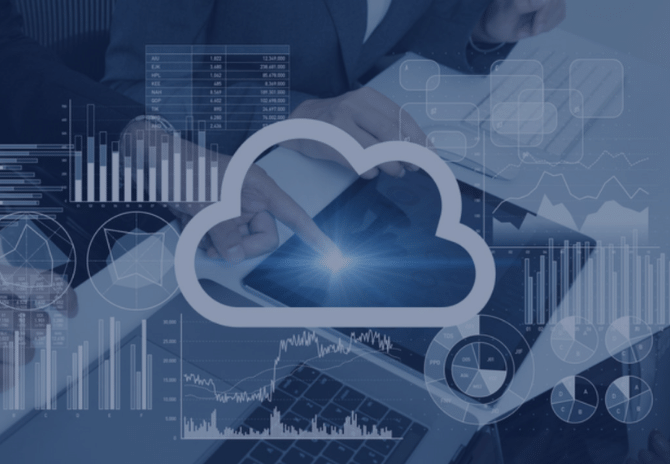 Eliminating Internal Data Silos
Part of modernizing your data architecture is making your internal data accessible to those who need it when they need it. When data is stored in disparate repositories, people unintentionally duplicate it. Then, no one knows which information is really correct.
We help companies break down those barriers, cleanse, and validate the information. Otherwise, it's not useful to the enterprise.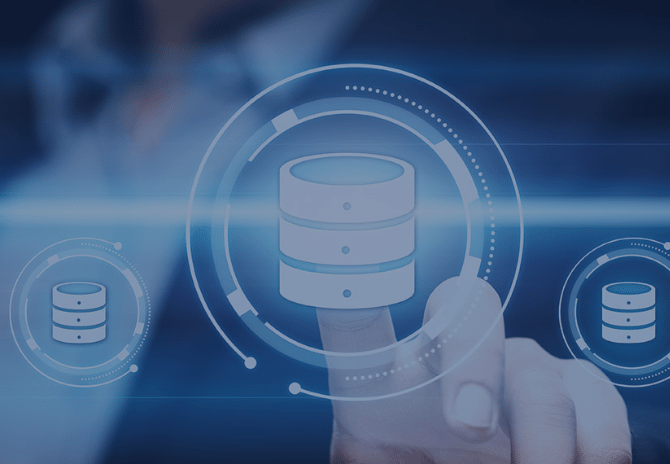 Enabling Real-Time Data
While traditional data solutions focused on writing and reading data in batches, a streaming data architecture consumes data immediately as it is generated, persists it to storage, and may include various additional components per use case – such as tools for real-time processing, data manipulation and analytics.
We help architect solutions that replace inefficient batch replication processes with real-time data streaming.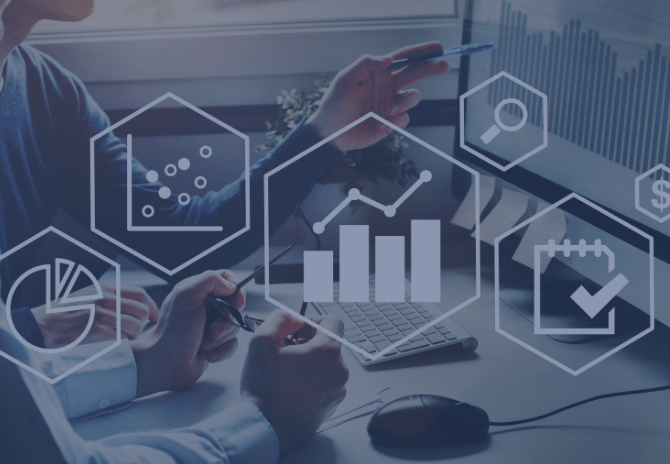 We solve data integration and applied analytics challenges across all industries.
SME provides expertise and guidance focused on your data-driven digital transformation. Our professional services are designed to accelerate your business value realization. From strategic planning through solution implementation and ongoing support, we are here to guide and assist you in every step of your journey.
Featured Technologies
Matillion
An ETL tool that allows you to build robust data pipelines to cloud data warehouses.
Matillion's extensive list of pre-built data source connectors allows for easy integration, and flexible pricing allows for a cost-efficient pay-as-you-go plan.
StreamSets
A data operations platform, consisting of a collection of programs designed to control changes in data, data sources, data infrastructure, and data processing.
SME partners with StreamSets for its ability to quickly ingest, transform and move data.
Precog
This AI Data Loader, is a no-code solution that allows any user to connect to a wide range of data sources.
Load the data directly to popular Data Warehouse, Database, Business Intelligence, or Data Science solutions.
Popular Resources
Top 6 Reasons Business Intelligence Fails
Business Intelligence projects can begin with a simple goal, but can easily go astray, and often results in money wasted.
Data Lakehouse, Data Warehouse, and Azure Architectures
BI projects often focus on the Visualization/Reporting aspects but place less emphasis on the layers that power this.
Applying Agile Methodology to Data Governance
Agile methodology is transformative, where requirements and solutions evolve through collaboration.
OUR OTHER BI VALUE QUADRANTS