Data Centralization & Warehousing
Migrate your data out of disparate silos and into a secure, cloud-based data warehouse. These cost-effective on-demand platforms seamlessly scale and require no infrastructure to manage.
Having your data in the cloud can improve access to consistent, accurate, and analytics-ready data.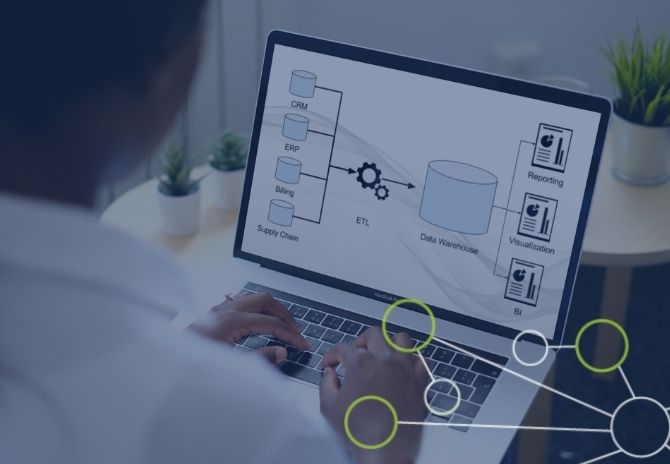 Data Integration
Draw on data from every corner of your business and keep your data flowing frictionlessly. Integrated data is critical to effectively analyze, collaborate and report on enterprise data.
SME deploys best-in-class technologies to move data in real-time between disparate applications, it also facilitates consolidation and enrichment to enable business collaboration.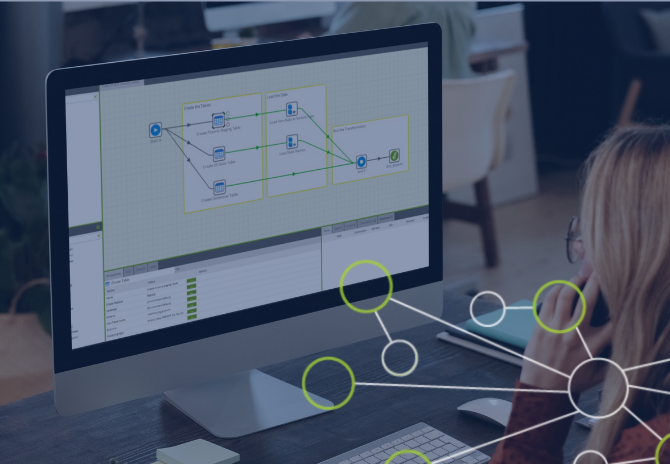 Business Intelligence Data Platform
Enable data exploration, modeling, visualization, reporting, and self-service discovery. SME uses various data management solutions based on your organization's goals, all of which provide a fast, accurate, and consistent view of your data.
User-friendly presentations layer natively connect with both legacy and modern business intelligence tools. We recommend solutions that are optimized for performance and reporting, allowing business users to easily create self-service reports on current and historical data.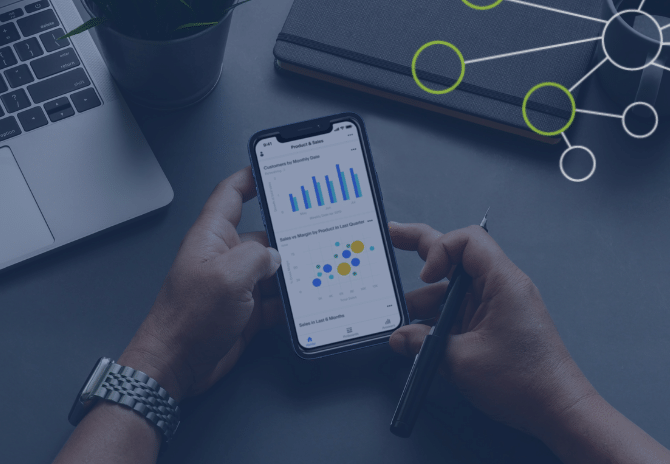 Transactional databases are designed for day-to-day operations. Attempting to use these systems for reporting and analytics presents numerous challenges, including:
Strain on source systems: As the demand for information grows, the load on systems grows with it. If a report takes five minutes to run, that puts five minutes of heavy load on the source systems, compromising any other users who are working at the time.
A lack of historical data: Operational systems are built to handle daily business transactions. They are not intended to store historical data.
Slow reporting: A transactional system is optimized for write operations, resulting in slow processing for reporting applications.
Difficulty in creating business intelligence solutions: Modern business intelligence tools, like Power BI and Qlik, are not designed to read from transactional systems and require additional steps to integrate with the data.
Confusing user experience: Most transactional systems are not built with user-friendly naming conventions, often resulting in misunderstandings when interacting with data.
Our goal for data warehousing is to build foolproof robust systems, where data is gathered and centralized efficiently. These are the key components we consider when recommending storage solutions:
Near-unlimited, low-cost cloud storage with 2-3x compression.
Choose multi-cluster computing resources for near-unlimited concurrency.
Optimized direct connectors for popular BI and Analytics tools.
Automatic query caching, planning, parsing, and optimization.
Automatic updates with no scheduled downtime.
Cross-cloud data replication for seamless, global data access.
A single copy of your data that's available immediately everywhere and able to be securely shared.
Easy and quick provisioning of compute resources, consisting of dozens of combinations of sizes/clusters to match performance and demand.
Scale
Infinitely scalable solutions for your data and processing to get the SLAs that you need. We can help you determine how best to meet your specific querying needs and workloads.
ELT
Cloud Data Warehousing takes the ELT (extract, load, transform) vs ETL (extract, transform, load) approach. We build solutions that let the technology do what it does best.
Power
Power your downstream applications by simply connecting all of your data science, analytics, and reporting tools directly to the data warehouse or data lake.
With data in the cloud, you can...
Treat data as an asset
While the concept of data as an asset may not be new, up until now it has been difficult to make a reality. Recent changes in technology, however, are changing the way we work with data, making it easier for us ...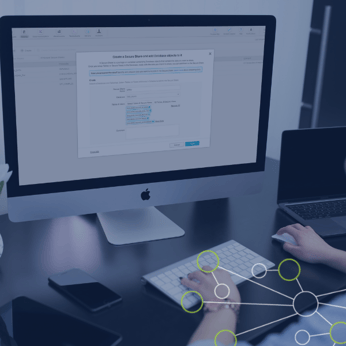 Improve data sharing
Traditional Data Sharing In the current state, to collaborate on data, you had to move it across environments. You would grab files from FTP servers, scrape APIs, use ETL tools, or setup different data marts to...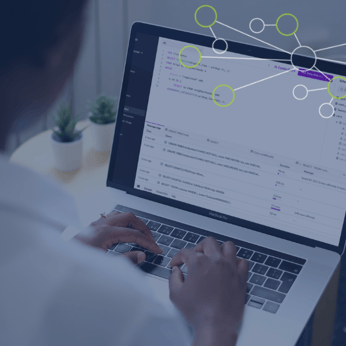 Focus on managing the data, not the infrastructure
Whether they are on-premises, or cloud solutions ported from legacy on-premises technology, in all likelihood, your team is spending a disproportionate amount of time dealing with low value tasks. ...
Featured Technologies
Snowflake
Snowflake modernizes data infrastructure by moving all of your data to one of the most trusted cloud providers.
Snowflake has auto scaling technology and the ability to separate storage from compute to reduce costs. Snowflake scales up and down, on the fly or automatically, with per-second pricing.
SingleStore
Whether your data is a million rows or a trillion rows, we are able to ingest it into our database and query on it in real time with SingleStore.
SingleStore allows you to store data on both disk and in memory, while also being able to deploy on premise, in the cloud, in containers, or as a managed service.
Data Lakes
SME helps organizations set up and interact with data lakes.
You can store your data as-is, without having to first structure the data, and run different types of analytics—from dashboards and visualizations to big data processing, real-time analytics, and machine learning to guide better decisions.
Popular Resources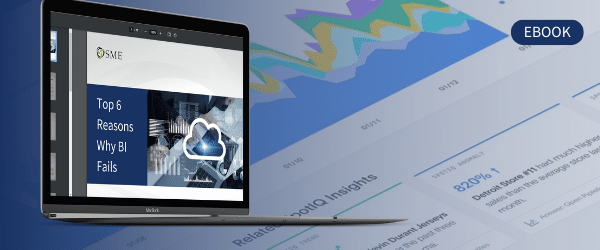 Top 6 Reasons Business Intelligence Fails
Business Intelligence projects can begin with a simple goal, but can easily go astray, and often results in money wasted.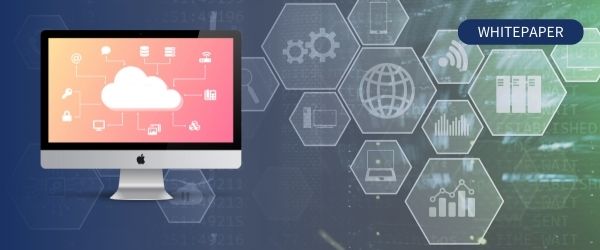 Data Lakehouse, Data Warehouse, and Azure Architectures
BI projects often focus on the Visualization/Reporting aspects but place less emphasis on the layers that power this.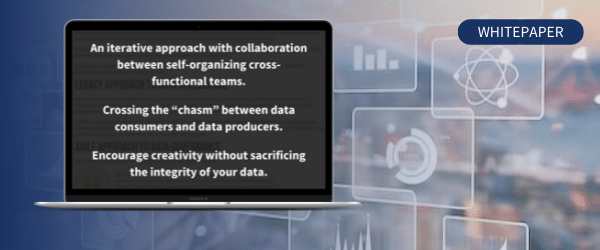 Applying Agile Methodology to Data Governance
Agile methodology is transformative, where requirements and solutions evolve through collaboration.