Digital Transformation Service
Productivity, Communications, and Collaboration…that's UCaaS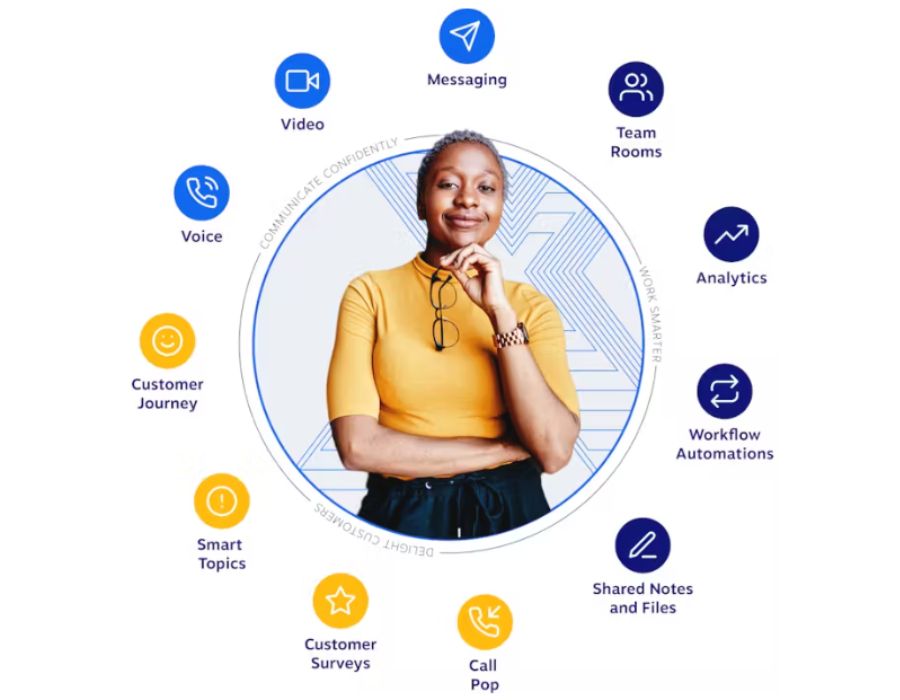 DIGITAL TRANSFORMATION ADVISORS
Move beyond a limited view of what communications can mean for your organization.
Today, it's all about connection and collaboration. Computers. Mobile devices. Application Integration. Web apps/chat. Messaging. Social integration. Conferencing. Work from home. AI Virtual Assistants and intelligent interfaces. Brought together, it's just a better experience all around. The workplace has changed, and so has the modern workflow. The results are incredibly empowering, you can benefit by adopting a UCaaS approach.
Learn About Those Benefits, and Cost Savings!
Working with an expert can be the best way to find the UCaaS solution that meets your needs. But being conversant in what's available, and what benefits your organization may realize, can help you get to the solutions you require faster, and reveal additional opportunities. Weaponize your knowledge by downloading and reviewing this short, easy to read paper.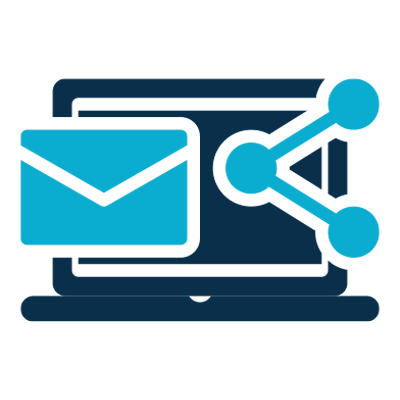 Business App Integration
Connect all your business communication applications, both internal and third party, to a single fully executable platform. There are so many, some that you probably already use, like Salesforce CRM or MS Teams. Bring them into a single approach, to make your life easier, and create more value.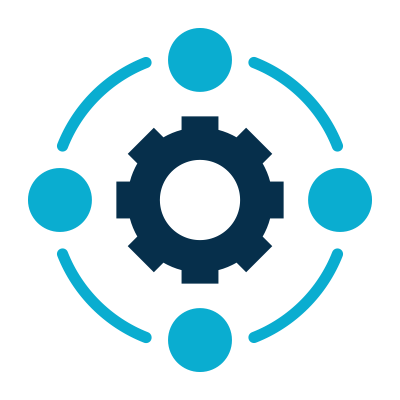 Collaboration Tools
Collaboration. Productivity. Your toolbox is practically limitless. Embrace video conferencing, scheduling, and team chat apps (like Slack) or go even further with online software that allows you to share documents and work on them together wherever you are in the world without delay or hassle..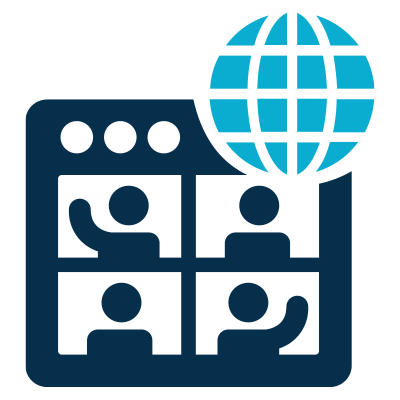 Hybrid Workforce
Flatten your workplace, empowering employees and customers across time zones, or even continents. We live in a global marketplace, position yourself with a securely connected workforce without sacrificing productivity or responsiveness. Live translation can even bring down the language barrier
We Are Your UCaaS Experts
UCaaS can help empower your organization on so many levels. As your trusted technology expert, I will work with, and advocate for you, to select the right solution from a library of 200+ Providers with leading brands like Avaya, Dialpad, RingCentral, and Zoom, or combination of solutions, to meet your requirements. Plus, you can easily grow, subtract, or vary your solution choices as demands change! Imagine how you can benefit from predictable monthly costs tied to actual usage, rather than large capital expenditures that you'll be stuck with long after they become outdated. Let me provide the resources, and experience, you need to find the right UCaaS approach to fit your requirements.
We Look Forward to Working with You!
Questions? Comments? Ready to get started now? Complete the form below and a UCaaS professional will get right back to you!