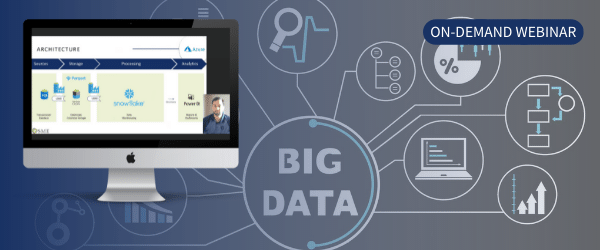 DATA ENGINEERING FOR FRAUD ANALYSIS
Case study on utilizing Azure Data Factory and Snowflake to improve time to insight for potential fraud.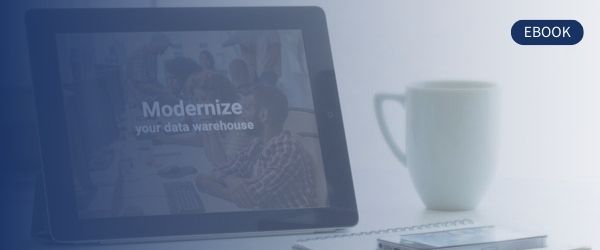 Modernizing your data warehouse
Big data is becoming more diverse, distributed and dynamic. This strains your data warehouse and existing BI processes.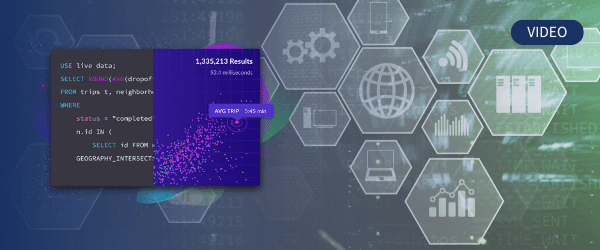 Distributed SQL Database built for data-intensive applications
Video playlist with demos of the SingleStore (formerly MemSQL) database, new features, and helpful how to's.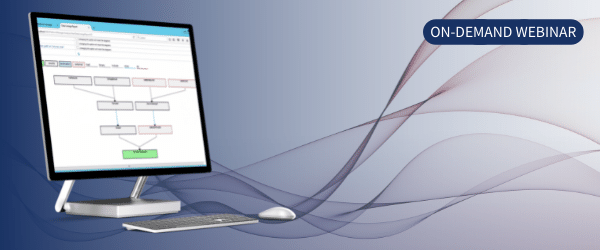 Application Governance for QlikView and Qlik Sense
Tips on simultaneous development and how tools like PlatformManager are impacting current Qlik users.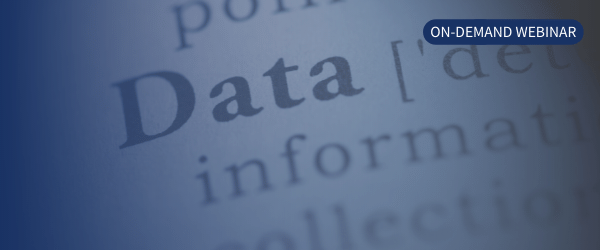 Data Literacy and Democratizing Data For All
Understand the main characteristics of a data literate culture and the practical next steps for a data literacy program.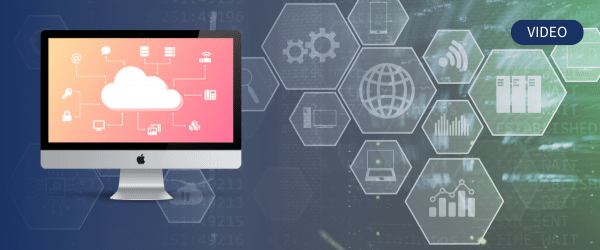 Data Warehouses, data lakes, and data lakehouses
Similarities, differences, and what each of these terms mean for the future of Business Intelligence (BI).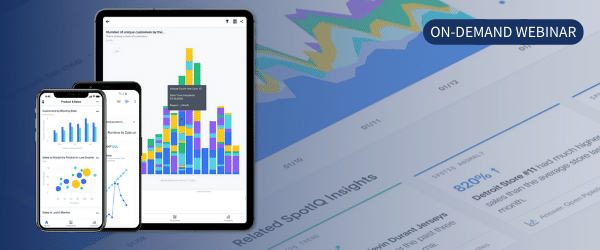 The foundation for Executive Dashboarding 2.0
As flexible as you want, responds instantly to new questions, and a mobile version that isn't just a scaled version of the desktop.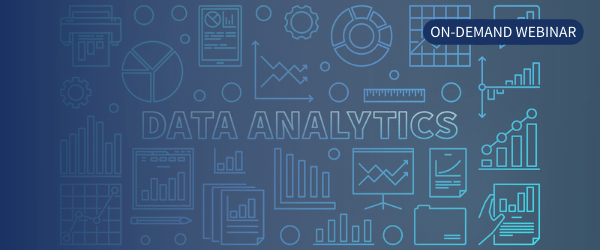 Harness the Power of Collaborative Analytics
How to support your entire insights-to-action journey in Qlik Sense: from insight sharing to data editing and adding on the fly.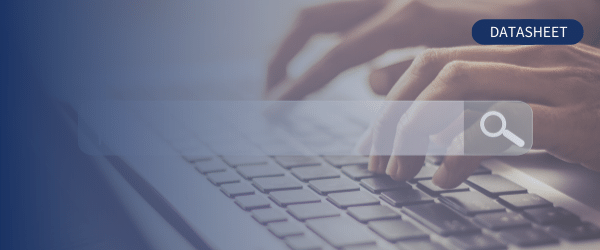 Next Generation Analytics, Search Your Data
ThoughtSpot makes searching your data for answers as easy as using Google, like having the power of 1,000 analysts in your hand.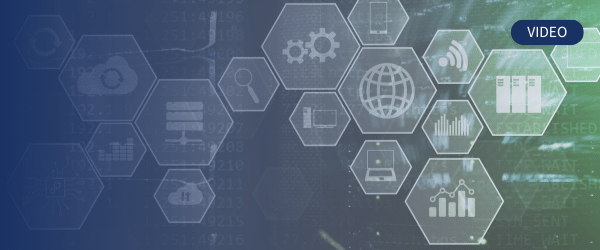 Active Intelligence Video Playlist
Interviews, how to's, and use case examples featuring Qlik. We also cover value added extensions like Vizlib and PlatformManager.
Search and AI-Driven Analytics Video Playlist
From our popular 2 Minute Drill video series to use cases and full webinars on ThoughtSpot.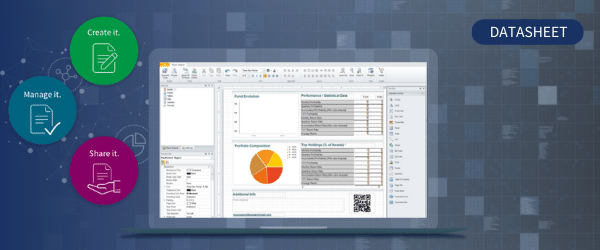 Automating enterprise reporting
Organizations utilize Qlik NPrinting for automated reporting that dynamically updates with the data.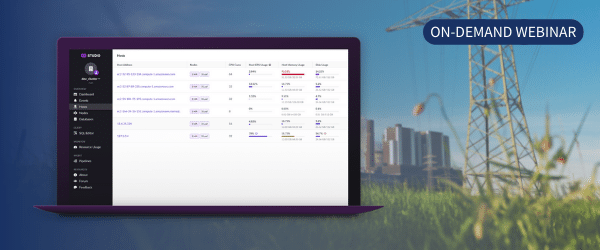 Ideal Data Ecosystem for the Energy & Utility Industry
A brief look at an all-in-one database for operational analytics, and examples on how to build the ideal data ecosystem.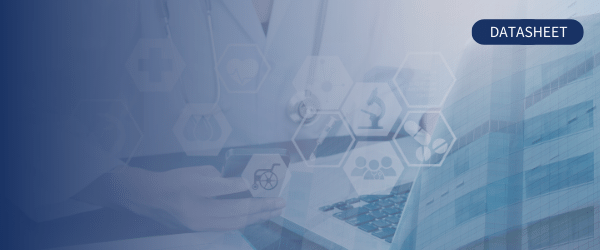 Top 7 Analytic Use Cases In Healthcare
How organizations are driving transformation through accurate, granular, and contextual data analytics.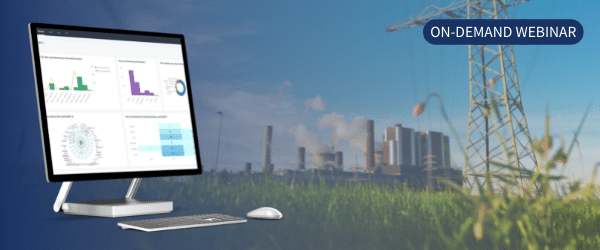 getting insights and driving value for utilities
Watch how a utility uses ThoughtSpot to make it easy for anyone to get answers from their company data in seconds.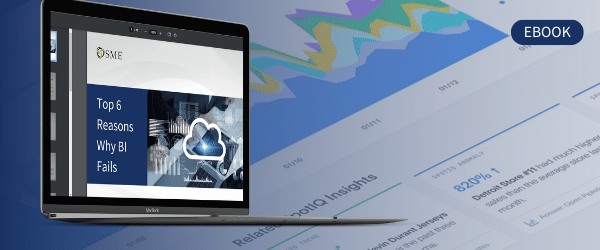 Top 6 Reasons Business Intelligence Fails
Business Intelligence projects can begin with a simple goal, but can easily go astray, and often results in money wasted.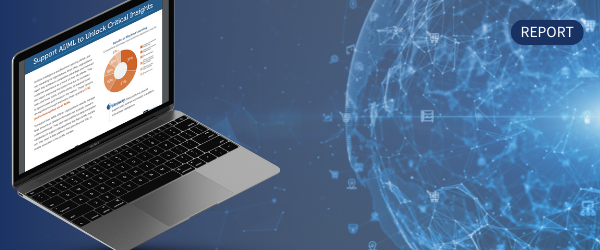 Simplify Data Architecture for Faster Insights
Maintaining separate systems makes it difficult to be agile and responsive in today's fast-moving markets.