In the right environment, with the right enablers, data and analytics drive growth.
We develop the strategic, technical, and human capabilities that take companies from vision to value—and create truly data-driven
organizations.
This is how we do it:
Training and Certification
The SME Team undergoes strenuous training and certification processes to ensure they are at the top of the game to deliver solutions. We believe that training is not one-and-done, but instead, a continuous way to improve and widen skillsets.
Our entire team, including our administration and operations, is certified in the areas that apply to their day-to-day responsibilities. It is because of this approach that SME has received various accolades and maintained the highest level of partnership with technology providers like Microsoft.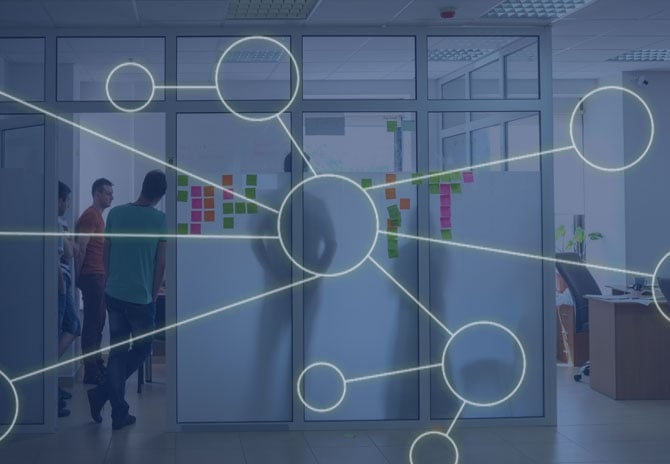 Project Management
Our Project Managers provide services as a single point of contact assisting with the delivery of projects to meet your business objectives. SME will manage the day-to-day activities of deliverables, ensure the quality of the team's work, manage role expertise and competencies, as well as support agile and lean methodologies and tools.
We pride ourselves on running our projects with integrity and all due consideration for budget, timelines, and goals.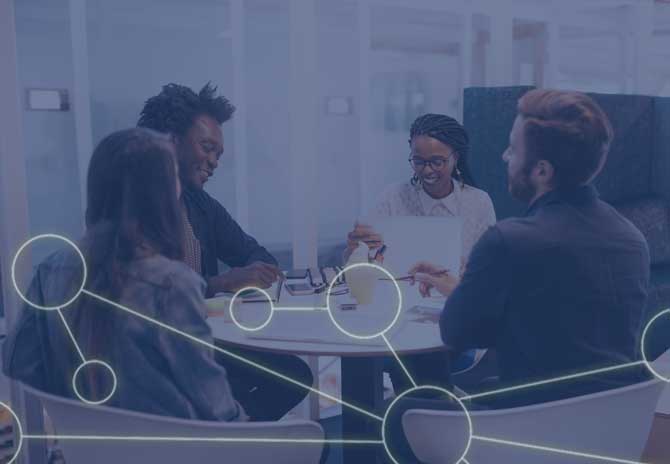 Process and Procedure Improvement
We specialize in design and manage planning processes to improve the overall proficiency of the team we are assisting.
Many other consulting companies will work on improving a specific process, but SME works not only on the project at hand, but with the individual in-house teams to ensure they have the ability draw on a full array of related process improvement skills in the future.
Lean Six Sigma Approach
We implement Lean Six Sigma as a data-driven, fact-based method of achieving organization goals, including increasing customer satisfaction, reaching corporate financial targets, and measurably improving quality. We do this by helping you implement the best workflow or process to diminish waste while reducing variation, cycle time, and rework.
As process improvement experts, we don't adopt a cookie-cutter approach to implementing Lean Six Sigma for our clients. While we draw from our experience with other clients in your industry, we know that each business is unique. We asses your business carefully and then create a strategy that'll help you find quantifiable benefits.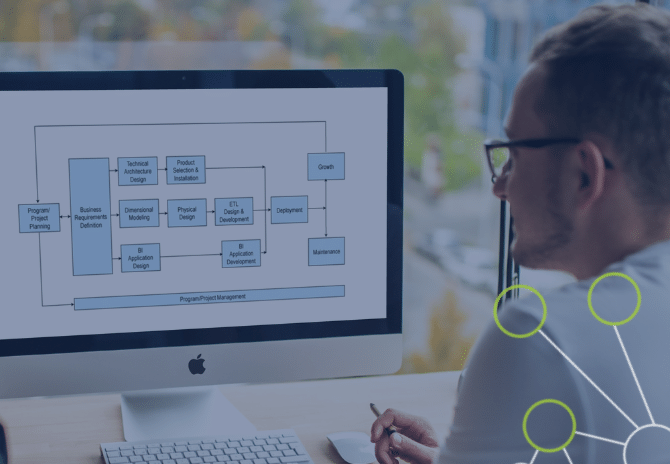 Data Culture
While we consult on building a organizational wide data culture, we internalize this effort as well.
With global data expected to grow 10x in the next 5 years, we make sure the entire SME Team feels comfortable reading, working with, analyzing, and arguing with data.
At the foundation of SME's data culture is a multi-point strategy focused on improving data literacy, driving user adoption of Business Intelligence tools, and increasing ROI by ensuring decisions are data-driven.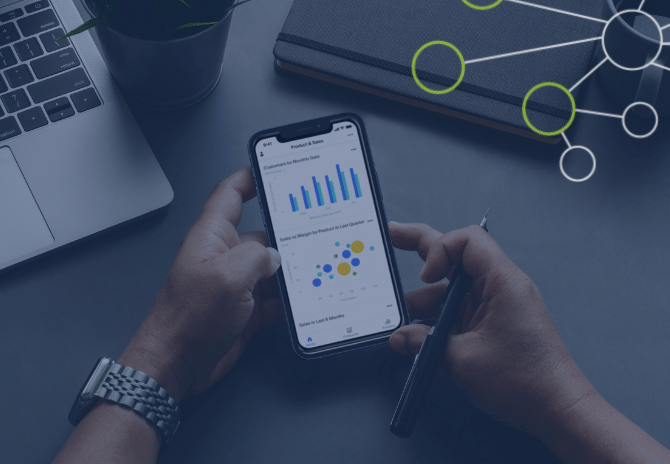 Strategy and Roadmapping
Avoid failure with a plan. There are a lot of articles out there that state Business Intelligence (BI) projects have a 70-80% failure rate, one of the most notable sources is Gartner.
So you may be asking yourself if that failure rate is so high, why bother with implementing BI? This failure can be greatly controlled by planning and developing a BI Roadmap tailored for your pain points and business challenges. There are three core phases to building a BI Roadmap that will decrease your chance of failure, increase your time to value, and make data your companies' best asset.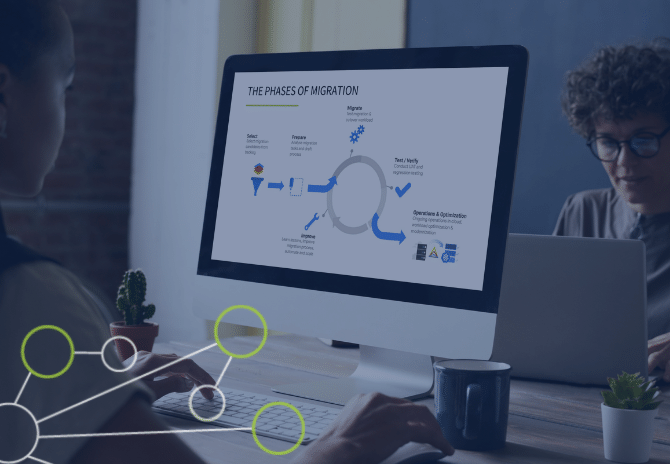 Popular One-Pagers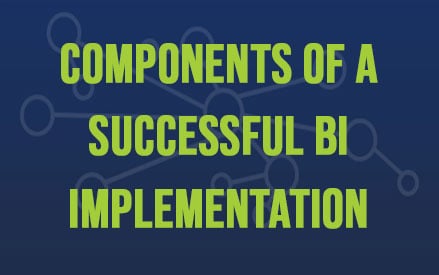 What Truly Drives Value?
Gain insights into the components of a successful BI Implementation from having the proper focus to avoiding common pitfalls.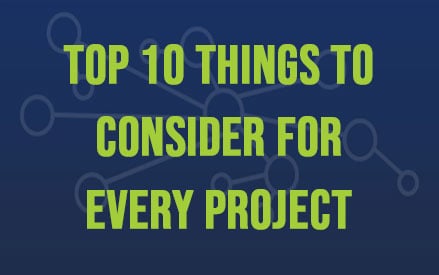 Avoid Seeing Domino Effects
Our Subject Matter Experts have identified the the key steps when creating business requirements and project plans and the top ten things to consider.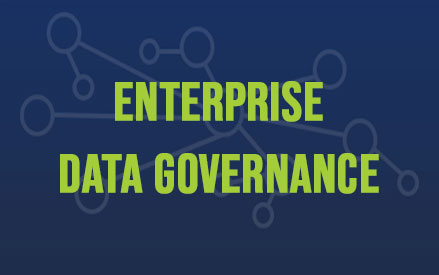 Can You Afford Dirty Data?
Implementing data governance procedures helps minimize the risk and associated costs. Harness the value in your organization's data and leave the wild west behind.
Data Consulting Services for your business
Empower users to spot trends, track goal achievement, identify outliers and compare performance metrics.
Faster, more efficient data pipelines, quicker insights, and more integrated business processes.
Automate ETL for transformation, generating real-time visual analysis of data without fiddling with code.
Develop an understanding of data's value and meaning through a customized governance program.